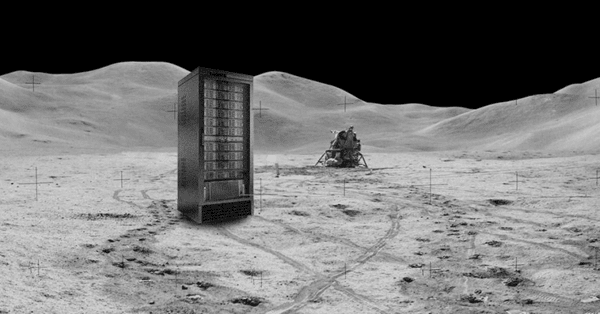 Will There Be Data Centers on the Moon in 2023?
March 27, 2023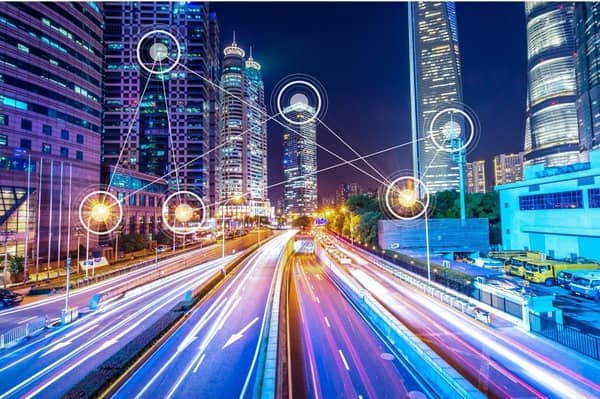 The Technologies That Will Shape the Future
March 31, 2023
Table of Contents
In an age of fast technological developments, cognitive computing technology has developed as one of the transformative forces shaping the world. The capability to simulate human thought processes through intelligent machines has the potential to revolutionize many different industries and solve complex problems. This article looks into cognitive computing technology, its applications, benefits, as well as, potential challenges and ethical concerns.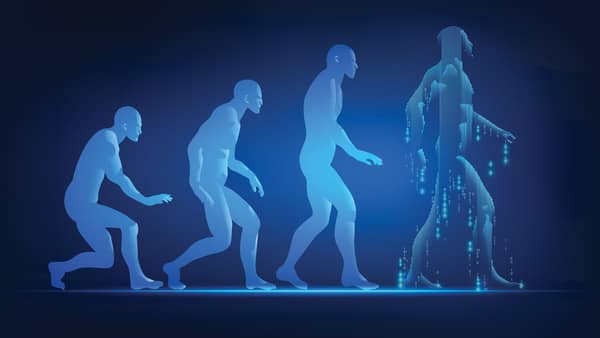 The Evolution of AI to Cognitive Computing
The field of artificial intelligence has seen immense advancement since its inception. Early AI research concentrated on rule-based systems and expert systems, but these approaches were restricted by their inability of managing large amounts of data and adapt to new information. The development of cognitive computing marked the transition towards more advanced AI techniques that are more capable of learning and reasoning like humans.
Cognitive computing technology has undergone various key milestones, including developing natural language processing, machine learning algorithms, and neural networks. These developments have allowed these AI machines to better analyze and interpret more data, recognize patterns, and make choices based on context and experience.
What Are the Aspects of Cognitive Computing Technology?
Cognitive computing is a set of AI technologies intended to simulate human thought processes. It allows machines to examine, comprehend, and reply to complex situations like humans. The main aspects of cognitive computing technology are comprised of Natural Language Processing, Deep Learning, Semantic Understanding, Data Mining, and Pattern Recognition.
The first aspect of cognitive computing technology is Natural language processing, which gives machines the ability to comprehend and interact with human language. It allows computers to process unstructured data including speech and text.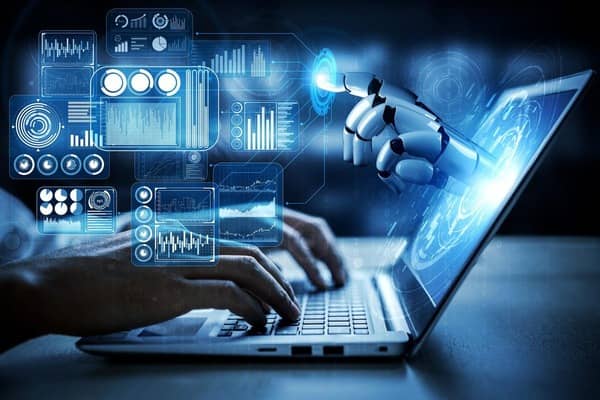 Machine learning and deep learning are also essential to cognitive computing technology. These two aspects are subcategories of artificial intelligence, which allow machines to learn from data, identify patterns, and make predictions without precise and direct programming. Deep learning is a more advanced form of machine learning which uses artificial neural networks to model complex relationships and make decisions.
The next vital aspect of cognitive computing technology is semantic understanding. This element concentrates on understanding the meaning of the data given, and it allows machines to understand the context and develop insights from different data sources.
Data mining and pattern recognition are also vital in cognitive computing technology. These techniques involve extracting valuable information from enormous datasets and recognizing patterns that can be used to make proper decisions.
Cognitive computing differs from traditional computing because it concentrates on emulating the thought processes of humans instead of executing instructions that are programmed and pre-defined. This makes it more suited for managing complicated, multi-faceted, and unstructured data. It gives the computer the ability to solve problems that once used to demand human understanding and reasoning.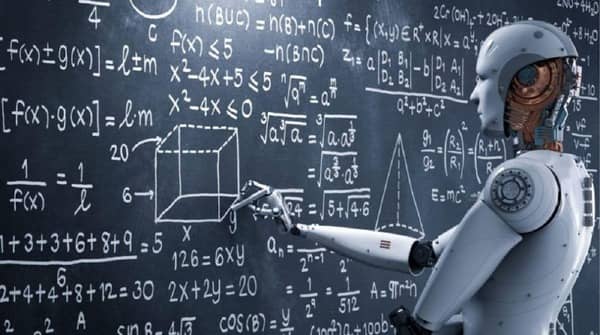 How Can Cognitive Computing Be Applied in the Real World?
Cognitive computing technology has many potential applications throughout different industries. Within the realm of healthcare cognitive computing systems can examine patient data, medical records, and research to help healthcare professionals in diagnosing diseases and advocate treatment plans that are tailored for each patient. It can also analyze genetic data and patient information. Cognitive computing can also accelerate the discovery of new medicine.
Cognitive computing in finance can detect abnormal patterns and identify fraudulent activities in real time. This can help financial institutions avoid fraud and reduce losses. Cognitive computing can also process large amounts of financial data to deliver insight into potential investment opportunities, measure risks, and help data-driven decision-making for investors and financial institutions.
This artificial intelligence technology isn't only helping the healthcare and finance sectors. Cognitive computing can also help the retail industry and customer service. It can study customer preferences and other data to enable specific targeted marketing campaigns, which can improve consumer engagement and increase sales. AI-powered chatbots and virtual assistants can also take care of customer requests and deliver tailored support. This can reduce wait times and improve the customer experience as a whole.
Cognitive computing technology can also be utilized in other industries. In the manufacturing industry, it can be used to optimize supply chain management, predict potential equipment failure, and improve quality control through real-time data analysis. In the education sector, AI-driven tutoring systems and adaptive learning platforms can give students personalized educational experiences catering to various learning styles and needs. Lastly, in environmental monitoring and prediction, cognitive computing can examine immense quantities of environmental data to monitor changes, predict natural disasters, and advise sustainable practices.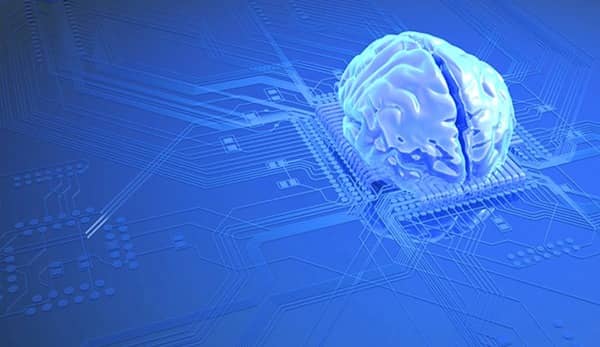 What Are the Benefits of Cognitive Computing Technology?
The implementation of cognitive computing technology provides various benefits. It improves decision-making potential by studying large amounts of data and offering actionable insights, supporting more knowledgeable decisions throughout the entire operation. Cognitive computing can also improve effectiveness and production by automating complex tasks and processing data at scale, which can lead to substantial time savings.
This technology can also give better insight into more individuals. Cognitive computing allows for better personalization and customization, offering more tailored experiences, products, and services that better serve individual needs and preferences. The utilization of cognitive computing technology can potentially motivate more technological innovation, which can lead to economic growth by creating new business opportunities and driving productivity in already existing industries.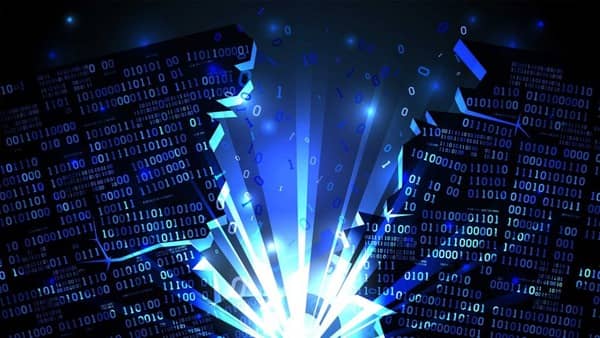 What Are the Challenges of Cognitive Computing Technology?
Although cognitive computing technology provides many benefits, it also brings up challenges and ethical concerns. Data privacy and security are some apparent concerns. The widespread use of personal and sensitive data by cognitive computing systems will require strong data protection measures and privacy guidelines.
Another challenge is in guaranteeing fairness and tackling biases in artificial intelligence systems. Cognitive computing can unintentionally inherit biases from the information they are trained on, leading to unfair or discriminatory results. Tackling these biases and ensuring fairness in AI applications should be a fundamental practice.
It's also important to discuss the future of work and potential job displacement challenges using AI. As cognitive computing automates various tasks and increases productivity, there will be concern about job displacement and how the future workforce can potentially change. Developing plans for reskilling and preparing workers for the changing job landscape is essential.
The ethical use of cognitive computing technology is important for society's approval and trust in this technology. Guaranteeing that cognitive computing applications are used ethically and responsibly and preventing possible abuse is also essential in upholding public confidence in the technology.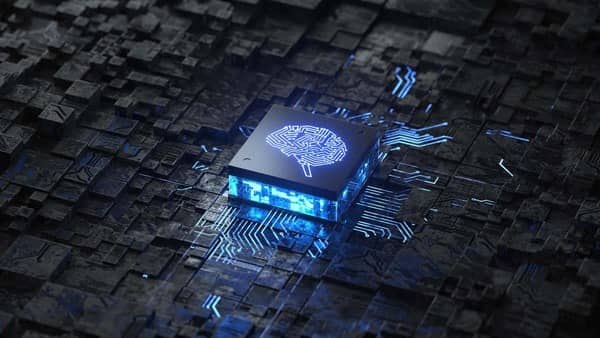 What Is the Future of Cognitive Computing Technology?
As cognitive computing technology advances, we can expect to see further innovations and improvements, such as more refined natural language understanding, greater machine learning abilities, and improved integration with other developing technologies like blockchain and the Internet of Things.
The possible impact of cognitive computing on society and the economy is immense. It can potentially affect nearly every facet of our lives. Understanding the pros and cons of this technology can help us harness its potential and shape a future where cognitive computing pushes innovation, increases efficiency, and improves our daily experiences.
Conclusion
Cognitive computing technology signifies a noteworthy leap forward in the field of artificial intelligence, allowing machines to think, learn, and reason more like humans than ever before. As this technology continues to advance and is utilized within various industries, it offers the potential for meaningful benefits, which include better decision-making, increased efficiency, and personalized experiences. However, it also raises critical ethical issues and challenges that should be addressed to guarantee its responsible and unbiased use.
Welcoming cognitive computing technology and understanding its possible benefits and challenges can help us find new opportunities for innovation and growth. This technology can make our world smarter, more efficient, and more connected. As cognitive computing technology continues to advance, the possibilities seem endless, and only time will tell how it will affect our society for better or worse.