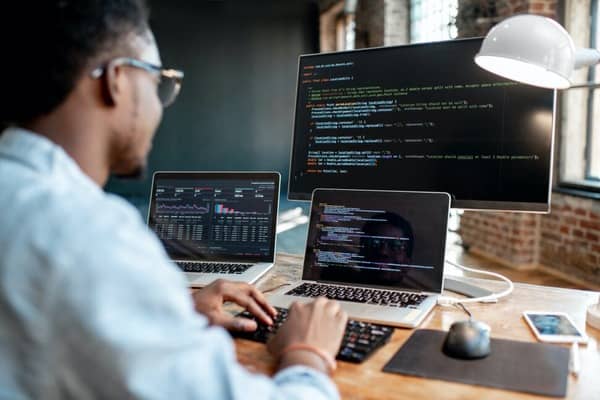 What Is Full-Stack Development?
January 11, 2023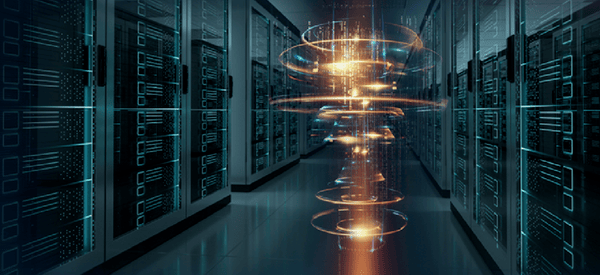 How Quantum Computing Will Help Data Center Operations
January 23, 2023
Data has been an important part of how businesses operate and grow. Data and data analytics can help companies respond faster to changes in the market. Harnessing the power of data allow organizations to predict future trends, recognize specific behaviors of customers, find new business prospects faster, and gives organizations an advantage over their competitors who aren't using data analytics. Organizations can understand their customers better, improve their efforts in advertising, adjust the content, and overall increase profits. There are tremendous benefits of data analytics but tapping into these benefits is difficult without the proper analytics tools, methods, and most importantly, access to the data.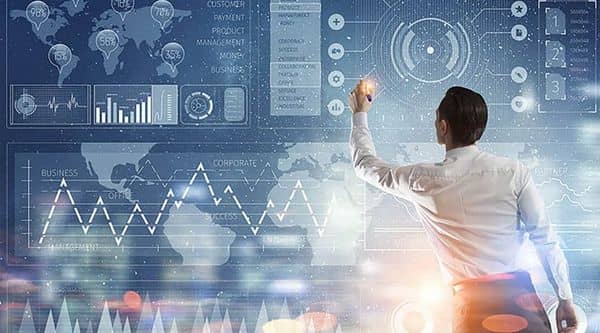 How Much Has Data Influenced Modern Business?
In 2022, the world will create and consume 94 zettabytes of data. With one zettabyte equivalent to one billion terabytes or one thousand exabytes—the amount of data that will be moving about will be unprecedented. This data can be analyzed to show how customers are interacting with their products or other products in general. It can show what trends are happening and what potential trends could be around the corner. Data can show who their target audience is their spending and usage habits, and more.
This could potentially be beneficial to many different organizations in nearly all industries. It's been reported that 57% of enterprise companies use data and analytics to drive strategy, and 60% of organizations globally use data and analytics to drive processes and cost efficiency. While more than half of the world's enterprise companies are using data and analytics to help grow their business—it also means that almost half of these businesses aren't taking advantage of this potentially beneficial tool.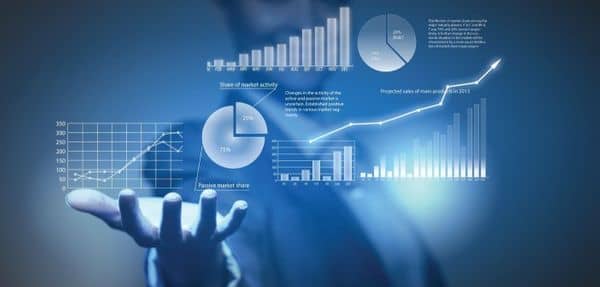 What Are the Benefits and Barriers of Using Data Analytics?
A survey shows how companies feel about the benefits they are gaining from using data analytics. Of the various companies surveyed, 64% believe that using data analytics has improved efficiency and productivity, 56% say it has helped them make faster and more effective decisions, 51% say that it improved financial performance, 46% say has improved customer acquisition and retention, 44% say it has improved customer experience, and 43% believe that it has given them a competitive advantage.
Although there is a tremendous amount of benefits that can be harnessed from the effective use of analytics—there are several barriers that could potentially get in the way of successfully using this data. In recent business intelligence statistics, 49% have data privacy and security concerns, 33% believe that limited access to data is a barrier, 29% believe that lack of training can be a barrier, 28% believe that data analytic solutions aren't user friendly, 26% of organizations lack proper technology, 24% of organizations lack an analytics strategy, 21% of businesses have no centralized tool for capturing and analyzing data, and 20% say that it isn't a key focus for their company's executives.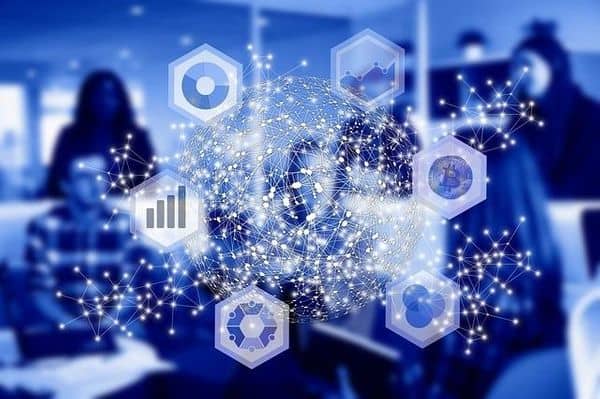 What Is Data Accessibility?
One of the main barriers that keep organizations from harnessing the power of data is limited access or the overall accessibility of data. Removing the barrier of accessibility can be beneficial for many organizations. Being able to access the data is essential for advantageously leveraging the data.
Typically, the people within an organization with access to data are limited to those in higher positions. Executives and managers may be the only people with access to data that can be useful to help grow the business. Making data accessibility more widespread to more individuals in the organization could potentially help an organization in many different ways.
Data literacy is an essential aspect of data accessibility. Before everyone or anyone can gain access to data, they need to be educated and trained, so they know what it is they're looking at. Being able to read, write, and communicate data in context, which include understanding data sources and constructs, analytical methods, techniques, and an aptitude to decipher use case and application is essential. If they aren't trained in how to read data—it could lead to misreading and misusing the data.
Misusing, misreading, or misinterpreting the data can create a higher risk of exposing your company to specific legal, ethical, and privacy concerns. Data literacy is essential and should be addressed before accessing company data.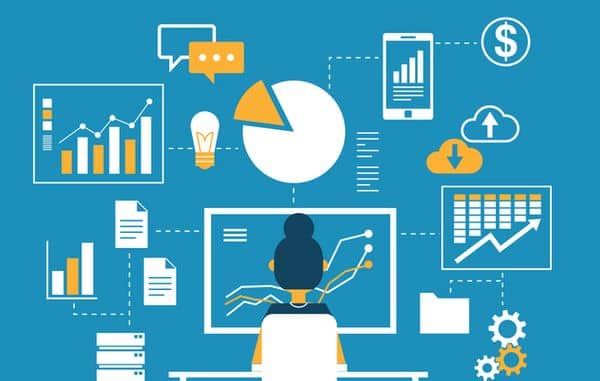 What Is Data Democratization?
The democratization of data can be thought of in various ways. Typically, the democratization of data is done under the umbrella of one company or organization. Data democratization is a process or the idea of enabling everyone in the organization, regardless of their position or role to work with data comfortably. Data democratization allows everyone to make data-informed and data-driven decisions to better customer experience and to make decisions that help the company. Understanding the company's data could potentially help everyone make better decisions in whatever role they play for the company.
An organization that wants to harness the power of data democratization will need to do several different things. The first is to allow and encourage employees to feel comfortable asking questions regarding the organization's data. Feeling empowered to ask data-related questions will help employees feel comfortable learning.
The next step is to provide the proper data tools to enable everyone in the company to work with the organization's data. These tools can differ from the various teams that could potentially be working on the data. Whether it's your marketing team, product and engineering team, support team, customer service team, sales team, or executive team—understanding their needs can help you find the right tools for their needs. These tools can be a warehouse tool like Snowflake, a business intelligence tool like Superset, and an ELT tool like Airbyte. Understanding your team and knowing their needs will also help with data democratization.
Lastly, think of data democratization as a process. This process will be ongoing and potentially involve shifting how the company does anything and everything. Data democratization also requires data literacy, which will always be an ongoing process. As more data comes in, the company may have to shift the way it does business. As new technologies are introduced, the employees will need to learn and shift their processes.
Conclusion
Data democratization can be beneficial for many different organizations. Giving more people access to the data can benefit the various teams within organizations and day-to-day processes. It can help with problem-solving, and business growth, and will empower individuals in a company to find ways to make the organization better.
Keeping your data in one place with a trusted data center provider can help an organization become more data-driven. Colocation America has all the data center services your organization could be looking for including colocation, dedicated server plans, cloud connectivity, and more. Connect with us today for all of your data center needs.