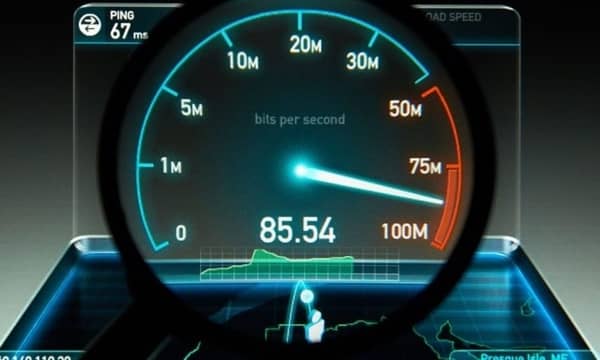 What Is a Speed Test? And What Does It Test?
April 6, 2022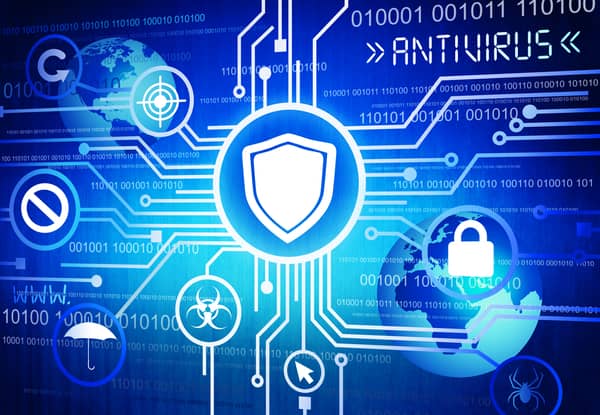 The Evolution of Antivirus Software
April 27, 2022
The term data refers to facts about something that can be used in calculating, reasoning, or planning. It is information expressed as numbers for use in computer technology. The term gravity denotes the force that attracts a body toward the earth's center or any other physical body having mass. So, what happens when you put the laws of physics with the laws of information? GE engineer Dave McCrory coined the term "data gravity" and defines data gravity as the effect of large datasets and the ability to attract smaller datasets, relevant services, and applications. We dissect the latest buzzword, data gravity, and what it could potentially mean for businesses, customers, and everyone (by everyone, I mean everyone) who uses data in one form or another.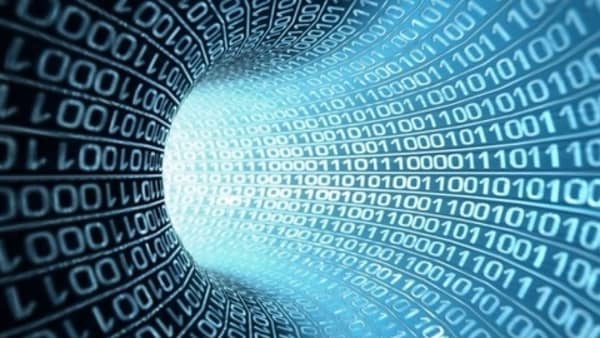 What Is the Concept of Data Gravity?
McCrory coined the term data gravity to rationalize the idea that large masses of data have a gravitational pull on IT systems. As more data is collected, data gravity poses that other forms of data will have the same gravitational pull as people and objects on a planet.
The phrase "the world revolves around data" becomes more profound with the idea of data gravity. The earth and other planets revolve around the sun because of the sun's gravitational pull on the planets. Likewise, the modern world and everything we do revolves around data. Data's gravitational pull attracts additional services and other applications.
We are creating more data than ever before. On average, every person created 1.7 MB of data every second in 2020. By 2025, 463 exabytes of data will be produced every day.
There isn't just the amount of data but the location of which data is growing. Data used to be more centralized. Today, data is being created everywhere because of the world's current digital technologies, including the cloud, the Internet of Things, smartphones and other mobile devices, and social media. Data is still being created in our offices and homes, but it is also being created on our smartphones in the middle of cities and rural areas. It's reported that more than four-fifths of the time spent online is done on mobile devices.
As all of this data is produced, it also needs to be collected to bring insights to improve the various methods and user experience. Data helps bring insight to various applications to a multitude of businesses. Once this data is collected, more applications and services from various companies begin to use it.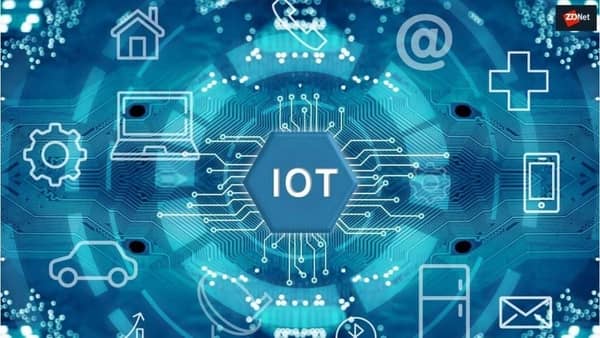 How Do the Internet of Things and Big Data Affect Data Gravity?
The Internet of Things or IoT is one of the driving factors for the amount of data produced every day. IoT refers to the network of physical objects or things fixed with sensors, software, and other technologies to connect and exchange data with other devices and systems through an internet connection. Our smartphones, smart digital assistants, wearables, and all other smart devices are a part of this Internet of Things.
It is projected that there will be 64 billion IoT devices worldwide by 2025. The creation and abundance of all of this data being created is the reason for the concept of data gravity. As more data is compiled, the datasets are harder to move. This causes additional difficulty and complication when deciphering aspects such as business locations, user proximity, data privacy, and more. The digital transformation has brought on the hurdle of data gravity, and it will be essential to figure out how to solve this problem as more businesses look to grow.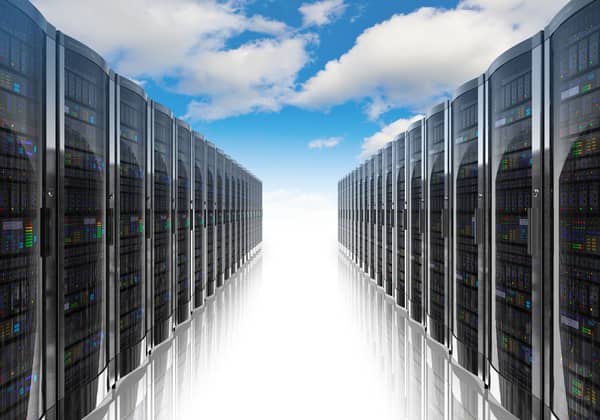 How Can We Solve the Issues of Data Gravity?
Compiling data can be advantageous for a company in understanding where to take and how to grow the business. Still, the amount of data collected can cause issues such as data gravity. Being able to obtain and use this data is essential. Using a multi-cloud strategy or poly cloud strategy could benefit many companies that continue to compile a tremendous amount of data.
A poly cloud is an approach that uses different types of cloud services hosted on various clouds. A multi-cloud is the use of cloud services from more than one vendor. Both of these options can potentially be beneficial for different reasons.
A multi-cloud strategy could be beneficial by storing data on different clouds in different data centers where it is needed. Bringing the data to where the applications and services are required could also help with the latency issues associated with data gravity. But this strategy could also bring on some other concerns, including compliance issues and syncing problems, and could increase costs.
A hybrid cloud strategy allows companies to spread out their applications and services to be closer to where their data is. This addresses latency issues and data sovereignty requirements. Using a familiar environment throughout the different clouds and data center locations will benefit. In addition, using the same operating systems allows users to manage the complete environment from one place.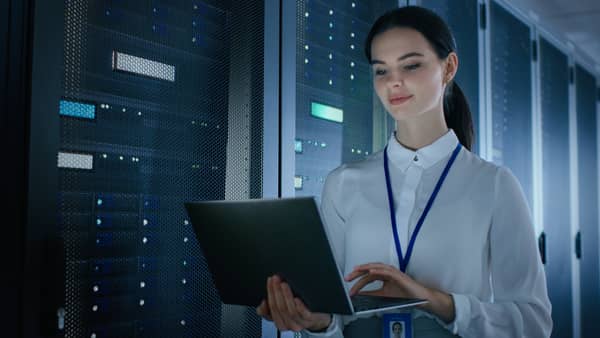 Conclusion
The influx of data in recent years and the expectation of data growth will undoubtedly bring on issues such as data gravity. But deploying a multi-cloud or hybrid cloud strategy could be beneficial for many businesses. Partnering with a trusted colocation provider can make managing these various environments easier. It's also good to consult with a data center specialist to see what strategy is best for your business's current situation.
Colocation America can connect you and your business to all the major cloud providers, including Amazon Web Services, Azure, Google Cloud, etc. In addition, Colocation America's SmartE Cloud system has adaptable features for custom-built cloud infrastructure. So connect with us today to see how we can help you defy the inevitable idea of data gravity.