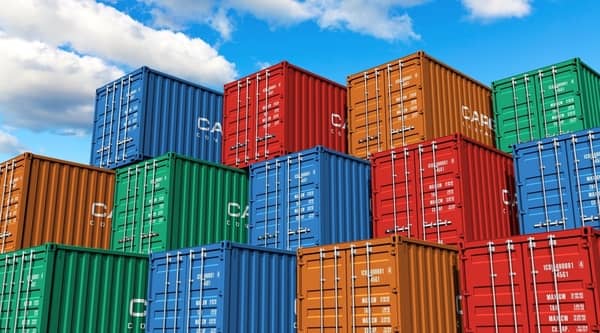 What Is Containerization?
March 6, 2023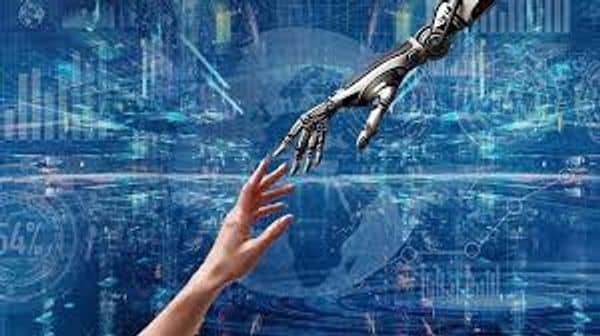 What Is Technology Trust?
March 15, 2023
It's reported that over 90% of people in the United States have access to the Internet, and many of these people say they cannot imagine life without it. A lot of what we do happens on the internet. Whether it's sending emails for work, keeping in contact with friends on social media, shopping for anything and everything, or simply watching some content—we interact with the internet constantly. Everything we do on the internet creates and leaves behind what's called digital dust. This residue is secondary data we share as a result of what we do online. We explore digital dust and all of the potential effects on our privacy and security.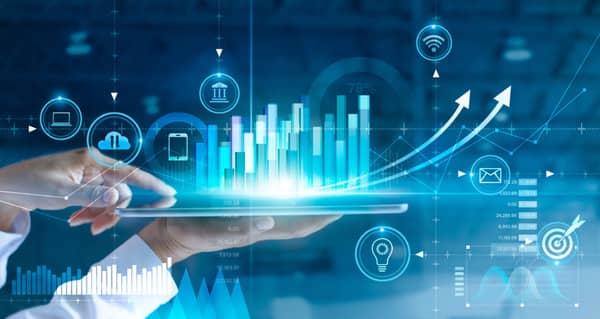 What Is the Internet of Behavior?
The Internet of Behavior or IoB is the area of research and development that looks at the collection of data on human behavior and analyzes it in hopes to understand and predict how people interact with various technologies and also the world around them.
This data can potentially come from various sources including social media activity, search history, and even sensor data from smart connected devices. The Internet of Behavior uses the collected data to design tailored user experiences. This can be in the form of targeted advertising, personalized recommendations, and behavior-based security systems.
IoB can also be used to evaluate and enhance the performance of an organization. It can help identify patterns in customer satisfaction or even the productivity of employees. The research and development of IoB can potentially transform the way we interact with technology and even the world around us. It also raises some concerns about privacy and data security.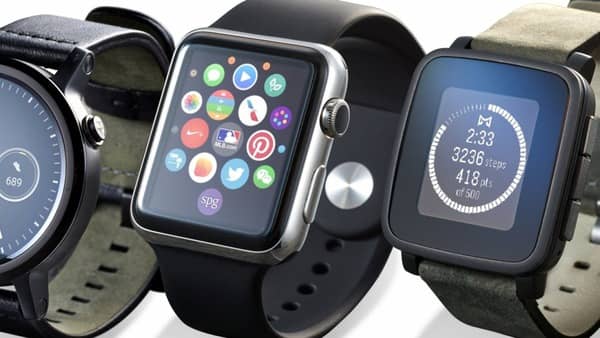 How Is Data Being Gathered for the Internet of Behavior?
The Internet of Behavior collects data in several different ways, which will depend on the particular application or use case. The first way that data is collected for IoB is through wearable devices. Wearable devices like smartwatches and fitness trackers can be used to gather data on its user. The data gathered can include how active a person is, their sleep habits, and all biometric information. Data can also be collected from various sensors placed in a home or office. Sensors can track aspects like temperature preference, lighting preference, and even movement.
Another way that data can be gathered is through more traditional methods like questionnaires and surveys. This method has long been one of the ways that companies use to understand better a demographic's opinions, attitudes, and behavior.
In more recent years, social media platforms have been used to gather even more data on the general public and individuals. When a user likes, comment, or posts anything on their social media platforms, organizations can use this data to better understand their interests.
A more inconspicuous way that data is gathered is through our smartphones. The various applications and services we use can give insight and data about our interests. Our phones track our location and how we use multiple applications and services, which can all be gathered into useable data for the Internet of behavior.
All of this data from these various sources can give insight into our behavior. This data can be used in a variety of ways, including giving users a better experience with products and services, and it can also help companies improve their business by understanding their consumers.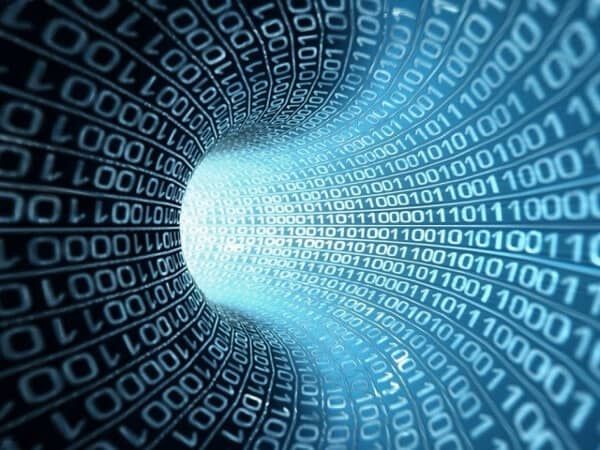 How Can Companies Use This Data to Improve Their Business?
Various organizations use the Internet of Behavior information to improve their business in several ways. The first way that IoB data can be used is by creating a more personalized customer experience. Getting better insight into a customer's preference and behavior—a company can offer specific things more catered to the customer.
Companies can also use the Internet of Behavior for target marketing. Understanding what a customer's preference is can also help with marketing efforts. Companies can use this knowledge to send advertisements to specific customer social media accounts. Social media users will typically see ads that are specific to them, which also saves a business from using advertisements on people who wouldn't care to see the ads in the first place.
Businesses can also use this data to advise on developing new products and services. Companies can use data from sensors in a customer's home to know how they use their products and identify areas for improvement.
Internet of Behavior data can also help better understand customer needs and behavior to optimize customer support. The information collected from customer interactions can also be used to train artificially intelligent systems to provide better support.
Companies can also use this information to advance their internal operations by recognizing any inadequacies. An example of this can be, companies using the information from sensors in a warehouse to improve the movement of goods or data from an employee's smartwatch to monitor work hours and productivity. Internet of Behavior can even help future supply chain issues.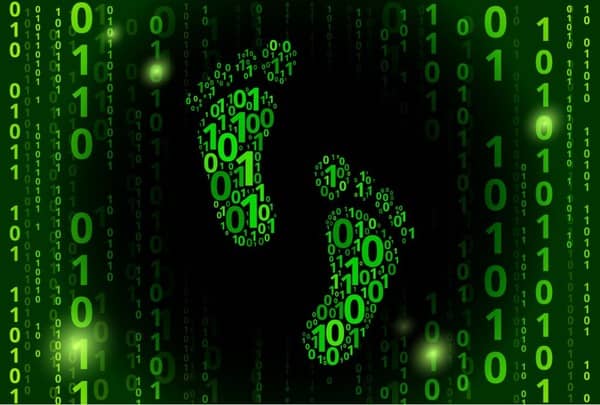 Should You Be Concerned About Your Digital Footprint and "Digital Dust"?
Everyone should be aware of their digital footprint. Smart-connected devices have made it easier for anyone and everyone to access information individuals may not want to share. All actions online leave a digital footprint. We share information online both deliberately and unintendedly. All of this information can be used to track an individual's movements, habits, and personal information.
This information may even to issues like online harassment, identity theft, and even discrimination. As more and more personal information is shared online, it may become harder for individuals to control how their data is used or who has access to it. It's important to think about the potential consequences of online actions and take steps to protect personal information.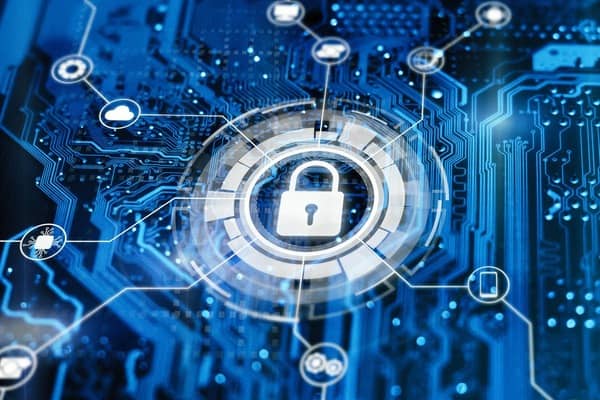 What Can You Do to Protect Your Digital Footprint?
Digital dust is created for just about every action we do online. This is also even more expected with the mainstream adoption of smart connected technology. But there are numerous things you can do to secure your smart devices and safeguard your digital footprint.
Ensuring your passwords are strong and unique for your various accounts is essential. Don't repeat your password for multiple sites or accounts. It's also important to be aware of what you post online and make your privacy settings for only people you want to share information with. Public social media accounts can increase the chances of sharing information with people you don't want it shared with.
It's also important to be vigilant about the links you click on or the attachments you download from unknown sources. Using a Virtual Private Network can be beneficial when using public Wi-Fi.
Keeping your digital devices updated with the latest software and security is vital. Software updates are important because they can prevent security issues. Updates can keep computers, mobile devices, and other connected devices running smoothly and also lower security vulnerabilities like data breaches and cyber-attacks. Lastly, inform yourself about digital privacy and security best practices.
Conclusion
The additional information we share when accessing data is known as digital dust. This knowledge is important because it could raise privacy and security concerns. Since digital dust will be created anytime we use our smart connected devices. Businesses will use this information for the Internet of Behavior for various reasons. It's also important for users to understand this information to protect themselves better. The way data is being used is changing, and we need to be aware of its repercussions on us.