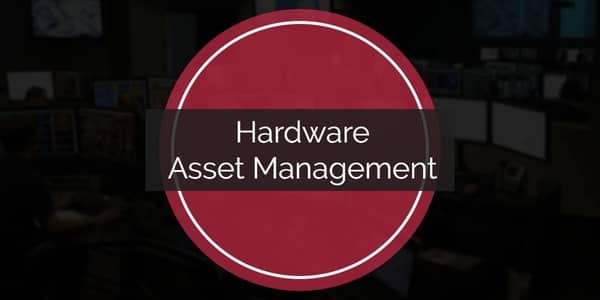 What Is IT Hardware Lifecycle Management?
June 24, 2021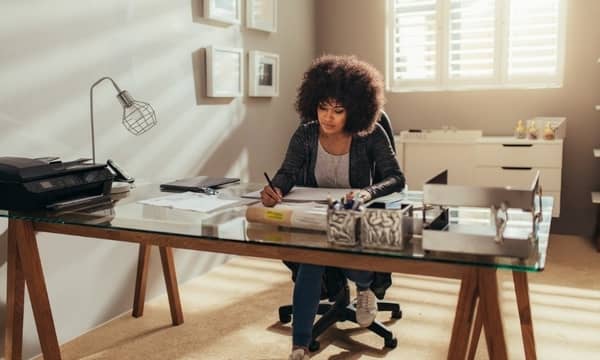 How to Secure Remote Workers against Cybersecurity Threats
July 1, 2021
The world has been intrigued by cryptocurrency and cryptomining for almost a decade now. This virtual or digital currency is secured by cryptography, which makes it almost difficult to fake or double spend. Now while many cryptocurrencies are technically on a decentralized network based on blockchain technology enforced by various networks of computers—this may not be the entire picture.
The entire internet that we use today is controlled by only a couple of technology giants. All crypto relies on storage, websites, and application interfaces. These gatekeepers include Amazon, Google, Facebook, etc. If only a handful of companies control the entire Internet, these companies also get to decide the fate of the cryptocurrency market. A simple barring of crypto companies from using their services should immediately put a halt to all crypto as we know it. This is where the Internet Computer Protocol or ICP comes into the picture.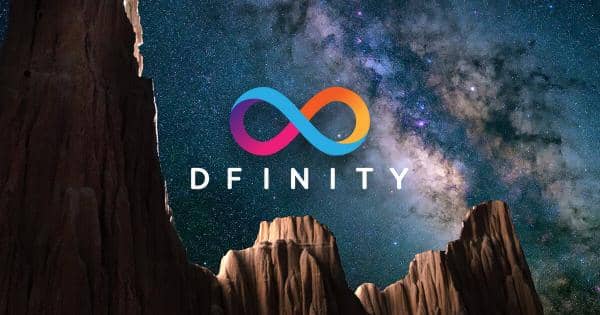 What Is Internet Computer?
The Internet Computer was first founded in 2016 by Dfinity. Internet Computer is a digital token that uses its own registered protocol named Internet Computer Protocol. It lets anyone publish content or build software without using services from the tech giants mentioned earlier.
The idea behind ICP is to allow people to build a new open Internet giving users a better deal. Dfinity founder Dominic Williams says that this new protocol is a hackproof platform that will help bring down user costs. ICP uses the same idea as other blockchain cryptocurrencies which use smart contracts or codes serving has an agreement between users.
The Internet we know today was created by a decentralized protocol called IP or Internet Protocol. IP intertwines millions of private networks forming a single global network. It's durable and easy to use as it frees connected software from worrying about how the information is being routed throughout the network.
Internet computer is also created on a decentralized protocol, but it uses blockchain technology instead. The ICP uses the compute capacity of node machines connected by data centers around the world to make up a cohesive system that can host smart contract software and all data is used. The Internet Computer can be utilized to build websites, internet services, applications, and enterprise systems.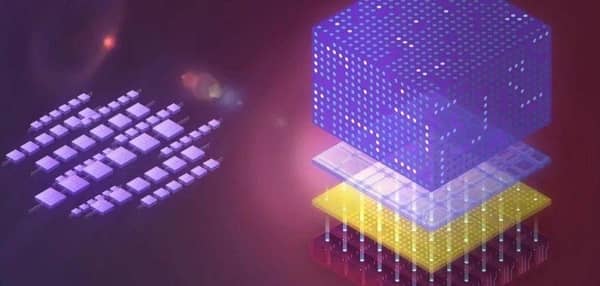 How Does Internet Computer Work?
The Internet Computer uses an algorithm called Threshold relay, a modification of the Proof of Stake algorithm, to attain an agreement. Proof of Stake is what the Ethereum cryptocurrency uses for its consensus, which requires users to stake their ETH to be validated by the network. ICP's version has nodes that produce a random number called a random beacon, which is applied to select the next group of nodes. This drives the platform's protocols. The tool is called the Threshold Relay Consensus model and is one of the main aspects that make ICP what it is.
The Internet Computer also uses what they call Chain Key Technology. This is used to divide smart contract function execution two ways. The first is "update calls" and the second is "query calls". This helps provide competitive user experiences for blockchain. Update calls make persistent changes. They also cannot be tampered with because the Internet Computer Protocols run them on every node in the subnet. Query calls work differently. Any changes made to memory are discarded after its run. This allows query calls to be executed in milliseconds. ICP could be thought of as an improvement to blockchain technology as it's faster and could have more potential.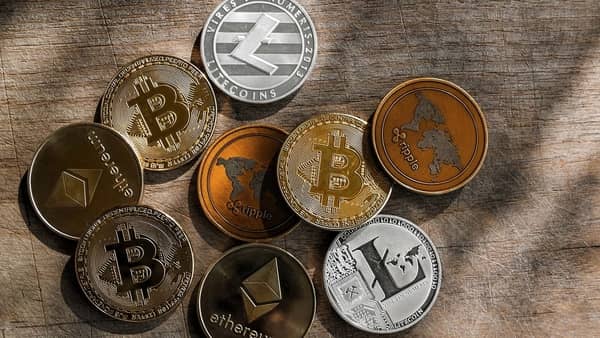 What Are ICP Tokens?
The Internet Computer is an open network that allows users to vote on the future of what the Internet Computer becomes. This is decided by ICP token holders. These tokens are used to vote on proposals that shape what the Internet Computer is in the future. ICP tokens are available to trade at exchanges including Coinbase Pro, Huobi Global, Binance, and more.
ICP tokens give their holders the power to help shape and govern this new Internet. This network aims to help developers make websites, internet services, enterprise IT systems, and applications by installing the code directly onto the public internet. The potential of an Internet without the big technology giants making all the rules is intriguing to many people.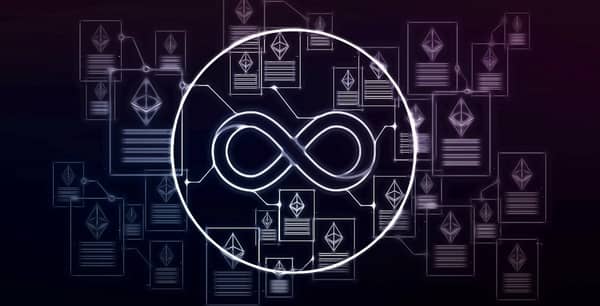 What Are the Pros and Cons of ICP?
The potential of what the Internet Computer could be is intriguing, but let's weigh out some of the benefits and drawbacks of ICP. As mentioned earlier, the potential of ICP could be quite endless. This means the scalability aspect of it can also be unlimited. Security is also another advantage. Dfinity states that its system of checks is, even more, superior to Ethereum's. It is compatible with smart contracts, which means decentralized apps can be developed on the platform. Another advantage of ICP is its speed. Bitcoin transactions can take around 10 minutes and Ethereum can take about 15 seconds subject to network congestion. Dfinity states the Internet Computer can finalize transactions in one to two seconds.
Because the Internet Computer is still fairly new, the protocol still isn't battle-tested. Some people are arguing there is a great deal of exclusive code that is involved. Criticizers are also saying the blockchain being used is cautiously controlled, and the true value of the protocol is uncertain.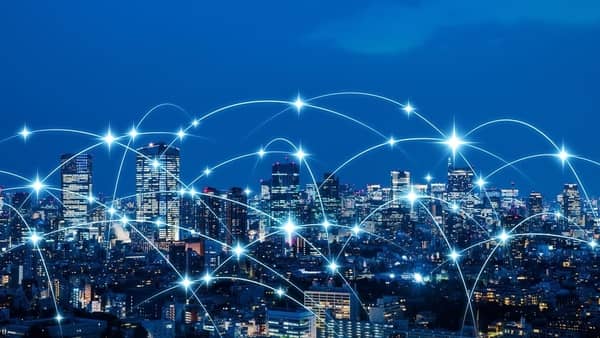 What Is the Future of Internet Computer?
Cryptocurrency continues to evolve in many different ways. Even art is now a cryptocurrency. The Internet Computer is still in its early stages, but the many possibilities make the future of the Internet Computer fascinating. Being at the forefront of a potential new internet can be beneficial for early adopters and investors. The Internet Computer's purpose is to create a superior blockchain for the world to build upon. The idea of a platform controlled by a larger group of people instead of only a couple of tech giants is interesting. If the Internet Computer does what it's set out to do, the way the internet currently is will change forever. It will be a truly open internet that also democratizes tech opportunities to a larger group of people. Only time will tell the repercussions of the Internet Computer and how the rest of the world is affected.