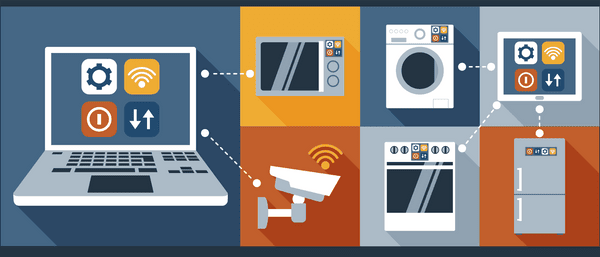 What Is Ubiquitous Computing?
September 6, 2022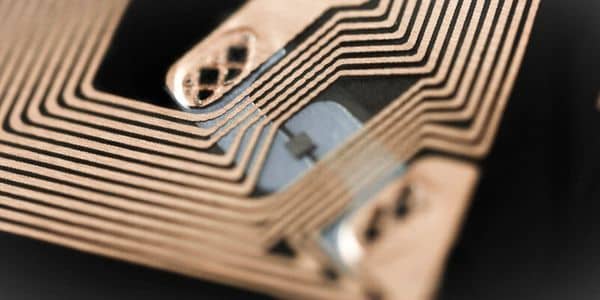 What Is RFID Technology?
September 13, 2022
Renewable energy continues to be an emphasis for many industries and trades in the United States and around the world. A recent survey in 2022, states that 69% of adults in the US believe that renewable or alternative energy sources should be prioritized. These renewable energy sources include wind, solar, and more. While nearly 70% of US adults believe it is important—only 31% believe traditional energy methods such as oil, coal, and natural gas should be phased out completely.
The number of people willing to completely give up traditional energy sources for renewable energy sources could potentially rise with more informative data. New solar technologies being innovated and presented could be instrumental in changing the minds of the people. The concept that the United States only needs about 100 miles by 100 miles of solar panels to power the entire country may change many people's minds about how we source energy. Solar 3.0 could revolutionize solar energy and how many industries deploy renewable energy sources.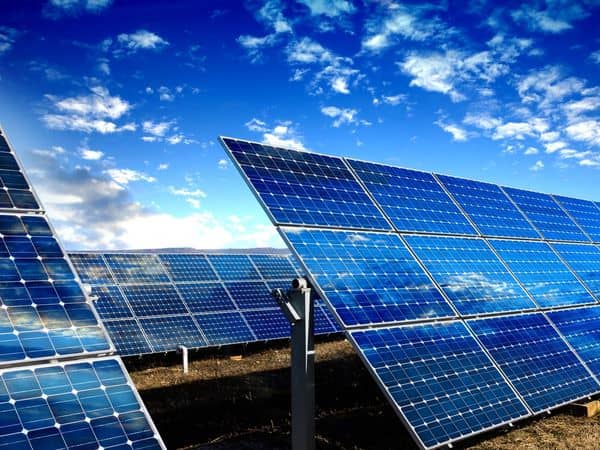 What Is Solar Energy?
Before we get into the latest advancements in solar energy, let's go over exactly what solar energy entails. Solar power is energy from the sun that's converted to thermal or electrical energy. Users that deploy solar power can harness the sun's energy through a process of conversion. Traditionally, solar technology converts sunlight into electric energy in two different ways. The first way is through photovoltaic panels or by mirrors that concentrate solar radiation.
Solar energy then can be used like traditional electricity, but the energy being used is renewable, never-ending, and potentially more affordable than other forms of electricity. It can be used to cook food, heat water, and anything else that electricity can be used for. Solar energy is collected and stored in solar cells that can be used as needed.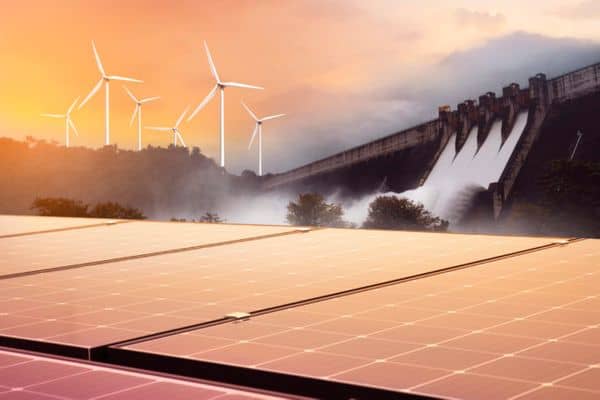 Where Does Solar Rank among Renewable Energy?
As far as human time scales are concerned, the sun is an infinite and unlimited renewable energy source. Because solar power is energy from the sun converted for thermal or electrical energy—it is currently the cleanest and most abundant renewable energy source we currently have.
While there are several renewable energy sources including wind energy, hydroelectric, ocean energy, geothermal energy, biomass, hydrogen, and more—solar energy continues to be the most used and adopted renewable energy source. In 2015, the United States only generated 5.7% of electricity from wind and solar power. By 2021, the country has now reached 13% electricity generation from wind and solar.
On a global scale, between 2015 and 2020, the electricity generated from solar and wind grew an average of 15% every year. If the growth continued at this rate—the electricity generation by way of these renewable energy sources would reach 45% by 2030 and could potentially reach 100% by 2033.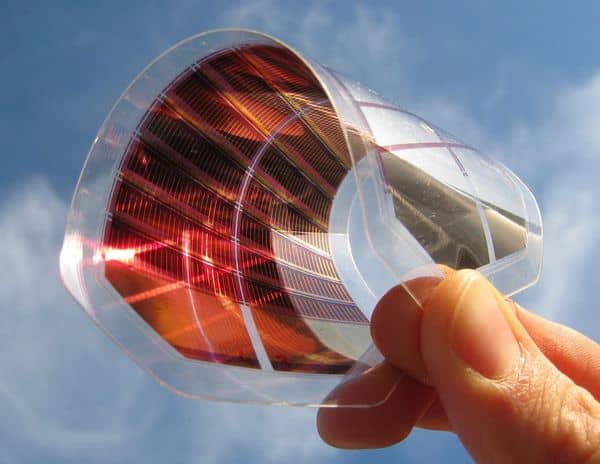 What Is Solar 3.0?
Not only has there been substantial growth in the electricity generated through solar and wind power, but there continue to be innovations in solar technology. There are two main types of solar cells used for solar power. Solar cells are what make our usage of solar energy possible by collecting photons from the sun. It causes an electrochemical reaction that produces electricity.
The most commonly used solar cell is a crystalline silicon-based cell. This silicon-based solar cell makes up nearly 95% of modules sold and used today. Silicon has been the standard because it's also the second most abundant material on Earth after oxygen. These silicon-based cells are comprised of silicon atoms connected to form a crystal lattice. This structure helps the module convert light into electricity more efficiently.
The other main type of solar cell is thin-film cells. These thin film cells use perovskites, which is a material that has the same crystal structure as the mineral calcium titanium oxide. Perovskites represent the next generation of solar energy known as solar 3.0. These thin film cells that use perovskites are made up of layers of photovoltaic materials which are embedded on a substrate made of glass, metal, or plastic. The difference between these film solar cells is their flexibility and versatility.
Scientists have also synthesized their materials to have the same or similar properties as perovskites. They can make these solar cells using lead iodide or organic salts as semiconductors. Being able to synthesize these properties from other materials could potentially make it even more advantageous than silicon.
The typical issue with solar cells is that they are less than 30% efficient. Silicon semiconductor solar cells typically only reach 20-25% efficiency. Using perovskites can increase the efficiency and provide even more power production for electricity
Is Solar Paint the Future of Renewable Energy?
The innovation of solar cells continues to advance.  The first spray-on solar cells were produced in 2014 at the United Kingdom's University of Sheffield. In 2016, the United States solar industry spent over $150 billion on developing innovations. Solar paint could potentially be one of the most advantageous modernizations in the renewable energy sector.
Multiple variations of solar paint are being developed for future use, which include solar paint hydrogen, quantum dot solar cells or photovoltaic paint, and perovskite solar paint. These different adaptations of solar paint work in distinctive ways from one another. Solar paint hydrogen works by absorbing moisture in the air and using solar energy to break the water molecules into hydrogen and oxygen, which are then used to generate energy.
Quantum dots work like nanoscale semiconductors that capture light to generate electric current. These quantum dots can potentially be 11% more efficient than traditional solar panels.
Lastly, perovskite solar paint, also known as spray-on solar cells comes from calcium titanium oxide mineral or as mentioned earlier can be synthesized by using organic salts. These solar cells can be produced in liquid form making it even easier to apply as paint.
These solar paints can be beneficial for many organizations looking to deploy or enhance an existing solar energy system. Data center sustainability continues to be a priority for the data center industry. The development of new technologies in renewable energy will not only be beneficial for the data center industry, but it will be beneficial for every industry. Organizations can install supplemental energy sources by painting solar cells on roofs and walls. This innovation could potentially change how we look at renewable energy and its reach could be widespread if applied correctly.