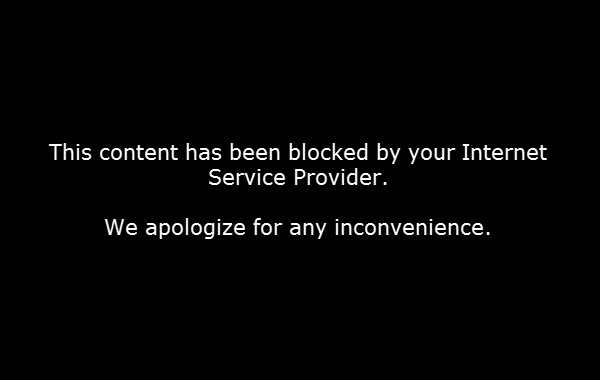 What The $#*! is Happening with Net Neutrality?
May 1, 2014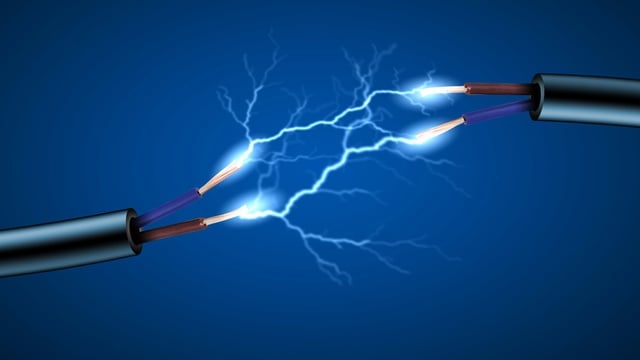 Electronic Blood Could Power the Future of Data Centers
May 6, 2014
HP may be at the forefront of the modular data center service…
HP is moving in a new direction with their modular data centers: renting them out as a mobile colocation facility.
The modular data centers can be rented out in five-year installments, and HP has dubbed them "Facility-as-a-service". HP wants to move the expense of a data center from a capital cost to that of an operational one, giving those who rent the modular facilities more flexibility in terms of type and size of data center they need. HP would maintain the modular data centers, while the customer operates it. This could be the next big step in modular data center proliferation and advancement.
The Future of Modular Data Centers
Modular data centers have gained in popularity over the past few years, allowing for quick deployment and scalability. The one caveat of modular data centers is that they are typically used as a companion to an existing infrastructure—adding extra space without making gigantic (and sometimes costly) upgrades to data centers–so this move by HP could be the beginning of a trend in terms of how companies think about their modular data center offerings and how businesses use these modular facilities.
Modular data centers come in two types: container-based and modular-based. Containers come pre-built, allowing you to place your servers, cooling equipment, and other hardware into the existing container, giving you a small-scale version of a data center. Modular-based data centers use a series of interlocking panels that can be made to order, giving you more options on size and type, and are usually built on site, allowing for flexibility based off the needs of the customer.
HP's move to "Facility-as-a-service" reduces costs for customers on an already cost-effective, manageable and easy data center solution, and positions themselves as a leader in the modular data center market.