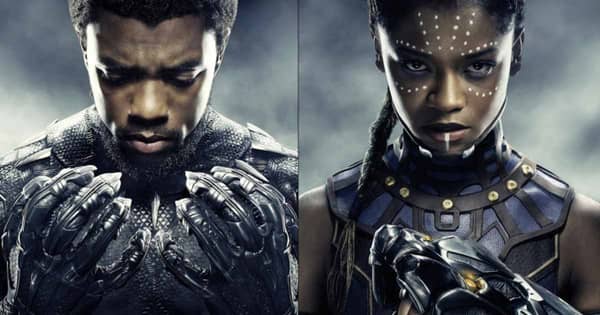 The Technology of Wakanda Is Closer Than You May Think
November 11, 2022
Getting Hacked in 2017
November 18, 2022
The concept of the internet as being open, neutral, and equal to all its users and providers has sparked debate over the past several years. The internet continues to be more fragmented as certain nations filter and block content for political reasons. As this is being written, the major news of the social media company, Twitter, has just been sold to Elon Musk (CEO of SpaceX and Tesla) for $46.5 billion. This will make the widely used social media company, used by many journalists and public figures, a privately-owned company instead of a public-traded company. This article will examine the idea of the "splinternet", net neutrality, and what it could potentially mean for all internet users.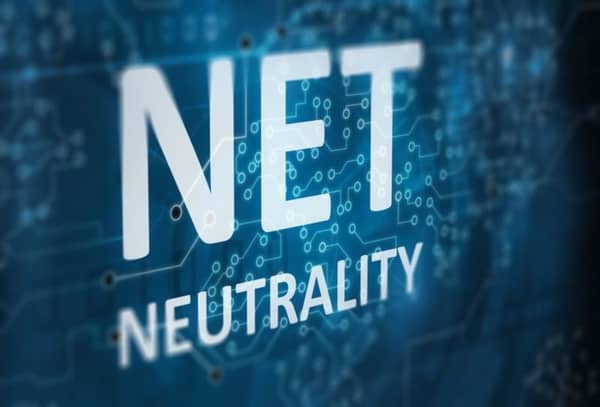 What Is Net Neutrality?
We've discussed Net Neutrality in several articles in the past, but we'll briefly go over this timely subject and what it has to do with the splinternet. Net Neutrality is a basic concept that the Internet and ISPs or Internet Service Providers should treat all data and all content in the same way. That ISPs shouldn't make any specific content more accessible than others. Net Neutrality aims to allow all data and content from all websites to be equal.
In the United States, Net Neutrality lasted from 2015 until 2018, when the Federal Communications Commission (FCC) voted to repeal net neutrality. Net Neutrality supported the principle of free speech and uncensored voices. Now that there are no more laws regarding this neutrality—certain data, content, and websites could potentially change accessibility.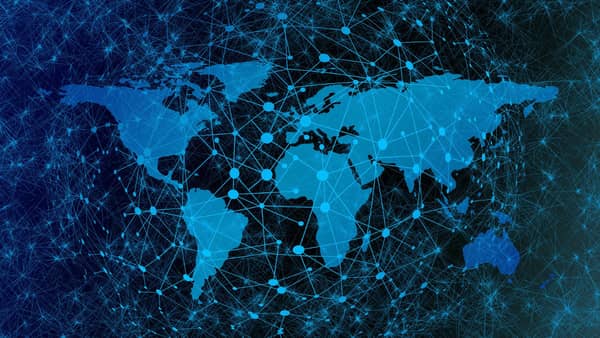 What Is the Splinternet?
When you type in "www" before the name of the website you're trying to load, you tell your computer that you're trying to access something on the "worldwide web". This "worldwide web" is another name for the internet, but it may not be as worldwide as it used to be. Certain countries seem to be going in the direction of the Splinternet, but what is it?
The splinternet may not be as recognizable as other recent buzzwords, but this buzzword is over 20 years old and could be an important one soon. The term splinternet was devised in 2001 by Clyde Wayne Crews, a researcher at the Cato Institute. The splinternet refers to the internet splintered into detached, smaller internets or intranets. It could be restricted by geographical borders and governments, which have their own rules and regulations. Each smaller internet or intranet could block certain websites and content depending on preference.
The internet is used for more than just recreational purposes like watching random funny videos, buying a new pair of sneakers, or playing video games. People use the internet and social media outlets for official news and information. During the pandemic, the internet was a beneficial source for many people. Public figures, journalists, government officials, and even world leaders use the cross-platform web application Twitter, as a way to communicate official announcements.
The splinternet could benefit certain political parties and/or certain countries in terms of censoring or circulating specific information. This could potentially be a dangerous direction for internet users in the same way the repeal of net neutrality theoretically is.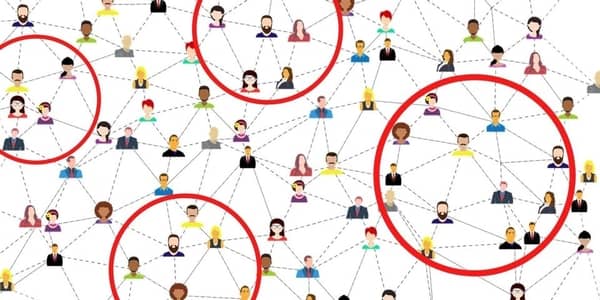 What Are the Dangers of the Splinternet?
The censorship of information is dangerous for everyone. The ability to access and share information with others is a significant benefit that we have had on the internet. The splintering of the internet into detached smaller internet can give rise to censorship and misinformation. It could potentially be harder for people to stay informed about various topics.
Countries including Russia and China are already dealing with censorship. China has blocked news and informational sites including Wikipedia, Reuters, HuffPost, and BBC News. The country has also blocked social media sites including Twitter, Facebook, Instagram, and Snapchat. Russia has also blocked many websites including BBC News, along with social media sites Facebook and Instagram.
These restrictions and censorship of the internet will change how people find, share, and access information. The ability to access information is essential for many different reasons. The internet is knowledge, and knowledge is power. Our ability to understand the world around us and educate ourselves on these matters is important to our daily lives and future. Through the internet, the world can research, educate themselves, and gain knowledge. It can bridge the gap between privileged and underprivileged communities. The information about everything including how to improve one's life and how to do it is an important resource for people.
It would be hard to hear about and understand the world around you if this access was taken away by governments that want to hide specific information. Being able to do your research to find out more information about everything should be imperative.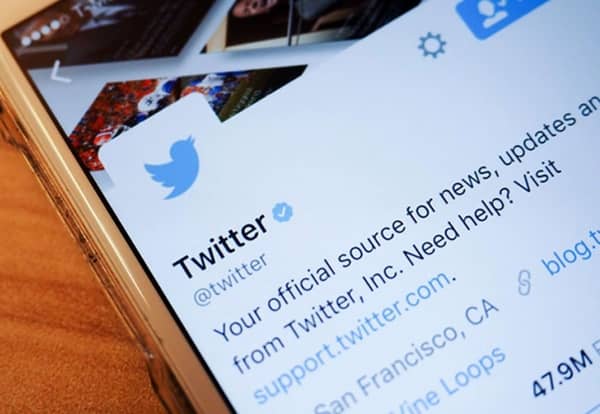 What Does Elon Musk Buying Twitter Mean for the Platform?
On the opposite side of the spectrum is the news of Elon Musk buying the social media platform Twitter. Musk describes himself as a "free speech absolutist," which means he believes free speech should be absolute. He has also openly criticized the excessive moderation of online platforms.
Under current Twitter rules regarding abusive behavior, users cannot engage in targeted harassment of someone or incite the harassment of other people. Any behavior that attempts to harass, intimidate, wish physical harm, or silence someone else's voice is considered abusive behavior. It also has guidelines that prohibit misinformation about COVID-19.
Some believe that loosening Twitter rules could give license to harassers, and also the spreading of misinformation about political events, government officials, and matters of public health and safety. Is this a better scenario than completely blocking specific websites as a whole?
We are amid various entities looking to control how data is shared. Information should be available for all who are looking for it. The ability to connect and find the specific information you are looking for should be readily available. Rules and regulations that protect users from harassment, harm, or misinformation have been beneficial for many people, but when are these regulations too much? Only time will tell what the internet or splinternet of the future looks like and how accessible the information is to its users, but until then, connect with us and keep yourself informed.