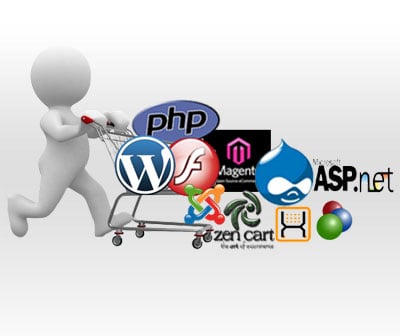 Benefits of Dedicated Servers for Software Development
February 7, 2012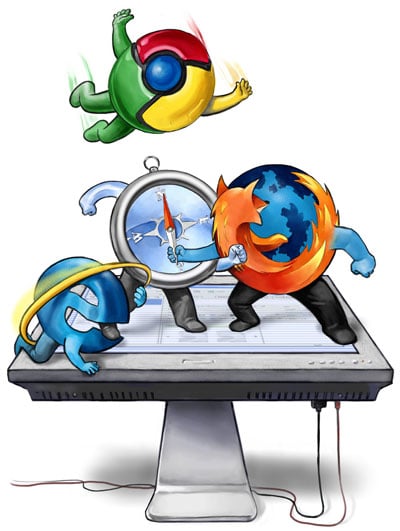 Web Browser War: Google Chrome vs. Internet Explorer
February 9, 2012
There are multiple factors to consider when choosing a Colocation provider including, but not limited to, location, bandwidth, and security. Here are some factors to consider when making your "must-have" checklist:
Data Center Factors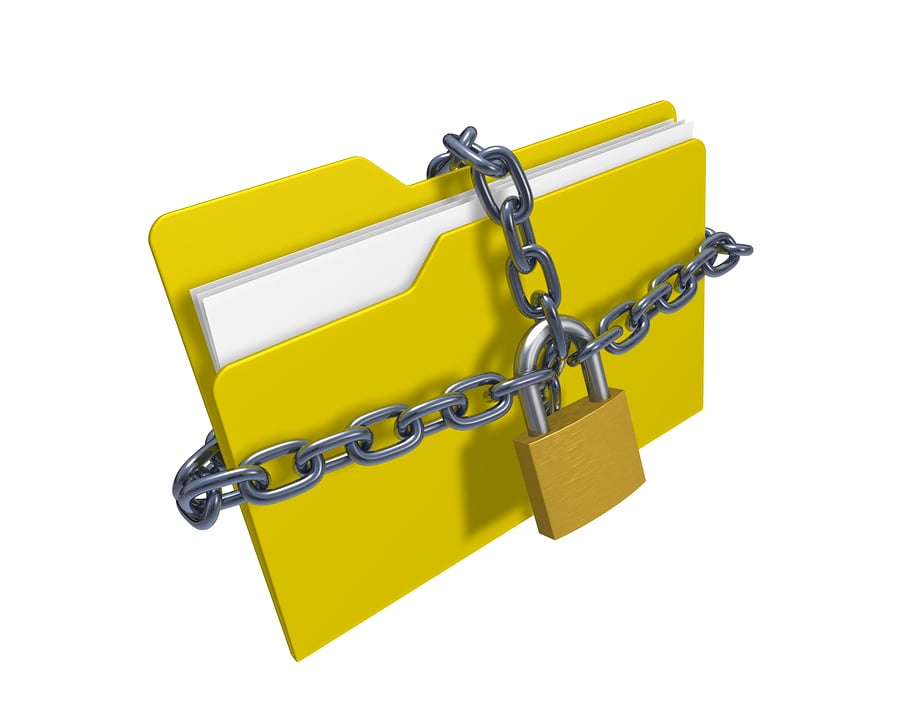 Although you may not be an IT guy (or girl) there are some important factors to consider when choosing colocation services for your business' critical data and equipment. Physical security, redundancy, and connectivity are three of the most vital aspects of hosting your information. When it comes to physical security consider the human presence in entry methods, surveillance, and on-site security. When it comes to maintaining the actual structure and equipment consider climate controls, fire suppression systems, and power generators. If you are concerned with being "green", make sure that the data center is relatively coal-free and, if applicable, uses outside air to cool down the facility.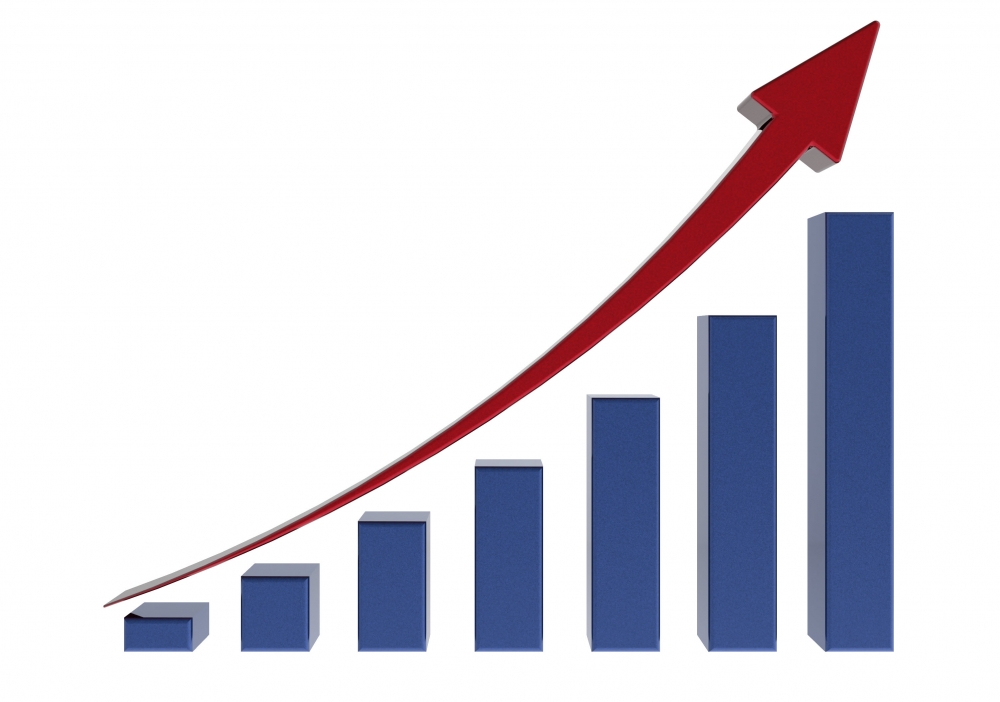 Server Factors
When considering a colocation provider make sure they can support your growth. In other words, look for a provider with flexible bandwidth options that can grow with your business without costing you much. As your site becomes more popular you will need more bandwidth. Likewise, as you grow your server will require more space. Colocation allows for high bandwidth and greater server storage space. Consider choosing a colocation provider that easy to upgrade with and that has ample amount of room to grow with your company.
Location Matters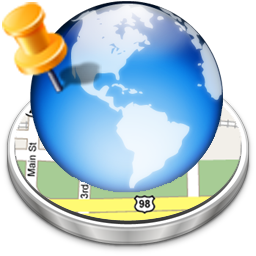 And it matters for nearly every aspect of one's life. Perhaps the most important factor to consider when choosing a colocation provider and data center is natural disasters. Since the main function of colocation is to protect data and equipment from downtime, a secure center away from natural disasters is a must. Being close to your servers has perks. You will experience greater connectivity, bandwidth, and internet speeds the closer you are to your server. Plus the closer you are to your server the less traveling time you have. Other factors to consider when choosing a location include the price of electricity; higher priced electricity can mean higher priced colocation services. Again, if you are considered about being green, find a location that relies heavily on solar and wind energy and consider the weather at the particular location, colder weather is better.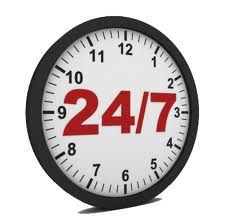 24/7 Technical Support
Up-time and reliability are among the main reasons people choose colocation. Making sure that you have IT staff available 24/7 ensures your website and business experiences the maximum amount of uptime. If anything goes wrong or you have any questions rest assured that someone will be there to help with 24/7 support. This simple aspect of customer service is one that should not be overlooked.
What to do next?
Now that you know some factors to consider when choosing a colocation provider do your own research. There are sites and blogs dedicated to reviewing colocation providers that should be considered. Doing your own research and having options picked out, gets you better prepared to convince your business partner, boss, or self on the best choice. Finally, visit and check out the facility you have chosen. Talk to the IT staff and security to figure out is right for you. At the end of the day, knowing that a friendly face is taking care of your server, especially in the rare occasion something goes wrong, can put your mind at ease.
Research. Discuss. Purchase. And feel secure that your business' information and equipment is safe.