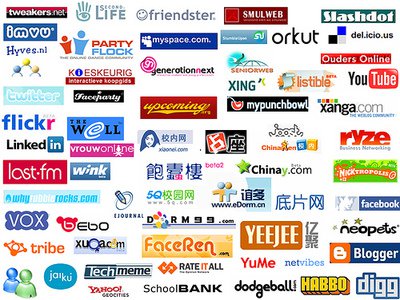 Hosting Solutions for Social Networking Sites
October 10, 2012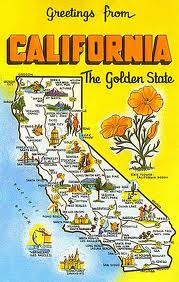 California Tax Send Data Centers Packing
October 11, 2012
Microsoft is finally rolling out its final version of Windows 2012 to OEM's. Boy does it pack a punch. According to Microsoft's website, Windows 2012 will be shipping with pre-loaded operating systems before the end of 2012. Windows Server essentials replaces Windows home server and will enable small businesses to managed on site and cloud servers all from one user friendly interface.

Windows 2012 To Transform IT Operations
Hundreds of new enhancements promises to enhance network virtualization, cloud computing and overall user experience all while reducing IT costs. With the release of Window's essentials, users will enjoy seamless integration of web based applications.
Fully isolated muti-tenant tools will help a IT departments manage their data center without interrupting service to users. Built in charge-back platforms also allow for self service delivery of any needed tech support. Additionally Microsoft is claiming their newest version of Windows Server will improve network sociability and performance based on needs. A common identity framework will also allow cloud providers to easily secure and enable cross premises connectivity.
Automation Equals Network Efficiency
Though some IT managers might gripe at automatic updates due to personal preference, Windows Server 2012 will come equipped with automated commands ensuring a simplified deployment of company workloads. Full on automation can be chosen once IT departments get a feel for the system.For the open source world, an open platform will enable mission critical applications to be open sourced in various different languages to ensure flexibility.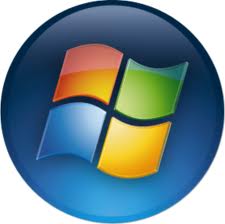 The Verdict
As expected, Windows Server 2012 is a vast improvement over Windows Server 2008. Take a look at the hardware specs: 4TB of RAM (was 2TB for 2008), 640 Logical Processors (was 256), and 64 Failover Cluster nodes (16 previously). So far Windows Server has been well received, although it was only released for review just over a month ago.
The biggest improvement Microsoft has made is with the server manager. The user interface promises to be more user friendly in regards to managing multiple servers. Simplicity is king when it comes to small to medium size enterprises. As business shift towards virtualized environments, the open source programmers should be able to manage their new environments without any headaches. Though the real world is where consumer experience can make or break any new product. Time will tell. We'll be sure to keep you updated.