Compass data centers has completed its first modular data center ahead of schedule.
Compass Datacenters has completed its first truly modular data center built for Windstream Hosted Solutions. The new facililty is located in Franklin, Tennessee (a suburb of Nashville) and features 10,000 sq ft of raised floor space and 12 MW of power.
Tier III Data Center
According to Windstream Hosted Solutions, the Tier III data center was built in only 6 months – months ahead of schedule. Under normal circumstances, construction of a Tier III facility can take up to two years to complete. A Modular data center takes considerably less time to build than a traditional facility because they are designed for rapid deployment.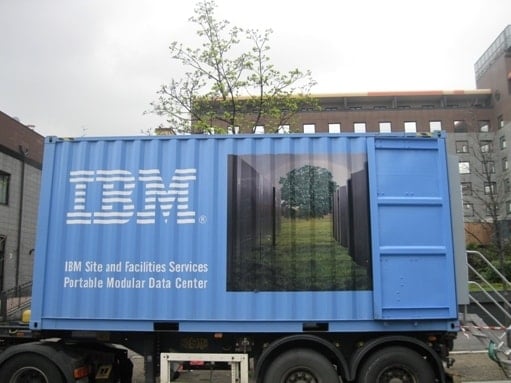 Though company sources point out that it's too early to have received a Tier III certification from the Uptime Institute. yet Design documents for the facility have, however, met Tier III requirements as of last fall. Compass data centers attributes the success of the project to senior VP Jay Forrester, a former construction consultant for Digital Realty Trust. In order for a data center to meet Tier III standards data centers must operate at 99.982% Uptime (no less than 1.6 hours of downtime/per year) and maintain 72 hours of power outage protection.
Modular data center Vs traditional data center
Modular data centers can to be built much faster than tradtional facilites due, in part, to the useage of pre-fabriacted materials and effcient design methods. This is most likely the reason why Compass was able to cut construction times by a year-and-a-half. Wherever rapid deployment is needed a Modular data center will suffice. With 10,000 sq ft of raised floor space this Nashville data center will be able to support high server densities and operate at a lower cost for years to come.