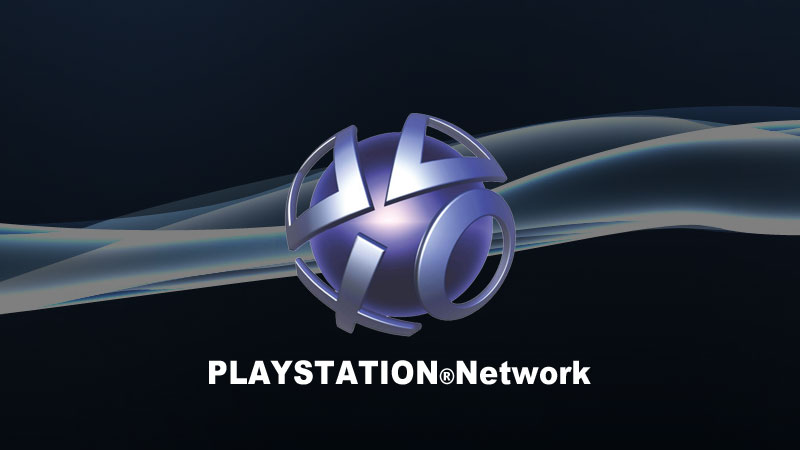 The Worst Data Breaches of the Past 5 Years: Part 1
May 2, 2012
The FEDS are trying to Spy on our Skype and Social Networks
May 4, 2012
Continuing on our series of the Worst Data Breaches in the Past 5 Years, here is part 2. If you missed part 1 of our series you can view it here. Part 2 will detail the security breaches of RSA Security, Heartland Payment Systems, Epsilon, and Hotmail. To better encrypt your data and secure your dedicated servers from being breach by hacktivists, talk with a colocation provider about hosting your servers inside a secure data center.
RSA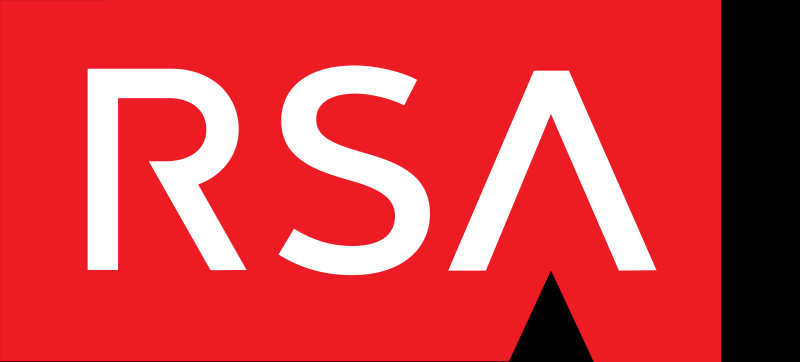 RSA Security, a corporate security service, was hacked in March 2011 and a huge 40 million records were stolen. These records included everything from home addresses and bank account details to passwords and e-mail addresses. RSA blamed the Chinese government but insisted no customer records had been compromised. Industry experts believe that this probably isn't true. John Linkous, vice president, chief of security and compliance officer of eIQnetworks, Inc. stated that: "It was only a matter of time before subsequent attacks on Lockheed-Martin, L3, and others occurred, all of which are believed to be partially enabled by the RSA breach."
Heartland Payment Systems


In March 2008, hackers broke into the systems of a Princeton, New Jersey payment processor and reportedly got hold of a staggering 134 million credit card details, resulting in one of the biggest electronic security breaches to date. The attack employed an "SQL injection" method by which commands were inserted into online web forms in order to coerce the system into yielding the sensitive information. Perhaps most shockingly, it was an unbelievable 2 months before Heartland realized what was happening. One Albert Gonzales, implicated in the attack, was given not just one, but two 20 year prison sentences for his role.
Epsilon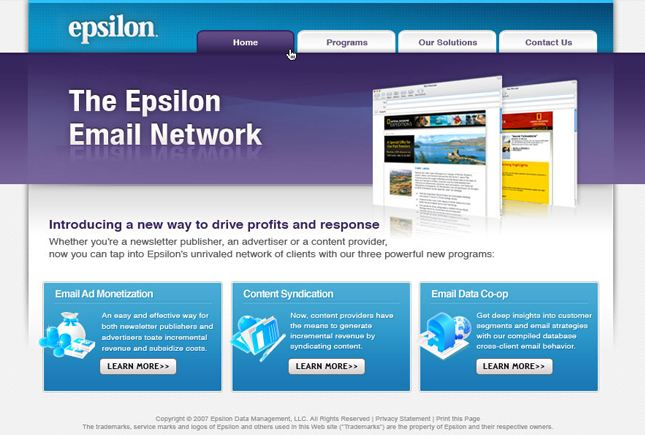 In March 2011 the customer names and addresses of over 100 stores were compromised when Epsilon, an email marketing firm who amongst their clients count Marriott, Hilton and Citigroup, was attacked by hackers. The breach has caused some $4 billion dollars of losses to date and fallout from the attack is still in the air. However, the hackers haven't been found yet and no one is quite sure what is happening to all those leaked details. Experts believe the main use will be for identity theft but as yet, nothing has come to light.
Hotmail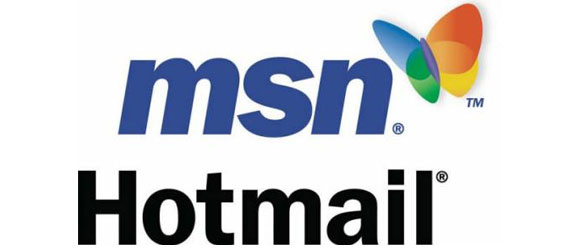 In October 2009 Hotmail, the world's biggest email provider, was hacked and over 10,000 e-mail addresses and passwords were posted online.  A few days later users of Yahoo and MSN were scammed in exactly the same way. The scam was conducted using basic phishing methods, in which users were all sent authentic looking e-mails directing them to a legitimate looking site. Upon attempting to log in, users' passwords were logged and released to the public domain. The source of the attack has never been found but it has made many users far more wary of solicitous emails.
So there's a look at some of the biggest data breaches in the last five years. If this hits home one message it should be this: guard your login details and passwords as carefully as you would your wallet. Electronic crime is big today, and there are plenty of unscrupulous hackers who'd love to get their hands on your data.
This look at "The Worst Data Breaches of the Past Five Years" was brought to you by the tech-obsessed and security conscious team at Broadband Choices, comparing price plans from a wide variety of broadband providers.