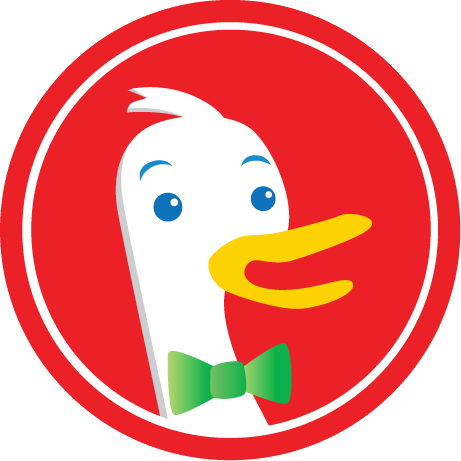 DuckDuckGo – Private Search Engine Sees Record Growth
January 9, 2014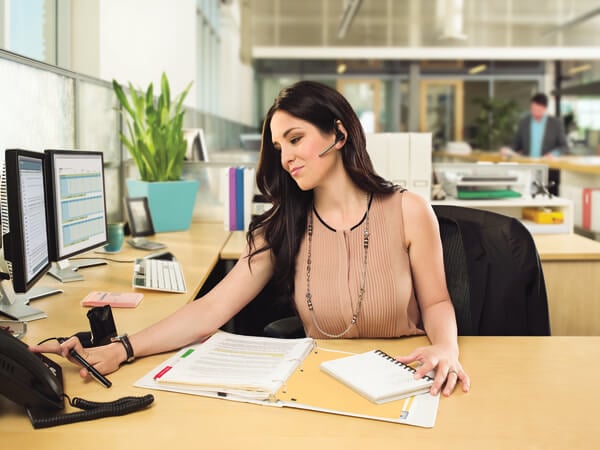 SIP Trunking: What You Need to Know and How It Can Help Your Business
January 12, 2014
Can the WWE Network lay the smackdown on streaming issues?
One of the biggest pieces of news to come out of this year's CES (Consumer Electronics Show) in Las Vegas is the announcement of the WWE Network, the self-contained 24/7 channel dedicated solely to the sport (and the art) of professional wrestling. While the news is a shock to the traditional cable hierarchy, one of the biggest obstacles they will face is the streaming aspect of the channel.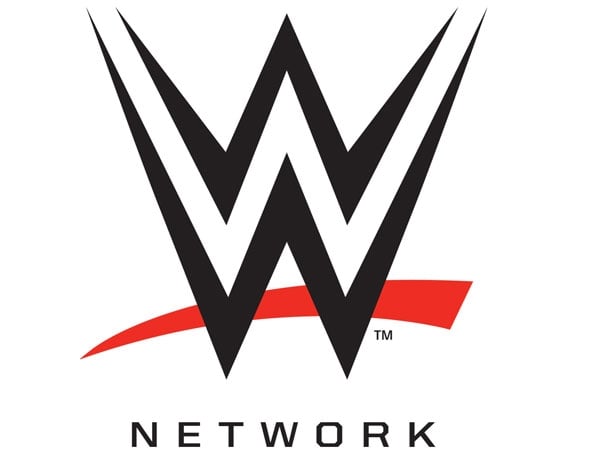 WWE Network and Streaming
Do you smell what the WWE is cooking? Well, you better because they're putting the pressure on the future of television to change or get left behind. They're delivering their network for $9.99 per month, which includes all 12 PPV's produced by WWE each year. The main caveat for developing their own network (besides the obvious monetary gain and rabid fandom) is their extensive library of content that isn't owned by anybody else but WWE—a move that current cable networks like AMC and FX are doing with their own original content—that they can do whatever the heck they want with. And trust me, WWE's library is extensive. A wise man once said, "To be the man, you've gotta beat the man," and in professional wrestling, WWE is "the man". WWE is the biggest game in town when it comes to professional wrestling, and it got there by buying out its competition (including their entire libraries) so essentially, WWE owns nearly all of professional wrestling history. Well over 50 years of content will keep fans satisfied for about forever, and coupled with planned original programming, there's more than enough to justify a paltry $9.99 a month. Hell, with PPV's alone in the $55-$60 range, the subscription pays for itself within the first month.
The main issue—one that could potentially ruin a strong initial effort and slow network adoption—is how WWE plans to handle the millions of subscribers streaming content at once when the network debuts. Well, never count out Vince McMahon (unless it's a 10 count), because he has partnered with the best in the biz when it comes to streaming: MLB Advanced Media. I've written before about MLBAM's data center in Omaha, and how they're responsible for streaming every game, every day, with every stat, highlight and other content available at a moment's notice on the MLB.tv application. This is the cream of the crop in terms of streaming services built to handle large amounts of data and bandwidth usage; keeping users online and watching with minimal interruptions. WWE has taken the steps to make sure that their streaming network goes uninterrupted and without any DQs, interferences, surprise run-ins or steel chair attacks from the CEO.
WWE knows what it's doing. Vince McMahon knows what he's doing. You don't take a carnival sideshow and turn it into a billion dollar business without a little know-how. And that's the bottom line…