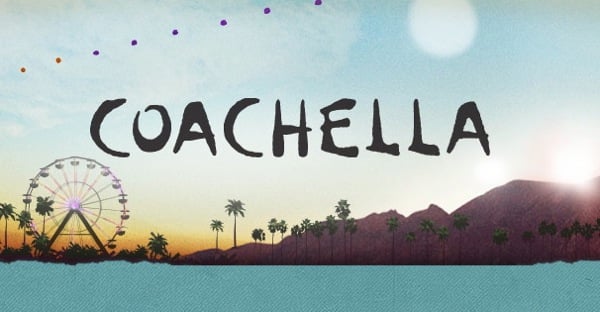 Coachella Site Crashes – Sells Out Before Coming Back Online
January 29, 2013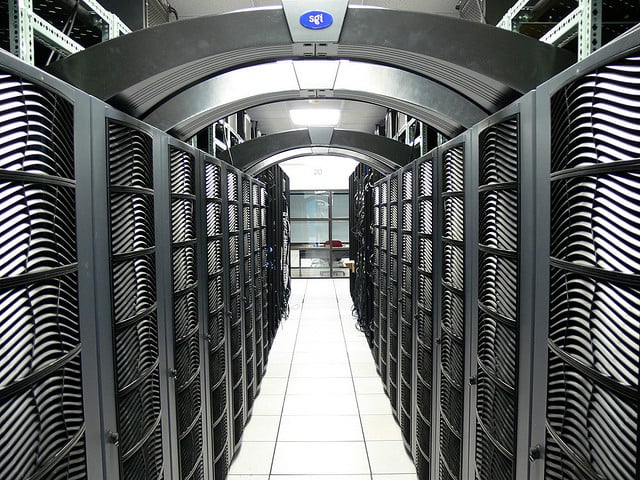 Microsoft Plans Data Center Expansion
January 30, 2013
One of the main concerns with customers looking colocate or setup a Mac Server is one of simplicity.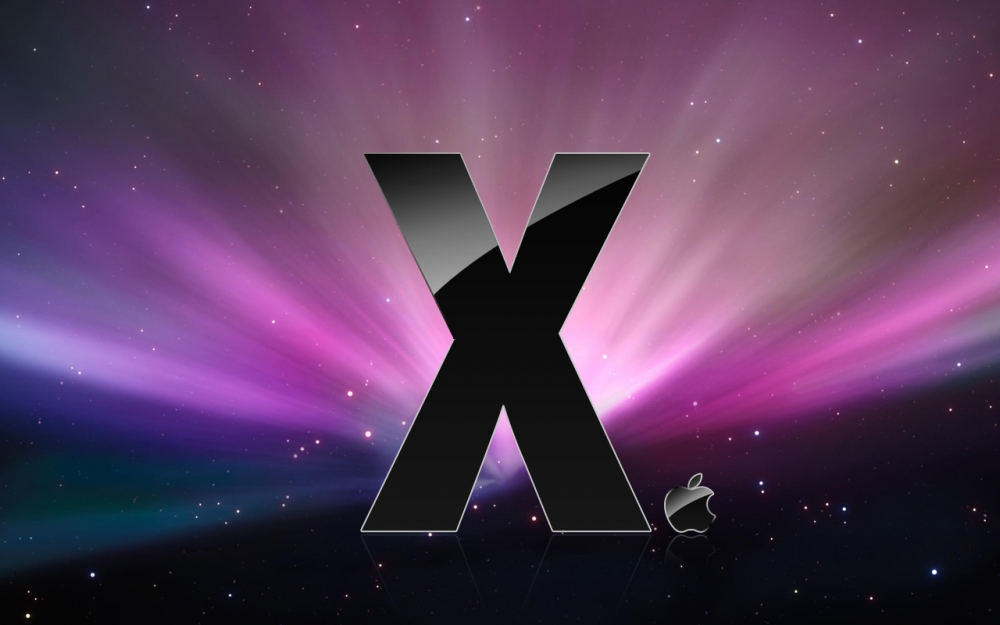 Apple Proves you don't need to be an IT Pro to setup, maintain and run your own server. More than just a simple add-on, OS X Server app is powerful enough for the small business owner looking to host their own website and collaborate over a network, yet simple enough to deploy without the help of an entire IT staff.
Luckily, OS X Server can run on an iPad, Mac, Mac Server or PC for added flexibility. While PC lovers may scoff at the mere though of running an Apple based server, small business owners (think art crowd) might see it differently. Here's a look at some of the features associated with Mac Server OS X.
The colocation of your Mac Server should be a simple process, especially If you're going to manage your server yourself to keep costs down. But what about time? That's important too. File sharing between various devices is accomplished by using the file-sharing connection monitoring function inside the OS X Server app. The Spotlight function then lets users locate shared content on the server with ease.
Profile Manager for BYOD Crowd
The "bring your device" craze has challenged the way many IT organizations operate, mainly because no one has figured out the right way to authorize personal mobile devices for use in a business environment. This is perhaps another area where Apple excels. With Profile Manager 2, deploying and configuring various devices to communicate with your OS X server is drastically simplified. Administrators can restrict access accordingly and create a self-service web portal to configure different profiles on the fly. If the unfortunate occurs and someone loses their mobile device passwords can be cleared and devices remotely locked.
For the business owner who wishes to empower his or her organization without incurring the cost of IT support, OS X server is worth looking into, so long as you're a Mac person. They're are many more added features to Apple's latest Server app allowing greater flexibility down the road.