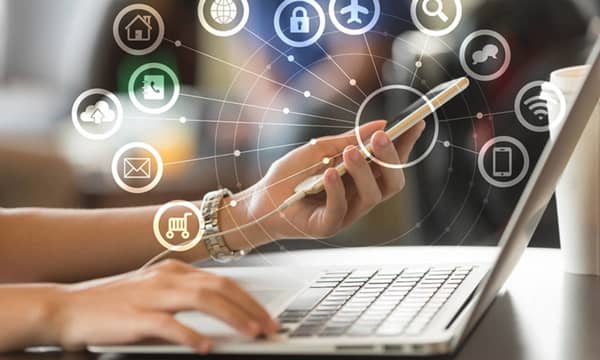 How Has Technology and Data Evolved over the Years?
December 16, 2020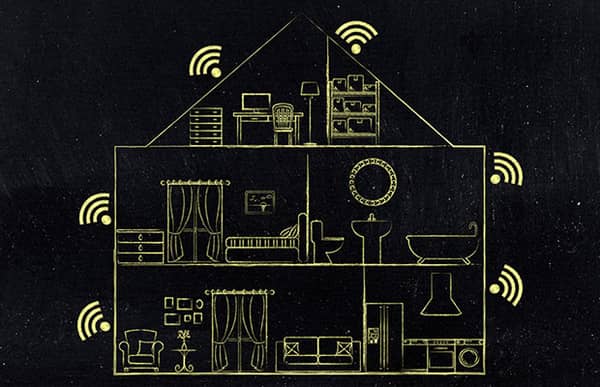 How to Improve Your Home Office Network
December 22, 2020
The modern world revolves around data, and data centers have become a vital part of a growing business' operation. Whether it be an in-house data center or using a trusted data center provider—having somewhere to store critical company information is important. Businesses can quickly outgrow their own in-house data center operation migrate to a provider, but what if your current data center provider isn't meeting your needs? This article discusses what this could potentially mean for your business and how to gauge if your company needs to find a better data center option.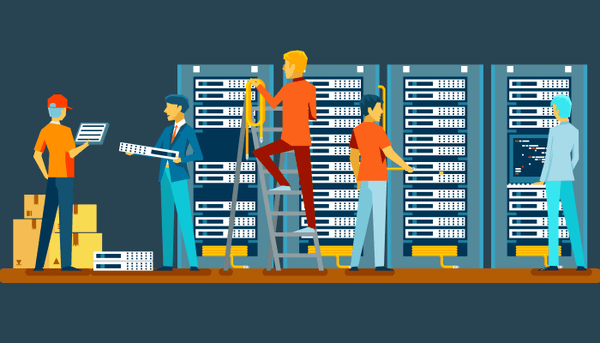 What Does Data Center Migration Entail?
Once your business outgrows its in-house data center, a business will physically move its servers and other operational equipment into a data center provider. Customers who aren't happy with their current data center provider may also look for another data center provider. This data center migration will be a similar process of physically moving your servers and other operational equipment into another data center location owned by a different provider.
The migration procedure as a whole can have many different challenges and risks. Planning for data migration is crucial and shouldn't be taken lightly. The first issue, and one that accounts for 50% of all problems that can occur during this process, is the loss of information. Losing vital data can cause harmful repercussions for most businesses.
Migrating to another data center may also cause extended downtime. The migration period can lead to downtime for your system. This can potentially cause problems in many different ways but planning ahead can mitigate some of these complications. Giving clients or customers a heads up about this process can be helpful for everyone. Your clients can be impacted if they are trying to use the system during the migration process. Communication is extremely important during this time.
Data corruption is another potential issue when migrating your data into another system. Transferring unwanted data can lead to data corruption. Migrating data needs to be done a certain way and migrating data in the incorrect order can cause instability in the system and could potentially lead to data corruption.
Incompatibility is another risk when migrating data into another system. Migration testing is an important part of this process and further enforces the idea of why planning is crucial during this procedure.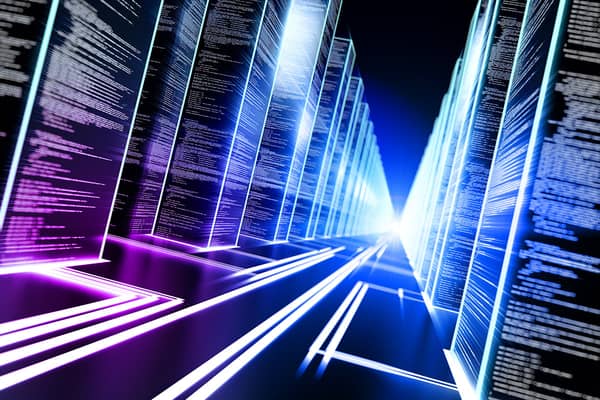 How Do You Know if You've Outgrown Your Current Data Center?
Although the process of migration may have its challenges and risks, data centers are an essential part of modern business operations and companies need to be completely satisfied with where their data is stored. While data centers all look to offer the same services—not all data centers are created equal. Knowing when to move on from one data center provider to another can make a difference in the way your company grows.
One of the most important aspects of going with a third-party data center provider is the benefit of having customer support whenever and wherever you need it. Having a team of IT professionals is one of the main reasons companies use a colocation data center. Your company's in-house personnel can focus on their jobs instead of worrying about issues with servers. Issues are bound to occur as it does with the aspect of technology, but if you're having problems with getting in contact with your data center provider or it takes longer than it should respond to your concerns—upgrading to a better data center provider can be an option. Your data center provider should offer 24/7 support for anything you may need.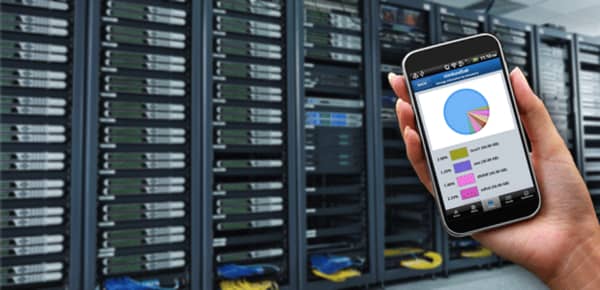 Downtime is one of the things that can hurt a business. Any sort of downtime could potentially cost a company new business, a loss in revenue, and may even hurt a company's reputation. Uptime should be one of the first things to look for in a new data center contract. Look for a data center provider that has built a fault-tolerant, N+1 redundant data center with a 100% uptime promise on all servers. If you are experiencing downtime that is hurting your business, it may be time to search for a better data center provider.
One of the main differences between an in-house data center and a data center provider can be control or lack thereof. Data center monitoring is vital. Colocation providers can be an effective way for customers to save on power and cooling costs, but some data center providers don't give their customers the means to monitor their systems sufficiently. The control over your company's system is as important as the capabilities of the data center. Your business should be able to monitor everything happening within your own system.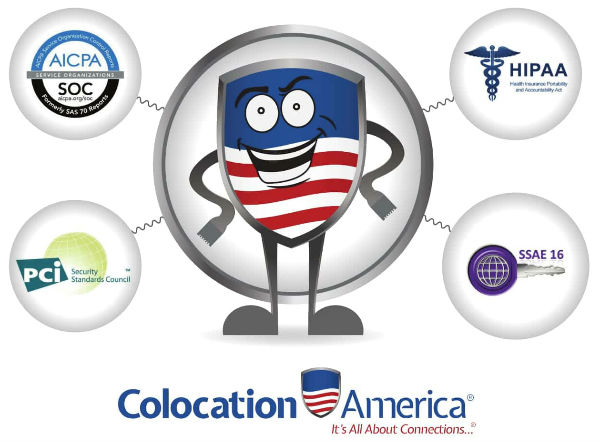 Data centers have many certifications that show their operations are keeping up with technology, codes of conduct, and security measures. There are many different data center certification standards to look for including HIPAA (Health Insurance Portability Act) ensuring patient records are safe. PCI (Payment Card Industry Data Security Standard) to keep payment transactions secure. Tier certifications from the Uptime Institute can determine the reliability of a data center. SSAE 16 certifications give strict guidelines on how to transfer sensitive information. This certification is important for security purposes as well. Lastly, SOC (Service Organization Control) is the standard for a business' financial reports. All of these certifications and compliances are critical aspects of a data center's operations. Your data center should adhere to these accreditations and agreements.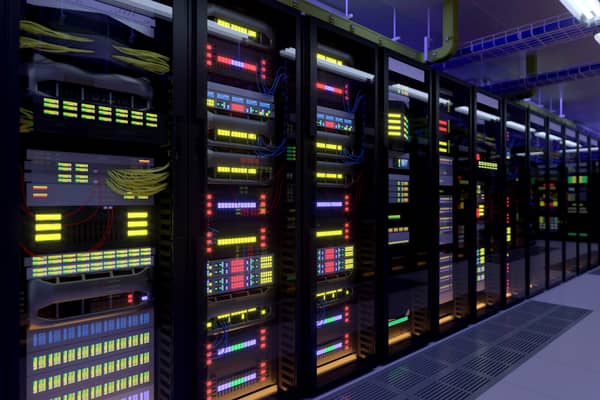 Conclusion
Data centers are vital to modern business, but not all data centers are the same. If your business made the conscious decision to move its information to a data center provider, the data center should be fulfilling all of your expectations. If you are having any of these problems or issues with your current data center provider, it may be time to look for one that can meet your needs. While migrating all of a company's data can be painstaking, a good data center provider can also help with this process.