Tech Companies Show Support of USA Freedom Act
November 17, 2014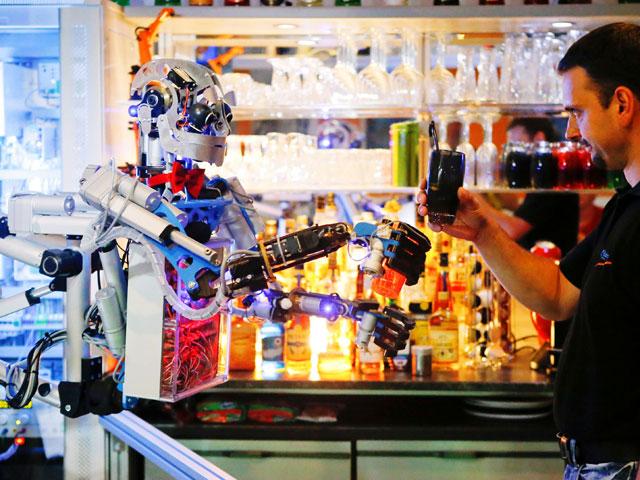 Friday Fun Blog: Robot Bartender Edition
November 21, 2014
If you've ever wondered what SSL is, well here you go:
SSL (Secure Sockets Layer) is a standard security technology for establishing an encrypted link between a server and a client—typically a web server (website) and a browser or a mail server and a mail client (e.g. Outlook). SSL allows sensitive information such as credit card numbers, social security numbers, and login credentials to be transmitted securely.
Normally, data sent between browsers and web servers is sent in plain text—leaving you vulnerable to eavesdropping. If an attacker is able to intercept all data being sent between a browser and a web server they can see and use that information whether it be for good or dastardly.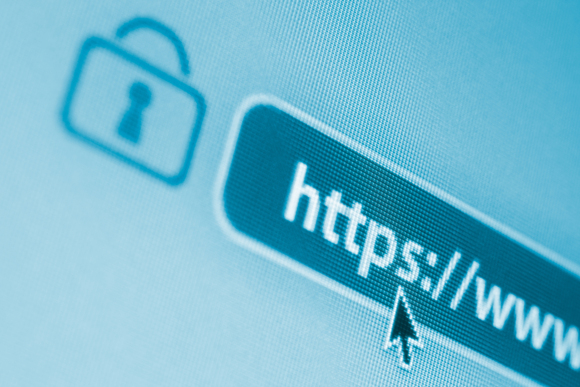 Several events have happened within the last year which has brought SSL to the forefront of many people's minds. Some of those things include: Heart Bleed (Open SSL Vulnerability), AOSSL (SEO benefits), POODLE (SSL v 3.0), and the SHA-1 to SHA-2 Upgrade/Update.
If you have a business that does any type of online commerce, your customers want to know that you value their security and are serious about protecting their information. More and more customers are becoming savvy online shoppers and reward the brands that they trust with increased business. The time to install SSL on your website or upgrade your SSL Certificate to an EV SSL Certificate (more about this below) would be better served now than later. Seriously.
Google also recently announced that sites secured by SSL will now get a boost in search rank results, so that's pretty cool. Nothing bad ever came from a bit of free Google-certified SEO advice, eh?
What Are Some Main Reasons to Need SSL on Your Website?
Do you collect credit card payments?
If your website exchanges credit card information you are required by the Payment Card Industry (PCI) to have an SSL Certificate. You will be verified and considered compliant based on the following:   

Strong (at least 128-bit) encryption is used wherever cardholder data is transmitted or received over open, public networks
HTTPS appears as a part of the browser Universal Record Locator (URL), and that no cardholder data is required when HTTPS does not appear in the URL
Uses trusted SSL/TLS certificates

Do you send/receive other private information?
Visitors like to know that their personal information like login credentials, street address, phone number, and email are secured.
Are you in a competitive market?
If you are in a highly competitive market where every small advantage can make a difference.
Want more security? If you want to increase customer confidence and conversion rates EV SSL could be for you. Extended validation (EV) certificates use the highest level of authentication and were specifically created to boost and maintain customer confidence in ecommerce through a rigorous verification process and specific, EV certificate-only browser cues like the green address bar. EV certificates incorporate some of the highest standards for identity assurance to establish the legitimacy of online entities.
We have a trusted SSL partner, DigiCert, who we greatly trust. DigiCert is one of the world's leading SSL Certificate Authorities (CA) and their product value, we think, is unparalleled. For more information on DigiCert please click here.
---