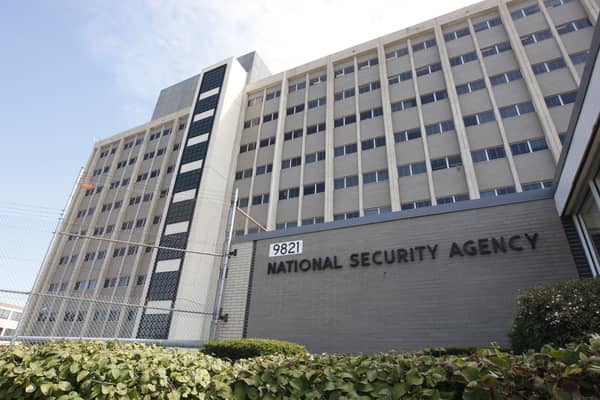 NSA builds Maryland data center to spy on millions
June 6, 2013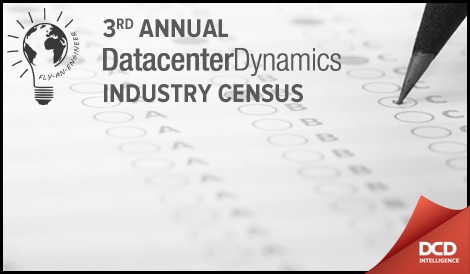 Datacenter Dynamics Census Donates to Global Non Profit
June 10, 2013
Telecom giant, ZTE has set a new record for data signaling speeds over long distances.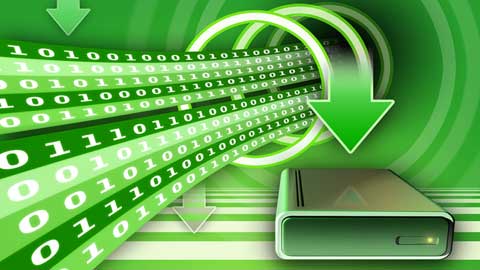 In an effort to grow global bandwidth speeds for faster communication over long distances, telecom company ZTE has set a new record for data transmission.
ZTE successfully achieved signaling speeds of 400 Gbps over 5,000 km, a new record for the optical communications industry.
High Bandwidth Transmission
ZTE used a unique algorithm to overcome signal degradation. Special nodes were an instrumental component used to push the signal into 400 Gbps territory. Higher speed means better bandwidth and more data per second over long distances. High bandwidth transmissions are a new standard that will continue to improve high-speed network communications in the coming years.
In an effort to keep up with technology, ZTE has been leading R&D on 100G and beyond transmissions. In June of 2012, ZTE released a prototype device capable of performing several network application requests across multiple sub-carrier routes.
Network traffic has since increased at a rate of 2dB per year; likely a result of cloud computing and media streaming. 100 Gbps is currently the standard for most commercial network providers but in a few years 400 Gbps will be possible. Giving the rate of growth for data traffic, 400 Gbps sounds like a breath of fresh of air. Here's to the future.