Colocation America gives you the freedom with a half rack colocation, also called 21U colocation, package. Sparing you of the high monthly costs that typically come along with the full cabinet variety, our half rack server solutions provide you with half rack colocation hosting of usable rack space securely locked in a state-of-the-art half rack system.
GET STARTED TODAY - 10% OFF HALF RACK PLANS
---
Cabinet Specifications:
21U, 36.75″ Height Rack Space
20 Amps, 120V AC Power
50Mbps on 1Gbps port (burstable to GigE)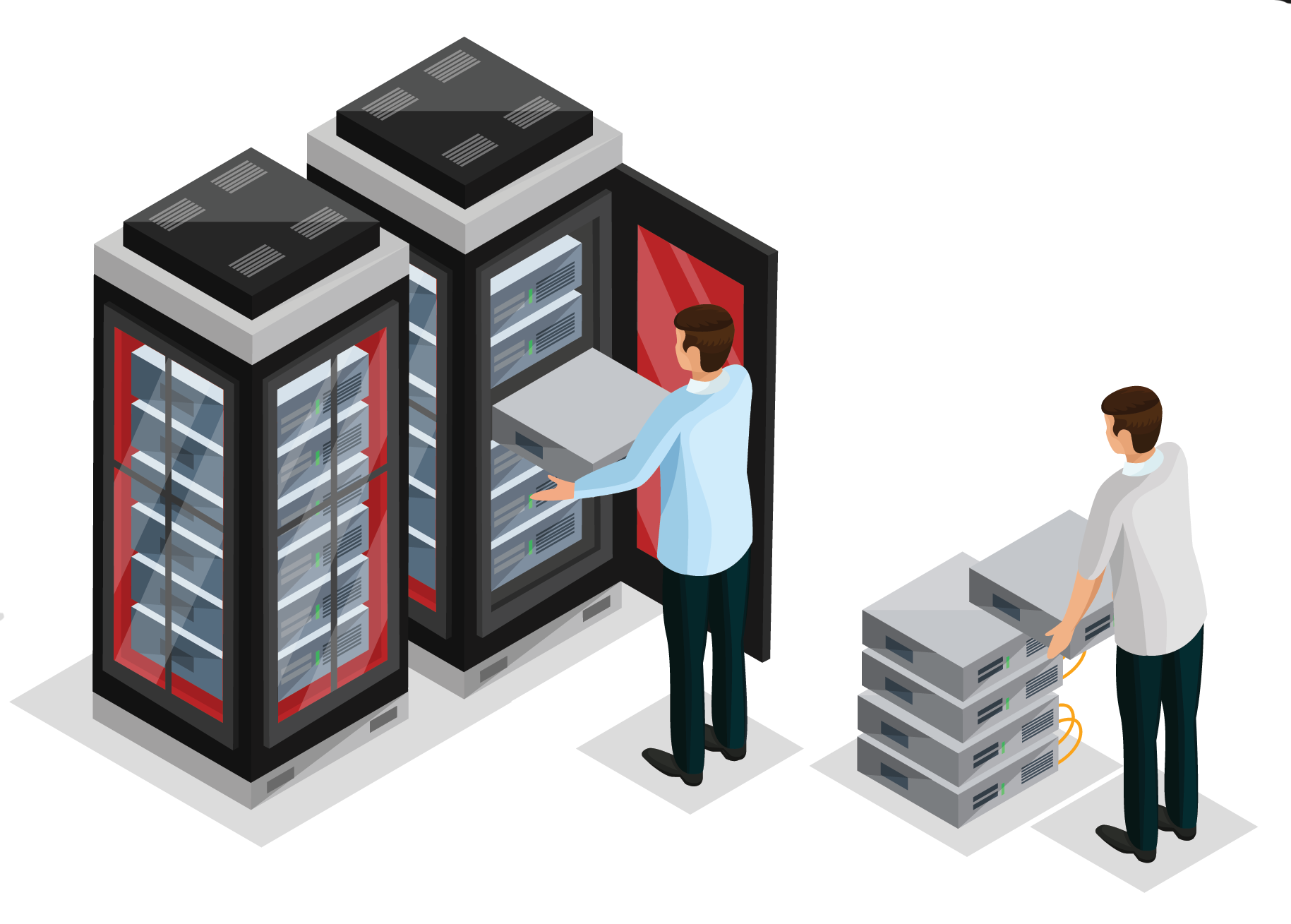 Network Uptime

24/7 Support

Premium Bandwidth

Power Redundancy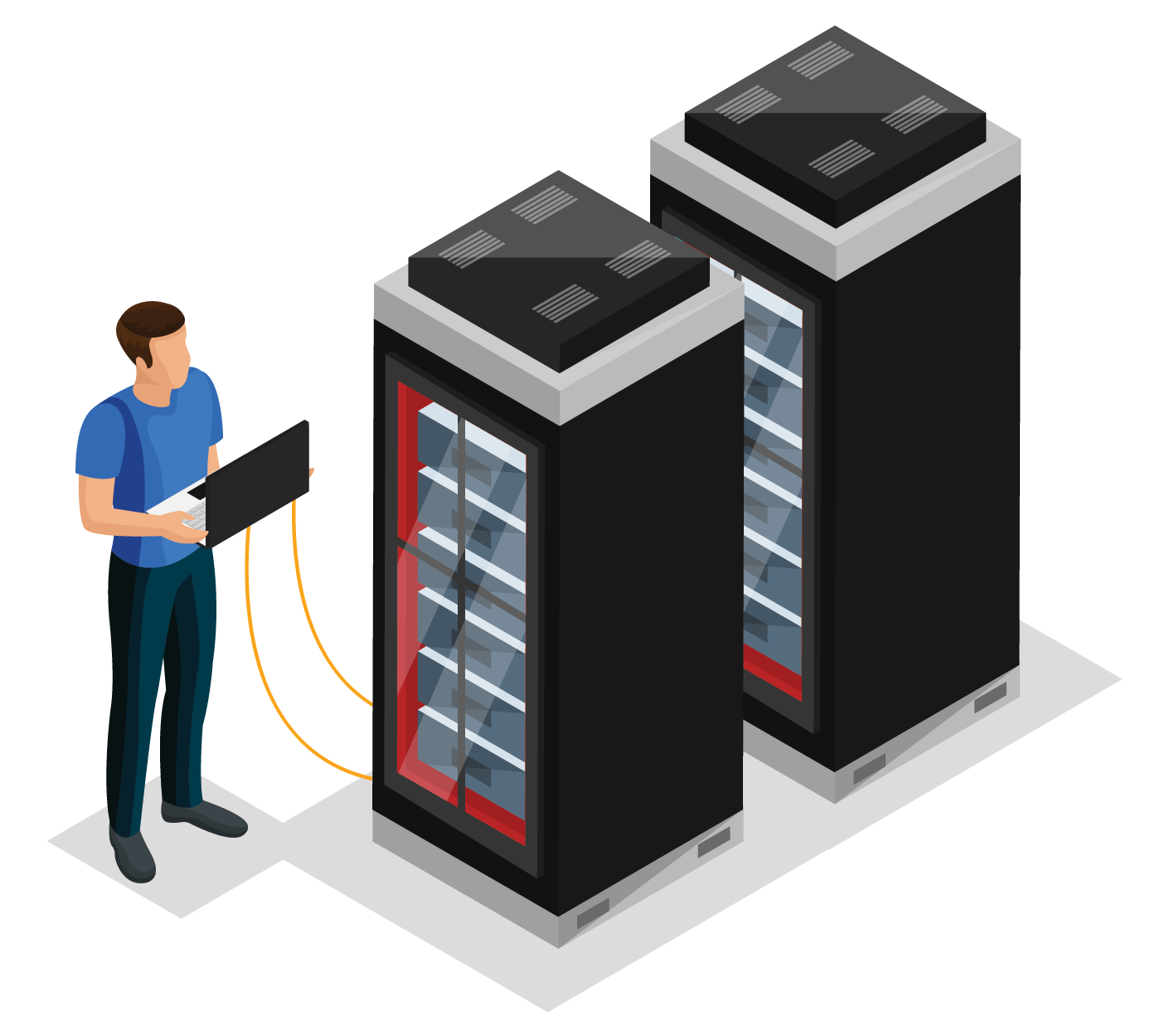 GET A QUOTE NOW
---
Sometimes you just need something custom. Let us customize a solution for you - your correct amount power and space - and still 10% off (just because we can). Ready to learn more? Reach out now!
Certified Hardware

Fast Connection

24/7 Support

DDoS Protected Network