Hosting with Colocation America ensures that your servers and switches will be securely kept in one of our industry leading data centers. For clients looking for approximately quarter rack colocation, also called 10U colocation, but do not want the higher monthly cost of our half rack colocation packages, Colocation America's quarter rack colo plan is an ideal hosting solution.
Our 10U colocation plan is hosted in a reliable, secure, and scalable hosting environment built to give clients the fastest connectivity from the top bandwidth providers at a fraction of the cost. Choose from any of our 22 Tier 3 or higher data centers and find out why Colocation America is a leading provider of colocation services. No need to worry about expansion, our quarter rack server hosting are easily upgraded to a half or full rack in just minutes. Start today!
GET STARTED TODAY
---
Don't wait any further - pay now and move in tomorrow. These pre-buit configurations are perfect for the person looking for a 1U Colocation space as is.
Cabinet Specifications:
4U, 7.00″ Height Rack Space
3 Amps, 120V AC Power
GigE Dedicated Uplink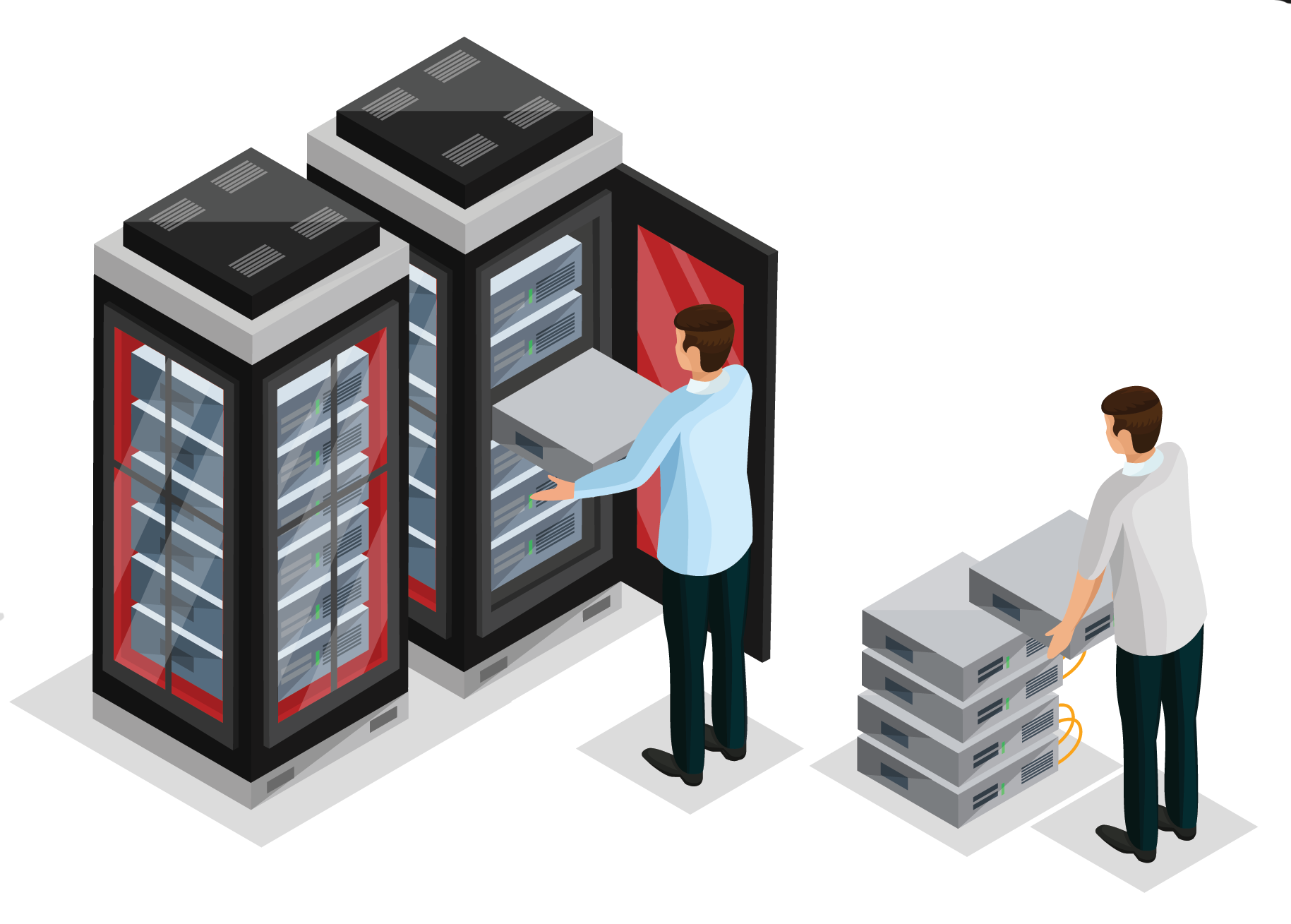 Network Uptime

24/7 Support

Premium Bandwidth

Power Redundancy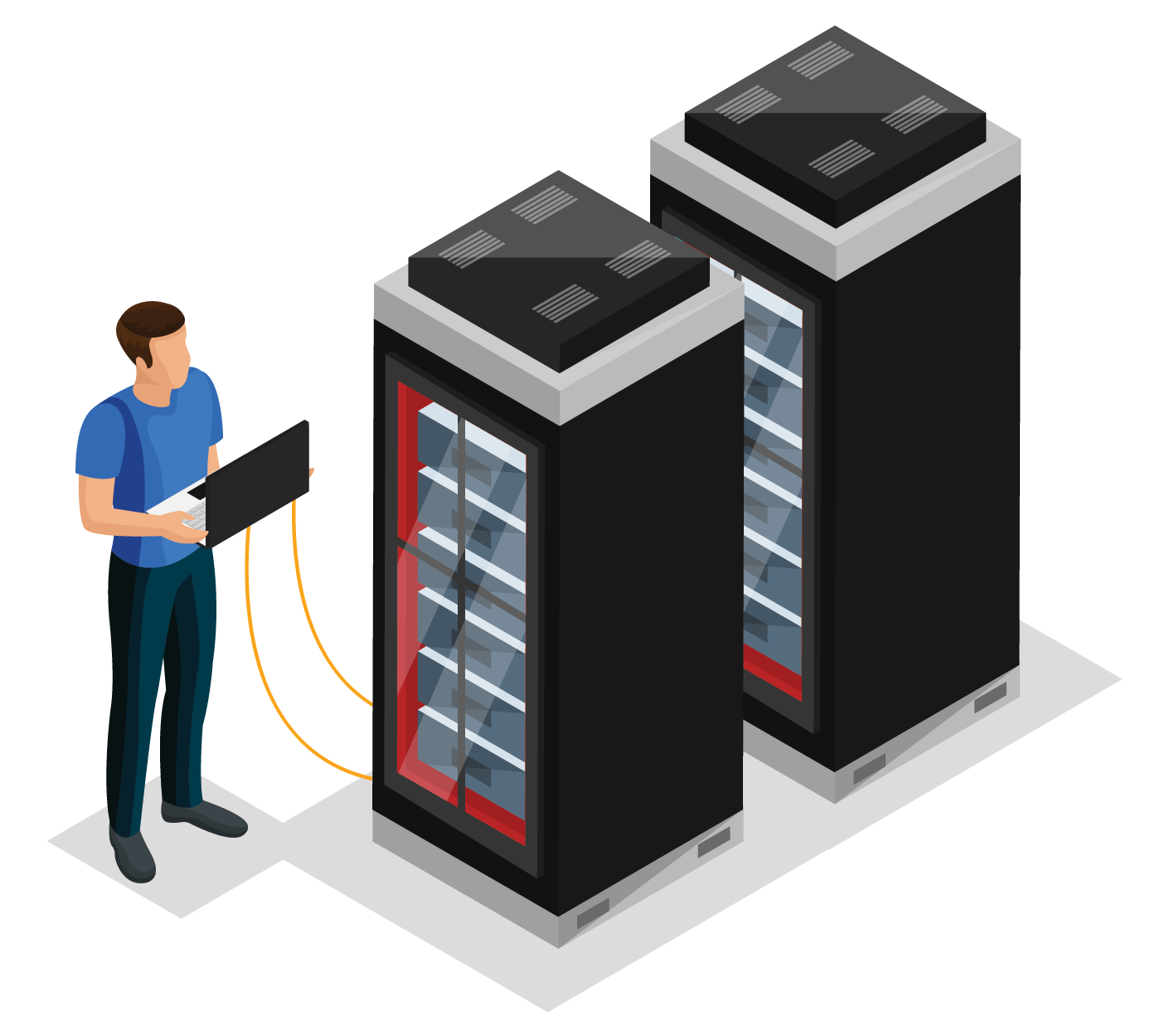 GET A QUOTE NOW
---
Sometimes you just need something custom. Let us customize a solution for you - your correct amount power and space. Reach out to one of our
Certified Hardware

Fast Connection

24/7 Support

DDoS Protected Network