Colocation America honors 5 influential women making an impact in the data center industry. This year's list marks the 7th in the series honoring women in technology.
Los Angeles, March 8, 2018 — Colocation America is pleased to announce its 7th Annual Top 5 Most Influential Women in the Data Center Industry list announced in celebration of International Women's Day. The list honors the achievements and contributions of five notable women in the data center industry.
After careful consideration and research, Colocation America has selected the following women:
Delfina Eberly, Vice President of Infrastructure for Facebook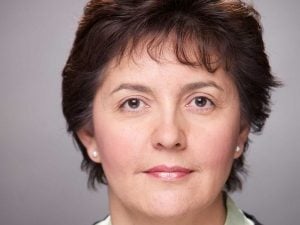 Charisse Richards, CIO & Chief of Staff for Iron Mountain Data Centers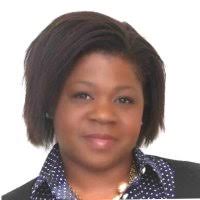 Nicola Peill-Moelter, Senior Director of Environmental Sustainability for Akamai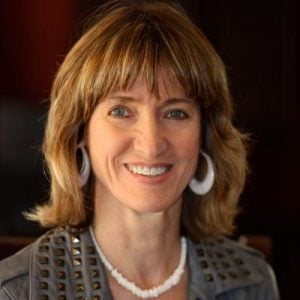 Kim Stevenson, Senior Vice President and General Manager for DCG Solutions Segments for Lenovo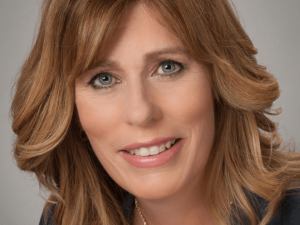 Kathleen Hogan, Ph.D., Deputy Assistant Secretary for Energy Efficiency, Office of Energy Efficiency and Renewable Energy for the U.S. Department of Energy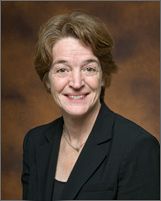 This year's list (http://www.colocationamerica.com/blog/top-five-women-data-center-2018) highlights the commitment, by women in leadership, to change the world—in and outside of the data center. Representing a diverse group of companies and positions, the top 5 women named are going beyond the board room to promote energy efficiency and workplace equality.
"This year, more than ever before, I am proud to say that I am a woman in the data center industry," says Samantha Walters, VP of Corporate Strategy at Colocation America and writer of the series. "We, as notable by the five women named, are using our voices to make a difference in our little sliver of the greater technology industry."
Congratulations to the women honored this year, the women honored in the past, and those, although not honored, continue to make an impact. Thank you for inspiring the next generation of women to join the data center industry!
---
About Colocation America:
Established in 2000, Colocation America is one of the most reliable colocation hosting providers in the U.S. With their main data centers in Los Angeles, CA, Colocation America was built from the ground up with a vision of delivering a fully integrated hosting service. Colocation America offers clients "The Foundation" of every IT Infrastructure: Space, Power, and Connectivity. With a reputation for unparalleled 24/7 support, clients get a scalable solution whenever and wherever they need it.
The Top 5 Most Influential Women in the Data Center Industry List is part of Colocation America's Corporate Social Responsibility initiative which is committed to creating positive change in communities around the U.S. To learn more, please visit: https://www.colocationamerica.com/about-us/corporate-responsibility.htm
Media Contact: Samantha Walters, Colocation America Inc., 1-888-505-COLO (2656), Samantha@ColocationAmerica.com