NEW JERSEY DATA CENTERS
Located outside of the New York metro area, Colocation America's New Jersey data centers provide ideal locations for optimal connections to the financial exchanges that power our world markets. With top tier connectivity and bandwidth from carrier neutral facilities, you can rest assured your data will be available and ready at all times, letting you stay on par with the "City that never sleeps." Just like our other 22 locations around the country: we're not only Colocation America—we're Colocation New Jersey!
DATA CENTERS IN NEW JERSEY
---
NEW JERSEY DC 1
100 DELAWANNA AVE, SUITE 200, CLIFTON, NJ 07014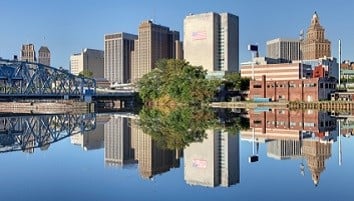 Open 24/7
For NJDC1 Call: 862-250-8103
Our NJ data center 1 (or Clifton data center) is one of the best NJ data centers and can provide you with the bandwidth you need to be able to tap into the financial markets in the New York metro area. A fully PCI compliant facility with direct access to the financial exchanges can position your company to be a leader in one of the biggest markets in the world. Rest assured, 100 Delawanna Ave Clifton NJ is the ideal spot for when you're looking for New Jersey colocation.
---
NEW JERSEY DC 2
275 HARTZ WAY, SECAUCUS, NEW JERSEY, 07094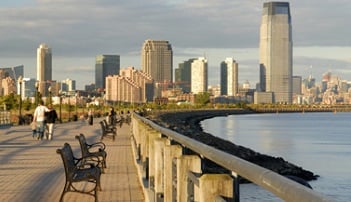 Open 24/7
For NJDC2 Call: 201-203-7927
Colocation America's data center in New Jersey is also one of the best data centers in NJ and can give you a leg up on the competition with premium bandwidth through direct access to global tier 1 ISPs. Our full HIPAA, new jersey data centers are PCI and SAS70/SSAE16 compliance, fully redundant power network, and 24×7 security will keep you, your data and your equipment safe and secure. You'll be hard pressed to find better NJ colocation from anywhere else.
---