If you are looking for a dedicated server in Los Angeles, Colocation America offers the highest performance servers, network, and DDOS protection in beautiful sunny Southern California. We offer tailored
dedicated server packages
that will reduce upfront costs while allowing room to expand and grow your business. All dedicated servers in Los Angeles are located in a carrier-neutral data center in the downtown area. The goal for Colocation America is to recognize your needs for a server and cater to those needs. You will stay online and profitable 100 percent of the time.
Every Los Angeles Dedicated Server plan comes with the following features:

Zero Upfront Costs to Get You Going

Stay Connected at All Times

Expert 24/7 IT Support Team

Bandwidth Carriers Connected to 200+

SSAE 16 Audited & DDoS Protected

22 Data Centers in 8 Major Locations
THE PERFECT PLAN FOR YOUR BUSINESS
---
Los Angeles Dedicated Server prices starting at: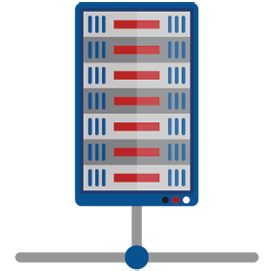 SINGLE PROCESSOR
---
Our single processor server selection offer the perfect blend of cost, speed, and power.
32GB+ RAM
512GB SSD+ STORAGE
15TB+ BANDWIDTH
Your Server CUSTOMIZED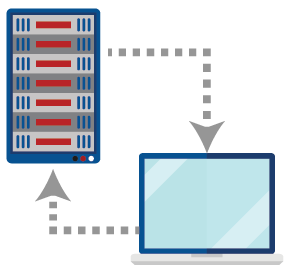 DUAL PROCESSOR
---
For the multi-tasker, our dual processor dedicated server packages can handle any task.
32GB+ RAM
512GB SSD+ STORAGE
30TB+ BANDWIDTH
Your Server CUSTOMIZED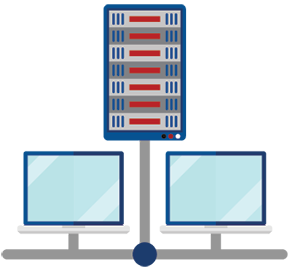 ALL SERVERS
---
Custom configure a server or choose one of our pre-built options for a bit of savings.
EVERY SERVER GigE Uplink
EVERY SERVER Intel Core
EVERY SERVER SSD or SATA
EVERY SERVER Your Way
IS MONEY PRIORITY #1?
WE HAVE PRE-BUILT DEALS PERFECT FOR EVERY BUSINESS NEED.
BUILD YOUR OWN SOLUTION
---
Step 1 – Pick Your Operating System:
WINDOWS SERVERS
Comprised of the most powerful Microsoft operating systems available, our dedicated Windows server provide robust, highly reliable platforms for anyone looking to run Windows OS.


LINUX SERVERS
Enjoy the flexibility & customization with a Linux operating system on your server. From Open Source Software to commercial classics like Red Hat, our servers are optimial for any Linux OS.


WANT TO LEARN MORE?
WE'RE CLOSE BY, LET'S TALK.
One Wilshire—Dedicated Servers in LA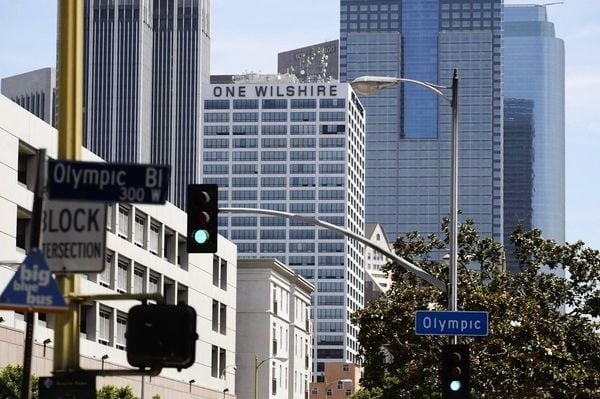 Los Angeles, California is the telecommunications hub of the west coast and at the center is the
One Wilshire building
. One Wilshire is one of the most densely connected buildings in the world and is the most vital carrier hotel on the entire west coast. Colocation America offers dedicated server-hosting services located inside of One Wilshire where the connectivity is top-tier. We also offer hosting services in many other buildings in the
data center sector
of Los Angeles as well. The data center scene in Los Angeles is one of the best telecommunication ecosystems globally—
ranking #5 in the world
. Colocation America is a vital part of the Los Angeles telecommunications world. If you are looking for an L.A. dedicated server, we have what you and your company need.
What Our Los Angeles Dedicated Hosting Services Can Do for Your Business
Our dedicated servers are designed to meet your specific performance, connectivity, and scalability needs. And you can rest assured our servers are all consistent and dependable.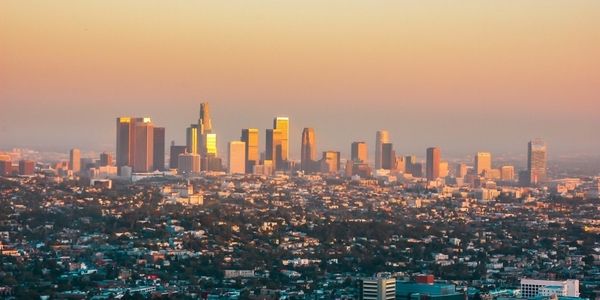 We have ready-to-go packages that you can choose from, or customize your own package to fit your exact needs. You also have the option of choosing any compatible Operating System and software combination that fit your business. Whether you need
Linux
or Windows, we have you covered. And upgrading RAM and storage is easy and affordable. Having the opportunity to customize your package fully can help your business grow exponentially. Individuals devote their time and effort into gathering and keeping data. The more files you accumulate, the more room you will need. We make it easier to upgrade and grow with the space you need. There are different ways to save data files. Many people spend money on large hard drives or USB device while some move their data files onto a disk. Firms use the best-dedicated servers to provide their whole computer network with necessary hardware. Dedicated servers are particularly useful for websites and businesses with scalability needs. Adding storage space or acquiring more bandwidth is made easy at Colocation America. If you foresee probable growth in your company's future, a dedicated server should be the way to go.
Data Storage
Traditional Shared and Dedicated Server Hosting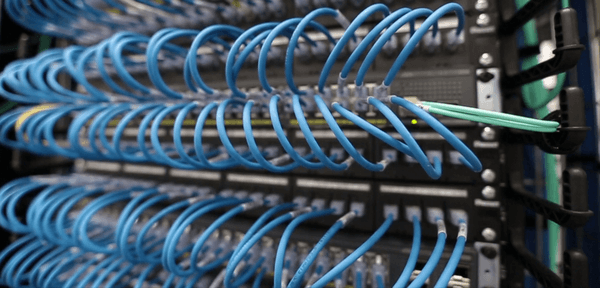 Larger businesses and major enterprises today choose the traditional route of colocation and dedicated server hosting, while many smaller businesses have gone the
shared hosting route
as a less expensive option.
CHAT WITH ONE OF OUR EXPERTS
HELP CHOOSE THE RIGHT SOLUTION FOR YOUR BUSINESS