1/4 RACK COLOCATION PLAN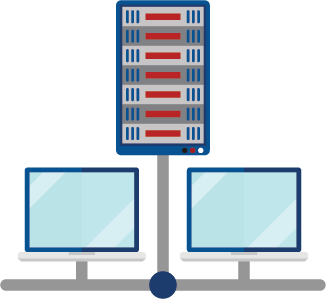 10U COLOCATION
$399/month
Price May Vary Based on Location
Cabinet & Power Included:
10U, 17.50″ Height Rack Space
5 Amps, 120V AC Power
Network Included:
25Mbps (Burstable to 1Gbps)
GigE Dedicated Uplink (1Gbps Speed Port)
Please fill out the form below so we may provide you with a finalized quote.
Our Data Center Sales Team will be in contact with you shortly! Please confirm your order with our team so we can send you a payment link and a contract copy!
Thank you again for your interest in Colocation America!
---
OTHER COLOCATION PLANS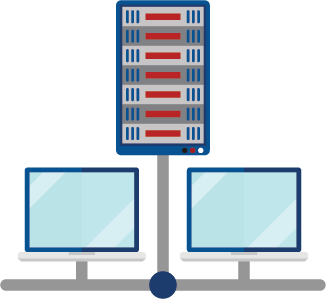 1U Colocation Plans
$75/month
Number of Servers: Single Server
Rack Space: 1U, 1.75″ Height
Power: 2 Amps, 120V AC
Bandwidth: 10Mbps
Network Speed: 1Gbps
24/7 Support & Reboots: Yes
Free Setup: Yes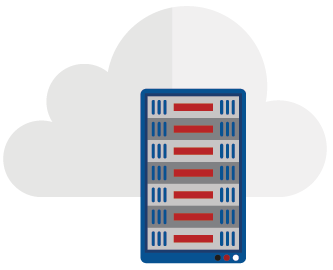 2U Colocation Plans
$99/month
Number of Servers: Single Server
Rack Space: 2U, 3.50″ Height
Power: 2 Amps, 120V AC
Bandwidth: 10Mbps
Network Speed: 1Gbps
24/7 Support & Reboots: Yes
Free Setup: Yes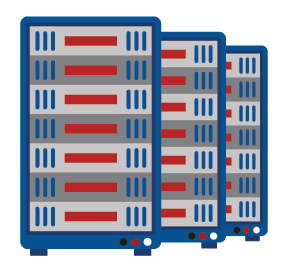 1/2 Rack Plans
$699/month
Number of Servers: 10-20 *Estimate
Rack Space: 21U, 36.75″ Height
Power: 10 Amps, 120V AC
Bandwidth: 50Mbps
Network Speed: 1Gbps
24/7 Support & Reboots: Yes
Free Setup: Yes