Having problems with setting up a business technology solution? Need a managed hosting solution with certified technicians to designed and implement the right IT infrastructure for your business? Colocation America has teamed up with the experts at My Instant Guru for a complete one-stop shop for all of your IT technology needs. Outsource your IT needs by consulting with our trained and certified IT professionals. See if your business can benefit from having a secure IT infrastructure backed with the support of My Instant Guru's Certified Technology Gurus.
---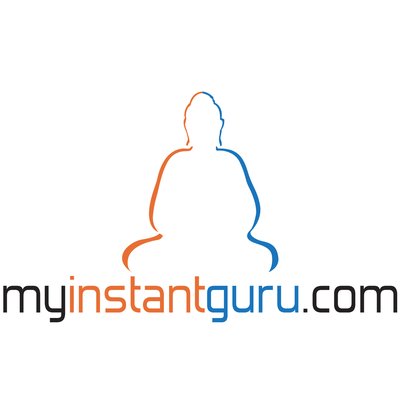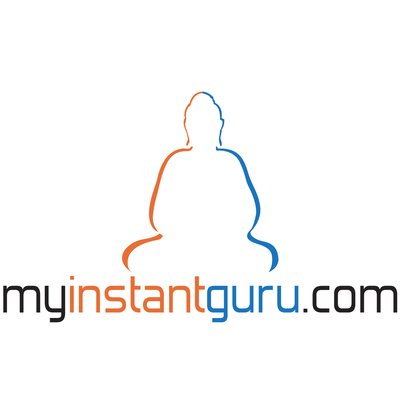 Complete IT Service Management
Many new startups and mid-sized businesses have discovered the benefits of outsourcing their business IT needs. Hiring an in-house IT staff can be too much of a hassle, not to mention the cost of offering a competitive salary to a staff full of trained and certified IT professionals.
Let us take care of your IT needs so that you can focus on developing your business. With a complete IT service management plan from Colocation America and My Instant Guru, we can tailor an IT solution that will help your business instead of hindering it.
Colocation America offers a secure IT infrastructure that is backed by a redundant network of data center equipment and ISPs. We provide the hardware and software necessary to setup any IT solutions to support your business while our partners at My Instant Guru take care of the staffing. Any problems, day or night, My Instant Guru will have a certified IT professional on call to fix your company's IT problems.
---
Services offered from Colocation America are
:

Colocation Server Hosting – Host any sever(s) in a premier data center for superior connectivity, uptime and bandwidth; along with redundant power and cooling system to keep your server running at optimal level.
Dedicated Server Hosting – Lease one of our dedicated servers and have it hosted in a premier data center. No purchase of a dedicated server is necessary.
Managed and Monitored Server Hosting – Have a data center technician monitor and managed your servers around the clock.
IP Services – Tap into our network of global service providers for unmatched connectivity.
VoIP Hosting– Host your VoIP servers to our network for better processing of concurrent VoIP calls.
Data Backup & Disaster Recovery – Backup sensitive business data or have a recovery plan put in place in case disaster strikes. All data centers in Colocation America's network are PCI, SSAE 16, HIPAA, and SAS 70 compliant.
---
Services Offered From My Instant Guru:
My Instant Guru is a certified partner of Colocation America and offers a complete line of IT management services that can support our clients' IT infrastructure.
My Instant Guru offers the following services:
IT Methodology – A complete overview of the current IT system with an in-depth assessment of possible flaws and security risk.
Technology Installation – Certified technicians will setup and install the hardware and software necessary for your business to succeed.
Technology Consultation – Consulting services from IT professionals that will recommend and implement a technology plan for your business. Small Business Server Consultation. IT Planning and Design Consultation. Network Consultation. Computer Security Consultation.
IT Technical Support – 24/7 technical support for the IT system implemented.
---
About My Instant Guru:
My Instant Guru is a technology consulting services that provides small to medium businesses the ability to outsource their IT needs to certified professionals. The company has been in business since 1999 and specializes in planning, implementing, and maintaining IT networks ranging from 5 to 1000 users. My Instant Guru's main goal is to bring enterprise level help desk support to small or medium sized businesses that can otherwise not afford to keep an IT staff on hand.
My Instant Guru provides support for computer networks to improve productivity while mitigating valuable time spent in technical troubleshooting and technology induced headaches. The company provides premier managed services that is secure and flexible to suit any client's IT needs. Invest in your business today with a free IT consultation.
My Instant Guru provides a round-the-clock support staff and a team of experts consultants/engineers to help you reach your IT goals. Let us design, create, and implement a unique IT plan catered to how your business operate and see how outsourcing your IT needs can improve your business.