From September 1st – 30st, Colocation America will donate 5% of your shopping cart to the charitable organization of your choice.
How Does the Shopping Cart That Gives Campaign Work?
Simply put – PICK, APPLY and GIVE!
You have the full power to decide which charity you would like to donate to—just PICK a charity.
APPLY the coupon code attached to the charity of your choice on your shopping cart page to donate 5% of your shopping cart's total.
Colocation America will handle the rest. Your GIFT has made a difference. Thank you.
---
World Food Program USA
Hunger feeds on disease, conflict, poverty, inequality and climate change. But we can solve hunger and you can help. World Food Program USA raises U.S. support for the U.N. World Food Programme (WFP), the largest humanitarian agency fighting hunger worldwide. For more information, please visit wfpusa.org.
---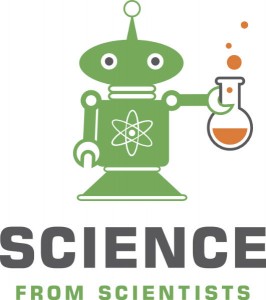 STEM jobs hold the promise of consistently low unemployment rate and high salaries, yet filling these vacancies with skilled applicants has grown increasingly difficult in recent years. Science from Scientists' (SfS) mission is to improve the attitudes and aptitudes of 4th-8th grade students in STEM. Our goal is to ensure our nation's youth is competitive globally in STEM fields with a specific emphasis on low-income disadvantaged youth. Using charismatic, real scientists as instructors, SfS complements during school curricula every other week throughout the academic year with hands-on lessons informed by state and national frameworks. For more information, please visit sciencefromscientists.org.
---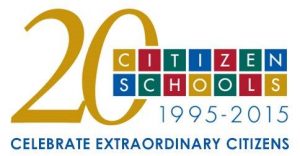 Citizen Schools partners with public middle schools in low-income communities to provide an expanded learning day, rich with new opportunities. Your donation creates real impact. Give to Citizen Schools and help us close the opportunity gap in our nation's schools. For more information, please visit citizenschools.org/newyork.