1U Server Colocation, 1U Colocation | Colocation America
Colocation America offers 1U Colocation plans for all our data centers nationwide. We can provide you with a safe and reliable environment for your storage needs. Better yet, we offer some of the industry's most competitive prices on all of our colocation hosting racks.
Colocation Hosting Service You Can Count On
Colocation America is a name you can trust with your dedicated servers and sensitive business data. When storing your servers in our facility, you are placing them in the hands of a reputable organization equipped with the knowledge, resources, tools, network infrastructure, and financial stability needed to remain competitive in a fast growing market segment. Our data centers are optimized to provide a secure and stable environment to collocate a wide variety of server and networking hardware.
Whether you're looking for 1U colocation or 2U colocation, your server will be stored inside a highly secure colocation facility with connectivity access tap directly into the Internet backbone. Colocation allows for any servers to enjoy all the advantages that a data center offers from dedicated support to having a superior network infrastructure for a fast connectivity and premium bandwidth.
Complete Control and Unwavering Managed Support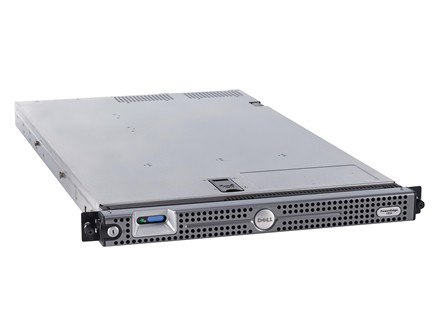 As a 1U colocation customer, you receive 24/7 access to our colocation facility, thus allowing you to manage your server as you see fit. You're free to visit any of our hosting facility to check up on your server, making any hardware or software changes you see fit. Hosting within our colocation hosting facility will also provide you with remote hands on assistance from our certified technicians, saving you the hassle of driving to the facility for simple troubleshooting procedures.
We also offer fully managed colocation hosting services for customers that need assistance maintaining their systems. With a managed colocation plan, you are assigned a dedicated data center technician for your 1U server. That technician will work with you to setup the server to your specification. The technician will be in charge of your server, install any application your business will require, and keep the server updated. You have the luxury to choose exactly what level of management we provide, allowing you the ability to customize a colocation package designed to meet your exact requirements.
Colocation America Data Centers
In addition to our AON hosting facility, our Quinby Building data center in Los Angeles proudly connects into the One Wilshire meet-me-room, offering premier connectivity to several top ISP's in the world. Our data center are equipped with 150% of maximum air conditioning capacity, backup diesel generators with n+1 redundancy and a 24/7/365 manned operation, the Quinby data center continues to offer superior services to our clients.
With five data center locations in Los Angeles, as well as ones in San Francisco, Chicago, New Jersey and New York, Colocation America is more than ready to serve your 1U colo needs.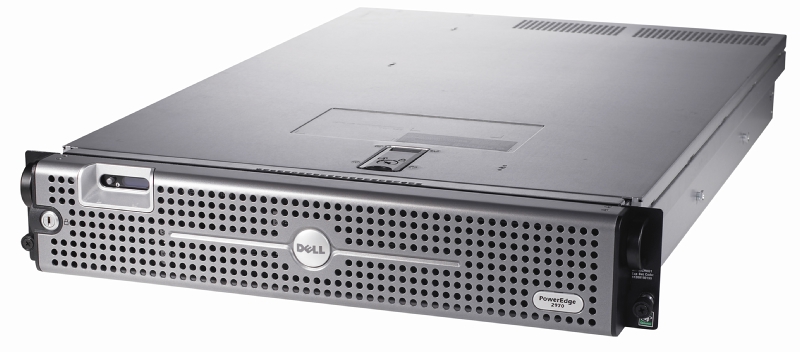 One Wilshire Colocation Facility
The One Wilshire Colo Facility in downtown Los Angeles is designed with cutting edge electrical features and ample cooling systems to ensure the superb performance for your 1U colocation server. The facility is manned 24/7 by trained security staff and requires the use of electronic cards to make sure that only authorized personnel can gain entry to the building. In addition, your servers are locked in secure racks and monitored by a network of closed security TV cameras for an extra layer of protection.
We also offer 1U colocation services in the 7th Street Los Angeles mission-critical data center, featuring 450,000 square feet of space, and a comprehensive HVAC and electrical infrastructure. The data center provides a prominent telecom network access, making it one of the most prominent facilities in the western United States for your 1U server.