Linux Dedicated Servers
Choose below between Single Processors or Dual Processors

E3-1220 v1
---
OUR BASE MODEL
3.10 GHz BASE
4 CORES
4 THREADS
16GB RAM
512GB SSD

E3-1270 v6
---
OUR BASE MODEL
3.80 GHz BASE
4 CORES
8 THREADS
32GB RAM
2 x 512GB SSD

E5-1650 v3
---
OUR BASE MODEL
3.50 GHz BASE
6 CORES
12 THREADS
32GB RAM
2 x 512GB SSD

Silver 4110
---
OUR BASE MODEL
2.10 GHz BASE
8 CORES
16 THREADS
64GB RAM
2 x 512GB SSD

E5-2640 v4
---
OUR BASE MODEL
2.40 GHz BASE
10 CORES
20 THREADS
64GB RAM
1TB SSD

Silver 4214
---
OUR BASE MODEL
2.20 GHz BASE
12 CORES
24 THREADS
128GB RAM
2 x 1TB SSD
IS MONEY PRIORITY #1?
WE HAVE PRE-BUILT DEALS PERFECT FOR EVERY BUSINESS NEED.
OUR SERVER PLAN FEATURES:
Colocation America offers tailored dedicated server specials that will help you reduce upfront costs while providing you with the room to comfortably expand and grow your business. All of our servers are hosted in one of our carrier-neutral Los Angeles data centers, with unparalleled connectivity speeds and high-level security systems in place, including DDoS Protection. Colocation America strives to understand your purpose for a server and ensure our clients stay online and profitable 100% of the time.

Every Dedicated Server plan comes with the following features:

Zero Upfront Costs to Get You Going

Stay Connected at All Times

Expert 24/7 IT Support Team

Bandwidth Carriers Connected to 200+

SSAE 16 Audited & DDoS Protected

22 Data Centers in 8 Major Locations
OVERVIEW OF LINUX
A Linux Dedicated Server offers great flexibility and customization. With the commercial Red Hat Enterprise Linux operating system, a company can save money when choosing to install this free operating system on their server. Linux also offers support for many user generation applications made specifically for the Linux operating systems. Colocation America's portfolio of high quality solutions is equipped with a broad selection of Linux dedicated servers to offer great flexibility and customization for our clients. By harnessing the true power of the Linux operating system, our clients get the most out of their investment. In addition, each plan is backed by an enterprise-class infrastructure and robust network to ensure the best performance and maximum uptime needed to keep your company online and profitable.
Why Use Linux?
There are many tangible reasons why someone would choose to use Linux. The first being that most distributions (commonly referred to as "distros") are free and the second being that those most distributions are customizable to a T. But perhaps the best reason to use Linux is the more intangible one: it's fun. You can spend days working on creating the best build to suit your personal or business needs—unrestricted by the limitations of some of the other more popular operating systems (OS) like Windows or Mac OS.
---
Why Do People Use Linux
Here are a few benefits of Linux that most people fall back on when trying to explain their reasonings for using Linux.
Free Software Philosophy — Of course there are benefits to having paid software, but sometimes just having free software without the hurdles of licensing isn't a bad thing. Additionally, this type of open-source software opens the door for anyone with coding experience to innovate or patch the software to help the overall community.
Choice — There are a ton of different Linux kernel distributions and there's almost certainly one that will best suit your best business or personal practices.
Learning — Just like any OS, most Linux distros are easily installed, but do offer you the freedom of learning the ins and outs of the OS if you're into understanding all that.
Community — If there's any help that you need, there are a ton of forums and discussion boards with experts and other newbies that can help smooth your Linux experience.
Convenience — most of the software that you need is right in your distro and others are found very easily on the internet. Also, there's usually just a single command to upgrade your OS and the upgrades are fast and simple — unlike other more common operating systems.
Stability — Most Linux distros are very stable and last a long time. Different versions are rolled out quickly and efficiently and they don't dump old recovery files that can bog down your system.
Security — There is a highly reduced risk of malware and the distros are typically well secured. Most virus coders choose to go after the more popular OS, because that's where the most data is. Most bugs, viruses, etc are usually sniffed out by the Linux community and patched before they become a real problem.
---
Types of Linux Servers
UNIX: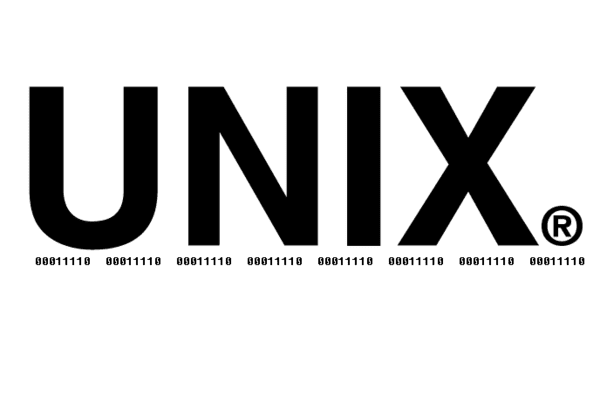 ---
Made in the early 1970s by developers Ken Thompson, Dennis Ritchie, Brian Kernighan, Doug McIlroy, and Joe Ossanna, the Unix operating system was designed to make using the computer a more interactive experience for the user. Unix was the first operating system that modernize the way we use computers today. Users of any Windows, Linux, or Mac OSX servers can thank Unix as each of those operating systems were developed from the basic source codes of the Unix operating system, making Unix the father of the modern operating system. As such, it is one of the most used operating system for
dedicated servers
. (
READ MORE
)
---
Red Hat: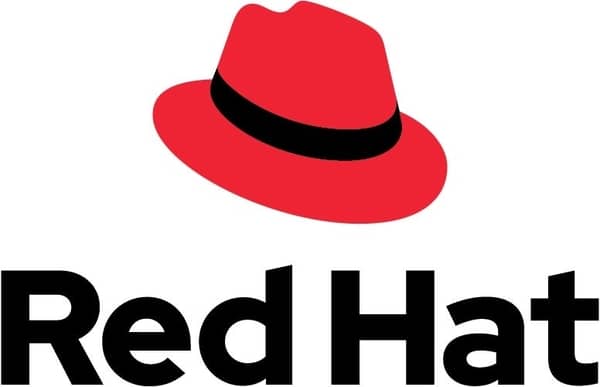 ---
The secure and stable Red Hat Enterprise operating system was created by the Linux operating system development team to provide enterprises with a reliable operating system that is backed by a professional network. It was developed from the free operating system,
Red Hat Linux
, and finely tuned to meet the need for a secure system with quality support. (
READ MORE
)
---
Ubuntu: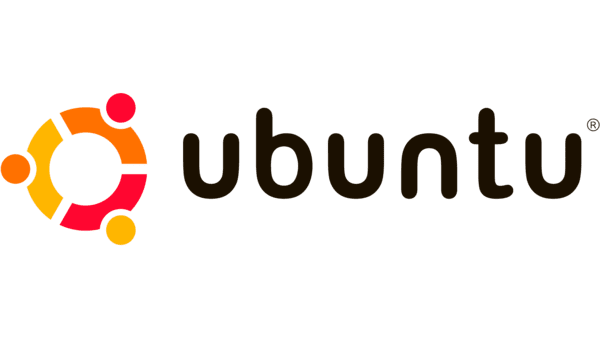 ---
Ubuntu was created using the Linux operating system and is distributed freely to anyone who wants to download it. Running the Ubuntu operating system on a dedicated server enables the server to be fully customized at a much higher degree than it normally would with a commercial based operating system. (
READ MORE
)
---
FreeBSD: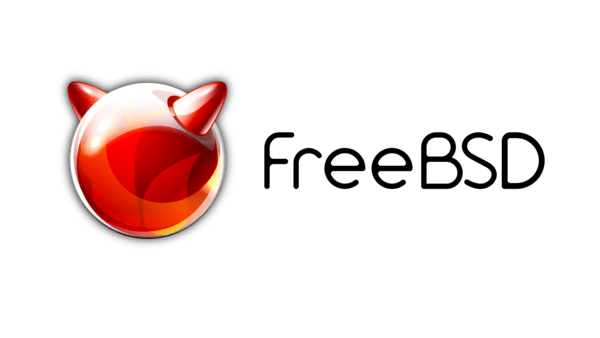 ---
FreeBSD
is a highly advanced operating system that is x86 and x64 compatible. The original version of the operating system, Berkeley Software Distribution (BSD), was developed on a
UNIX
operating system at the Berkeley University of California. Today, it is the most commonly used open-source BSD, with over three-quarters of all BSD systems being FreeBSD. Since its development, it has evolved thanks to the support of an avid community. Now our dedicated FreeBSD servers are the most advance operating system out on the market today. It offers advanced networking, performance, security, and compatibility features that are still lacking in most operating systems out on the market. (
READ MORE
)
---
CentOS:

---
CentOS is a free Linux distribution which is derived from
Red Hat Enterprise Linux
. This powerful OS was created to provide users with a free enterprise level operating system by eliminating the cost of software licensing fees. It is basically a free clone of the Red Hat Enterprise Linux OS and offers most of the benefits that the Red Hat Network has to offer thanks to the amazing support of its online community. Users of the CentOS Dedicated Server can feel safe knowing that the operating system will continue to be developed and supported. (
READ MORE
)
---
Fedora:

---
Fedora
is an operating system distribution based on the Linux kernel and sponsored by Red Hat. It's also a type of hat. Fedora Linux is free, open sourced, and backed by a lively and knowledgeable community. Known for focusing on innovation, Fedora has maintained a reputation throughout the years for being a "cutting edge" operating system with a focus on the early adoption of new technologies and a six-month release cycle. Because of this, most older (and finally stable) versions of Fedora become the next officially licensed
Red Hat Enterprise Linux
(RHEL) distribution—making Fedora a massively popular build, some postulate second only to Ubuntu. (
READ MORE
)
---
Debian: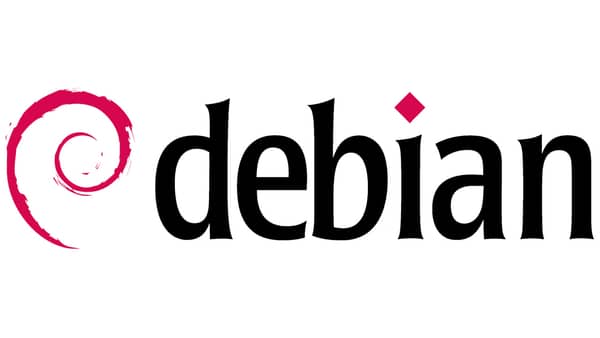 ---
The Debian operating system is a free Linux distribution that comes precompiled with over 43,0000 packages which enable you to easily edit documents, play games, and write software. Debian comes with a package manager, or Advanced Package Tool (APT), named Dpkg, which makes Debian stand out from other Linux distributions. APT allows the user to manage thousands of packages on as many computers as easily as if they were installing one application. In fact,
Debian Linux
is one of the most popular Linux distributions, ranking No. 3 in popularity as of this publication according to 
distrowatch.com
. (
READ MORE
)
---
Gentoo: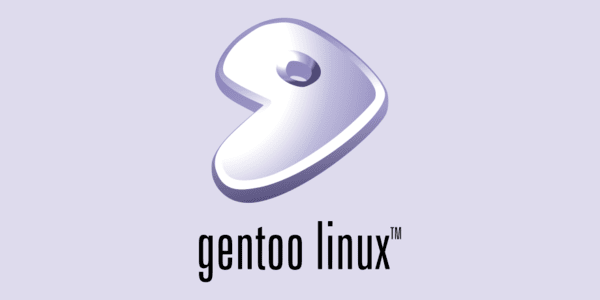 ---
Gentoo Linux is yet, another free operating system that is highly customizable.  It's a favorite in the secured server community because of developer's' commitment to security. Gentoo is a Linux distribution that can be interchangeably optimized with other applications from Linux-based operating systems. It is built on the
Portage package management system
. (
READ MORE
)