Software provider Apache, has stomped all competition in the web server market; Go Daddy now hosts 99% of its web sites with Apache Traffic Server.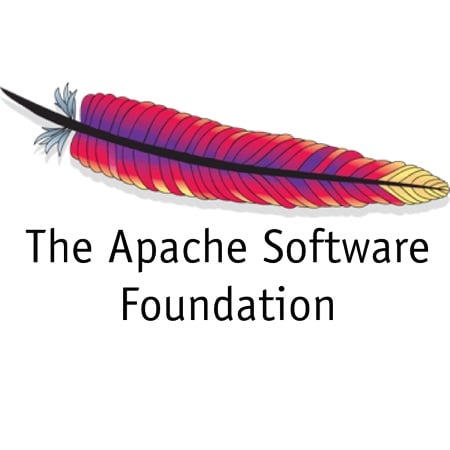 Things are really heating up in the web server market; according to a Netcraft.com May Survey, Apache's market share has grown by 2 percentage points (up 54%) and gained 28 million new websites.
According to the survey, Go Daddy has a lot to do with Apache's success; they are now hosting 99% of their sites with ATS (Apache traffic server).
Web Hosting Software
Go Daddy was using Microsoft IIS software to configure a dedicated hosting server, but made the switch prior to Netcraft's May survey.
As a result, Microsoft has lost 3 percentage points of market share making them the number 2 software provider.
Nginx comes in at number 3 with just over a 100 million websites. A brief look at Apache's history gives some insight as to why ATS has become so successful in the web server market:
Yahoo's Donation
When Yahoo acquired ATS from Inktomi back in 2005, it soon donated the product to the Apache Software Foundation. Since then, yahoo has used the software to manage its own traffic, configure cloud stacks and load balancing setups.
The Apache project has also turned into an open source software project that helps to protect users from malicious attacks. ATS comes equipped with a robust server framework and API that allows users to plugin and modify their dedicated hosting server on the fly.
While the Netcraft survey depicts strong growth from Microsoft and Nginx respectively, the Apache project is expected to dominate the market for months to come. According to Yahoo, Apache can quickly scale any dedicated hosting server running a multi-core processor; that's good for 30,000 requests per second. Congratulations to Apache for earning the top spot in the web server market.
For more information contact Albert Ahdoot