Marie Barnes is a Marketing Communication Manager at
LinksManagement
and an enthusiastic blogger interested in writing about technology, social media, work, travel, lifestyle, and current affairs. She shares her insights through blogging.
Articles: 2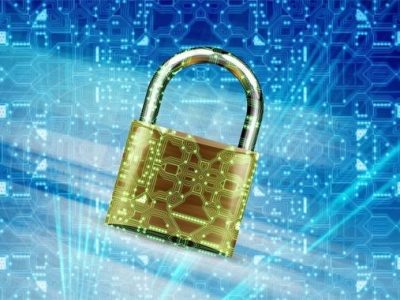 15 Jan 2020
According to the latest research of 2019 everyday hackers attack about 50,000 websites. Taking into account that every business today maintains an online presence, the...
Read More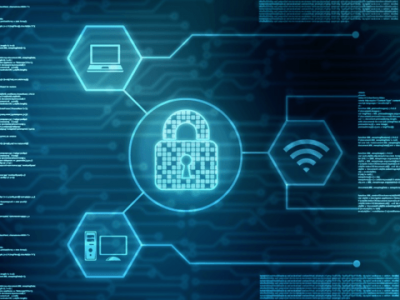 07 Nov 2019
According to experts, the biggest security problem is the use of weak dictionary passwords. Users, using weak passwords, rely on the speed and ease of...
Read More