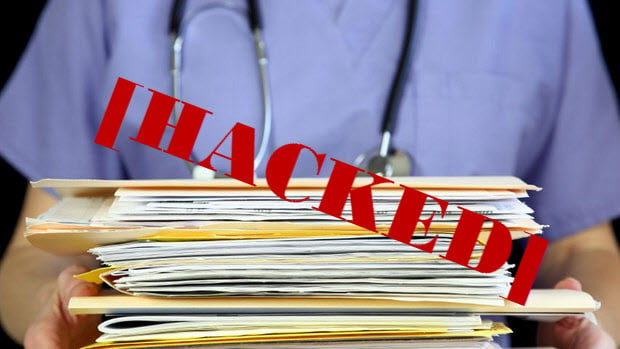 Community Health Systems Gets Hacked, 4.5 Million Patients Data Stolen
August 18, 2014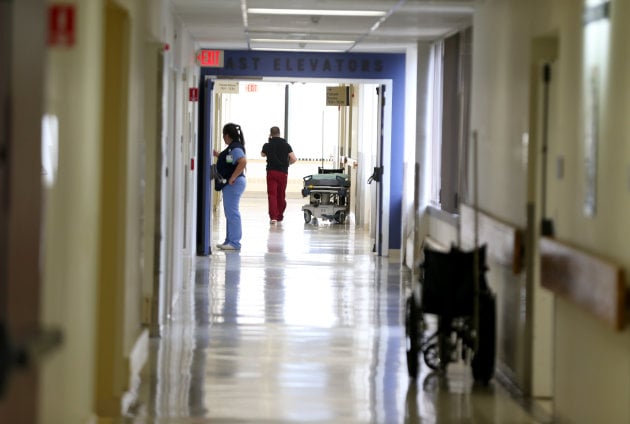 Report Says 90% of Healthcare Orgs Lost Patient Data to Hackers
August 20, 2014
Many businesses build entire business models around their data centers. The data center has become the heart of many modern-day companies. Because the data center has become such an integral part of the business operations of most companies, any data center downtime is inexcusable – and potentially profit-zapping!
Avoiding Downtime
Data centers have become more necessary to the modern enterprise, and they are more complex and more integrated as a result. It can be a challenge for anyone to ensure their smooth operation.
Ensuring the efficient operation of your data center – reducing bottlenecks, preventing outages, and maintaining security – is essential. This article will look at four simple tips for avoiding data center downtime. Data center outages can be costly, and you don't want to be responsible for that.
#1. Monitoring, Monitoring, Monitoring
Is Your Company Overlooking Monitoring?
A lot of companies just rely on their users to do the monitoring. Hiring experts is a much better idea. They know all the problems that could arise if your data center is not being monitored around-the-clock. If a company is learning about outages from their users, there is a major problem.
#2. Smarter Systems Design
UPS equipment failures are a major cause of outages, but they can be lessened through smarter systems design. To deal with this possibility, companies should spend anything they have to ensure redundancy to reduce the impact of an equipment failure, which is inevitable. You have to look at it from a lost money perspective. What would the cost to your business be if there was an outage?
#3. Automation to Reduce Human Error
Human error is another major cause of outages. Your employees can be your worst enemies. Better automation is the best way to prevent human errors. Even though automation systems are still made by users, and are prone to errors, ensuring that the systems follow procedures and policies automatically can help.
No company out there should be changing much manually, except a tiny portion of its infrastructure where it is unavoidable. Most tasks should be automated, like configuring and managing systems, loading systems, and routine tasks.
Pay For Data Center Employee Training
One idea is to have your company pay for employee training. Working with a school or organization to provide your employees with real classroom and hands-on training can reduce human error.
Most data center maintenance & operations staff knows the basic stuff about operating and maintaining data center infrastructure, but they might not have the confidence to appropriately identify alarms, and to react to serious and surprising problems.
Advanced operator training classes help data center staff manage the unexpected problems and difficulties that will happen from time to time on the job. The training cost is minimal compared to the money they will save if they fix a problem quickly or are less likely to commit a human error in advanced maintenance.
There are organizations that can offer different kinds of training that could be extremely valuable to your data center staff, such as:
Advanced Operator Training: Thorough system-level training can provide a better understanding of the advanced operations of a data center.
User-Specific Curriculum: User-specific curriculum can help your data center employees understand the customer experience better, and safeguard it.
Interactive Training: These workshops can help employees interact in a better manner with the different kinds of equipment they interact with regularly.
Both the hands-on training and the classroom sessions can help your data center staff with understanding system overview, system components, and safety.
#4. Make Investments in Serious Security
On the subject of preventing those terrible distributed denial of service (DDoS) attacks, it is crucial to make good security investments. Attackers have become a lot smarter and more sophisticated, and these malicious attackers can make a server seem like it is functioning fine, even when it is corrupted and out of commission.
There should be enough attention paid to safeguarding as well as ensuring the best user experience. You need to make sure that every step of the customer interaction is protected.
Is Your Business Safeguarded Against Data Center Downtime?
Nearly every business is vulnerable to data center downtime, and that is why you need to be prepared for it and learn how to minimize it as much as possible. Did you know that, according to a study on data center outages in 2013, 91% of them had experienced an unplanned data center outage in the last 2 years. It is just a slight decrease from the 95% of respondents who answered that they had experienced an outage in 2010. Not enough progress is being made to protect against data center downtime. Most businesses experience one data center outage a year.
More than 50% of the survey respondents said that they believed the outages could have been prevented. Even though eliminating downtime completely is hard and even challenging, the tips outlined herein should help you avoid so much data center downtime.
Other things you might consider include the following:
Think of data center availability as the top priority above energy efficiency and cost minimization
Utilize all the best ideas and data center design ideas for ensuring redundancy in case of an outage
Commit enough resources to bringing the data center back to working order after an unplanned outage
Regularly test and monitor batteries
Regularly test switchgear and generators in case an emergency data center outage did occur
Sameer Panjwani is the founder of Mondovo, an all-in-one tool for all the marketing wizards