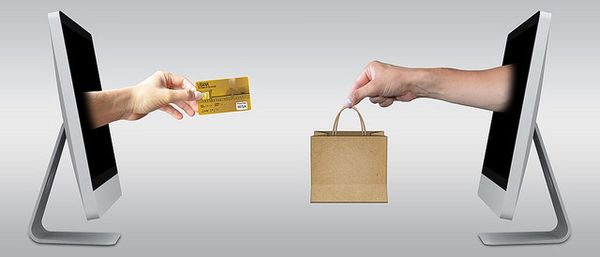 How to Make PCI Compliance a Part of Your Business Plan
July 28, 2017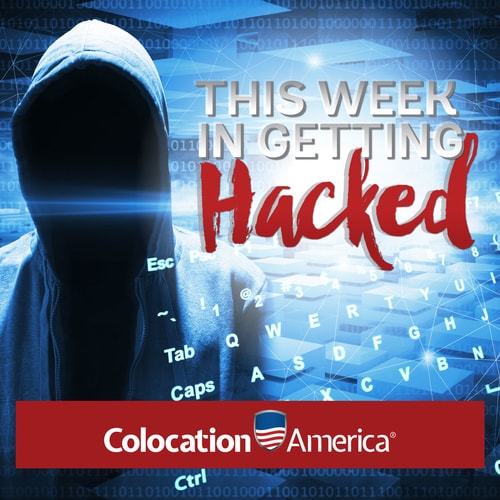 This Week in Getting Hacked: Winter Is Coming Edition
August 3, 2017
If your organization has delayed moving to the Cloud, possibly due to the existing legacy systems in place and the fear of replacing them—or just fear of the unknown—it's time to put your fears aside. Let's face it, the Cloud isn't going anywhere, so if you haven't already embraced it, now's the time.
According to the State of the Cloud Report, 93 percent of businesses are adopting some form of the Cloud; with 88 percent of enterprises using Public Cloud, 63 percent using Private Cloud, and 82 percent of enterprises stating that they have a Hybrid Cloud strategy.
If you have traditional Colocation systems in place and are hesitant to move to the Cloud due to concerns over the investment of your existing infrastructure, rest assured that a Cloud solution is a cost efficient option for your business.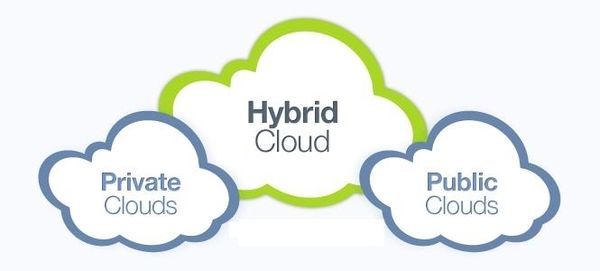 In a Cloud solution, the costs for equipment and maintenance will be reduced, or eliminated altogether, and replaced with a pay-per-use model—meaning that you only pay for what you use. There is no need to invest in new infrastructure, the only costs are associated with licences and software fees. This cost efficiency makes a move away from traditional Colocation very appealing for most businesses.
What can You Expect With a Cloud Environment?
Migrating to a Cloud environment can make a substantial impact on your organization in the short and long term. Cloud is highly-automated, meaning IT services can be rolled out instantaneously. Automation also makes it possible to offload the majority of IT tasks to the provider, freeing up your internal resources.
In fact, we think we could even make this work on the cloud: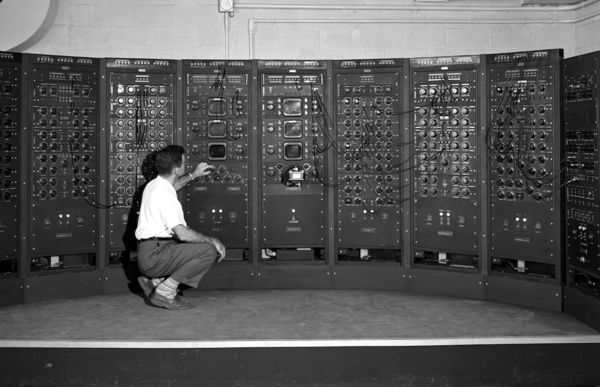 The standardization and automation makes deployment faster, meaning you can push things through to market sooner than with a traditional infrastructure.
Is the Cloud for Everyone?
There are often barriers that prevent an organization from moving all of its operations to the Cloud. Barriers such as integration with legacy systems, or the impact moving operations to the Cloud can have on a senior workforce who are resistant to change.
Other reasons that organizations are reluctant to give up their traditional Colocation and move to the Cloud are the fear of perceived loss of control for IT personnel, or concerns over security and privacy. A Hybrid Cloud will address these restraints and concerns as providers will blend Clouds and non-Clouds together to customize a solution for a specific business need.
The Hybrid Cloud for Business Agility and Competitive Advantage
A Hybrid solution can be developed specifically for a business to compliment a legacy system and provide an enhanced experience for the user. A Hybrid Cloud provides a perfect combination of control over the information a business may need to keep close, as well as provide the ability to access data at all times via the Cloud.
It can also mitigate most concerns associated with migrating to the Cloud including, improved resource utilization, increased speed of delivery of IT services, and enhanced redundancy and security. Hybrid Clouds provide the perfect blend of Cloud and traditional Colocation, integrating Cloud-based software with legacy applications seamlessly.
For a little more information, here's this really relaxed guy to explain a little more about Hybrid Cloud solutions:

There isn't a one-size-fits-all when it comes to a hybrid solution, nor is that the case for a Hybrid Cloud partner. Finding a partner who matches the needs of your hosting requirements is critical for your organization. It's important that before you start looking for a partner, that you gauge your current computing capabilities, consider what infrastructure you will need, what available resources you have to service these needs, and what resources you will require from a partner.
If you don't know this, find a partner who can guide you through the process. When looking for a partner, look at the potential partner's breadth of services to determine if the services match your needs. Do they understand your business? What level of support will they provide – is it enough for your organization? It's important to determine if the partner will fit your requirements now, as well as in the long-term.
The Hybrid Cloud: On-Premise and Scalabilty Combined
Transferring over to a Hybrid Cloud solution from an on-premise or colocated hosting requires skill and expertise in networking, virtualization, operating systems, applications, software, and storage and compute solutions.
You also want a partner who will provide 24/7 support, data center expertise, and who will solve issues that can happen at a moment's notice. Bringing the people, technology, security, and expertise together is what makes Colocation America stand out. For more information on selecting the right Cloud solution for your organization, contact us today.