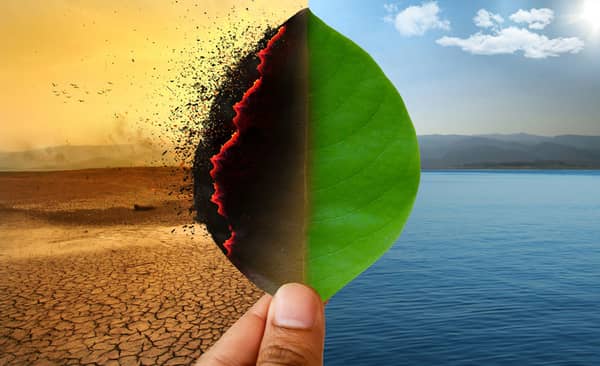 Preparing Data Centers for the Effects of Climate Change
February 25, 2021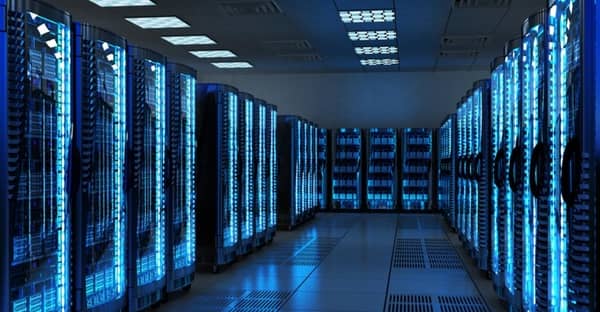 What You Should Know Before Selecting a Data Center Provider
March 4, 2021
The world creates an enormous amount of data and it is all being stored in servers ready to retrieve at any moment. There is so much data though that some of it is stored and not active for long periods of time. Data archiving pinpoints data the isn't active and moves it from production systems into a long-term storage system. This data can still be retrieved at any time but doesn't take space on your active servers. There are several reasons why companies should have a data backup, and more specifically, incorporate data archiving into their storage plans. With the benefits also come some disadvantages as well. Is data archiving right for you and your business?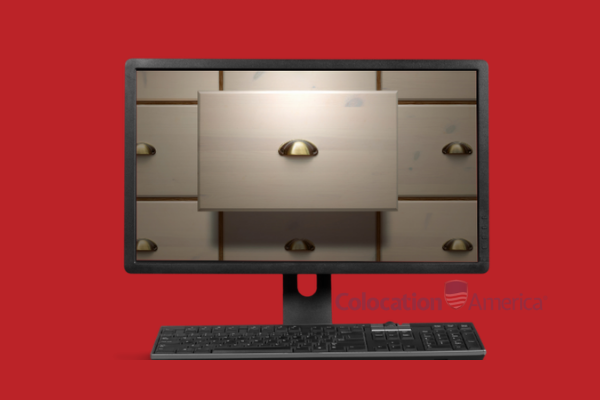 What You Should Know about Data Archiving?
In the past, data archiving was simply moving older data into long-term storage that didn't need to be accessed regularly. It was cold storage that was never used and never managed. Today, data archiving is secure, intelligently managed, and easily accessible. Secure data archiving requires several different things to achieve the best results.
The first part of data archiving best practices is that the data needs to be organized. A large organization can potentially have millions of files which can cause a major headache for purposes of data archiving. You should always try to keep all of your data organized. This makes classifying which files can be archived and which files need to stay in the current system. Furthermore, categorizing your data can be beneficial for archiving and even for everyday operations.
Your data should also be easily accessible wherever and however you decide to store it. There are several different options including colocation, public cloud, private cloud, or a dedicated server. All of these options have certain advantages and disadvantages. There is something for whatever your needs are. The one thing you should keep in mind if you're thinking about incorporating data archiving into your data storage operation, find a data center provider that can assure your data is always accessible day or night, and that they can support archiving.
In the same regard, your data also needs to be easily retrievable. This is one of the things that should be taken care of during the organization process. Because a company can have upwards of millions of data files having the data stored and organized is vital. If your data is organized, classified, categorized, and tagged, you will be able to easily search through these files. If your files aren't organized this way it will be hard to archive your data properly.
Data archiving isn't just another way of storing the data you don't use very often in separate storage. The process of archiving data can also help you discard some of the files you will never need. As you organize, classify, categorize, and tag your files, you will most likely find files that don't need or are unusable. This can be used to help declutter your servers.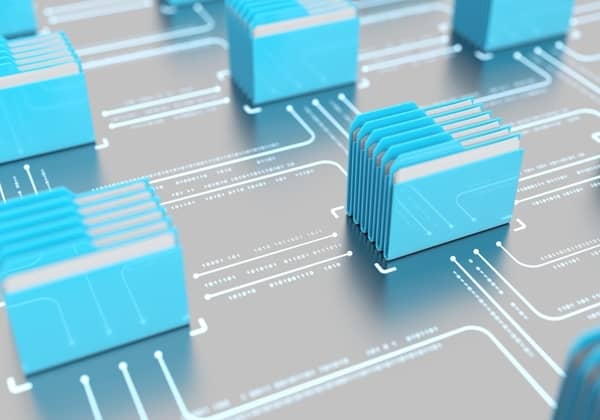 What Are the Advantages of Data Archiving?
There are several benefits of data archiving that can be advantageous for many different businesses. Longevity is one of the main benefits of archiving data. And because data archiving will aid in organizing, classifying, categorizing, and tagging your information it can help your company use fewer resources, help your system to run more efficiently, and may also lower your overall storage costs.
Data archiving can increase your storage capacity which will also help your other backup, recovery, and overall storage system run faster. Data archiving can also simplify future backups because you won't be wasting time backing up inactive data. A lot of this simplification also happens in the organization process that is required for data archiving.
Data storage that is more concise and organized will also help with compliance requirements. There are regulations and compliance standards that companies need to follow and the organization methods of data archiving can help achieve this. Data archiving can also improve productivity by letting you focus on daily company tasks instead of worrying about storage.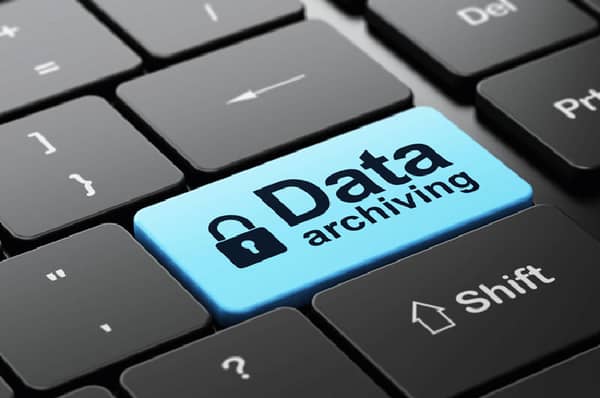 Is Data Archiving Right for You?
There are different ways to archive your data including archiving it yourself. But this may not be the most valuable. Data archiving assists businesses in organizing their data. It also helps save costs, optimizes all company storage which helps stabilize your storage. If your company's data storage is on the older side, it may be the perfect time to organize your storage, archive your data, and update your company storage.
Data archiving is necessary for certain industries that cannot discard old files. One of these industries is health care. Patient files are vital to a hospital's operations and cannot be discarded. This is one of the examples data archiving can be beneficial.
Archiving data isn't right for everyone. Not everyone needs multiple data storage systems to store old files. Small to medium-sized businesses may require more simple methods. And although data archiving can help optimize and save a company money when it comes to their main data storage, it also means the company has to invest in a separate system. This added expense may not be worth it for many companies. Using a cloud or a colocation data center may be more cost-effective.
At the end of the day, data archiving is an additional system that can be beneficial for many businesses but may not be vital. The biggest factor when it comes to archiving data is budget. Although it can help businesses with their data storage many businesses don't want or even cannot afford an additional system.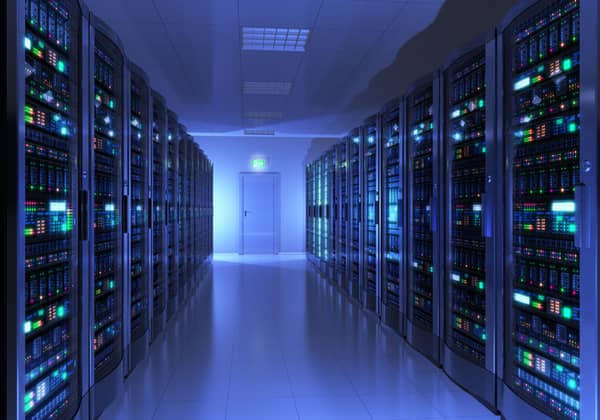 Conclusion
Some industries like the health care industry need to invest in an additional system like data archiving. And although it can be beneficial for some companies, the added cost of an extra system can even be disadvantageous. Data archiving isn't right for every business. There are several different ways to store your data that isn't being currently used and discussing this with a trusted data center provider should always be the beginning of the solution. Their expertise in storage will help you find the solution that your company may be looking for. Connect with a data center provider and see what option is best for you and your organization.