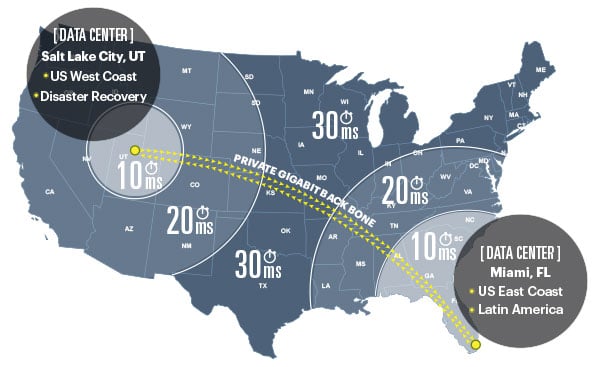 How 'Fastpass' Will Eliminate Data Center Latency
September 16, 2014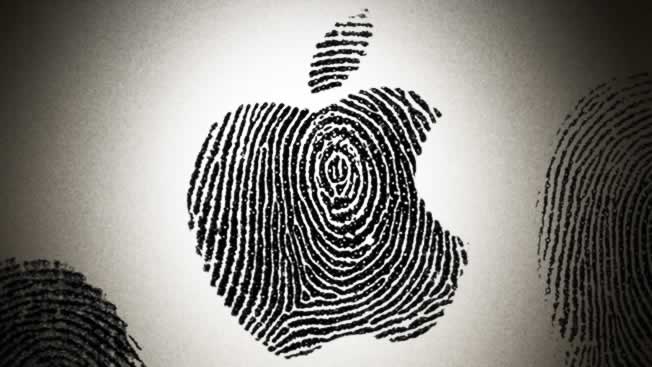 Apple Posts New Webpage With an Open Letter on Privacy
September 22, 2014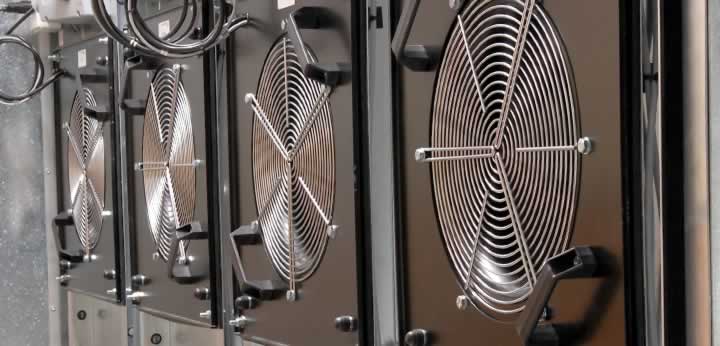 Unsurprisingly, one of the excruciating headaches of operating a data center is the cost to keep the servers running at optimum efficiency—that means keeping them cool and, if you've ever run an air conditioning unit, that means copious amounts of money.
Seriously, running those massive air conditioning units is the main cost of keeping a data center operational, and guess who's really paying for it? That's right. You, if indirectly.
But the data center operator also doesn't like shelling out that kind of cash if there's a cheaper, better way to do it, right? I mean that's what business is all about—innovation (and making money).
But it's not just cooling, it's all electricity. Someone has to make it more efficient, right?
So, what's the latest and greatest innovation regarding data center electrical costs? The folks at RF Code have partnered with telecommunications-giant, CenturyLink, to tackle this problem. Back in 2011 when they tried to solve this problem, CenturyLink was spending close to $80 million per year on electricity in their data centers—a definite complication for sure.
They investigated and found out that the inlet temperature coming from their servers were averaging around 55 degrees Fahrenheit. That's far below the American Society of Heating, Refrigerating and Air Conditioning Engineers's (ASHRAE, who help ensure efficient data centers) guidelines. Basically their servers were being over-cooled and their goal was to get them to operate at, a mutually beneficial between costs and operating efficiency, 75 degrees.
---
What Statistics Did They Find?
As stated above, the average inlet temperature was 55 degrees, but the temperatures varied as much as 10 degrees. And that was with meager temperature equipment which led to inaccurate results.
CenturyLink was already privy that for each degree that rack air intake raised, two percent of annual power costs could be saved. Those 10 degree variations may have seemed insignificant before, but think of the savings if Century link could reach their goal of 75 degrees all around. We're talking millions of dollars here.
Also, according to Morrison Hershfield of Mission Critical Magazine, ""For every rise in 18°F, hardware reliability decreases by 50%." So obviously CenturyLink had to find a sweet spot. And that's where RF Code came into the picture.
---
How RF Code Optimized Temperature Readings for CenturyLink
As reported by this Case Study (sign-up needed), CenturyLink was looking for three constituents:
Ease and speed of deployment of sensors and supportive equipment
Independence from power – no need to run power infrastructure to every sensor
Ability to scale sensors in line with data center growth
And it was RF Code's mission to fulfill this bill as CenturyLink also needed "a wire-free solution with long-lasting battery life, 100% accurate sensors and a secure network for audit purposes."
Thusly, RF Code worked with CenturyLink to install wire-free RF Code sensor tags which were only the size of a matchbox at each of the server rack inlets. These were linked to a Power over Ethernet (PoE) system with the RF Code readers installed in the data center's ceiling. This standalone, secure system was then fully implemented into the company's building management system (BMS).
Most BMSs are operated manually, but the RF Code systems allowed for fully automated control throughout the 65,000 sq. ft. tested data center.
With this system in place, CenturyLink was able to program their Computer Room Air Handler (CRAH) to account for hotspots and any other temperature disparages throughout the center.
Correspondingly, Century Link was able to raise the temperature, safely and accurately, to a steady server-inlet temperature of 76 degrees Fahrenheit.
---
What Were the Financial Results of the RF Code System?
CenturyLink's new system is estimated to save then $2.9 million dollars annually which is expected to rise year to year.
Overall the system cost CenturyLink $110,000 and the savings in 2013 was $120,000 at that data center—that's a return on investment in just about a year.
CenturyLink expects to roll out RF Code's new cooling system throughout the rest of their 55+ data centers all over the world and expects savings from it to total $15,240,000 by 2017.
---