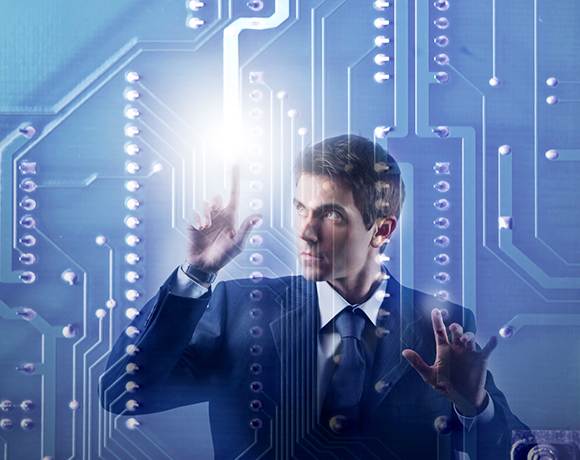 The Importance of VoIP Security
February 7, 2013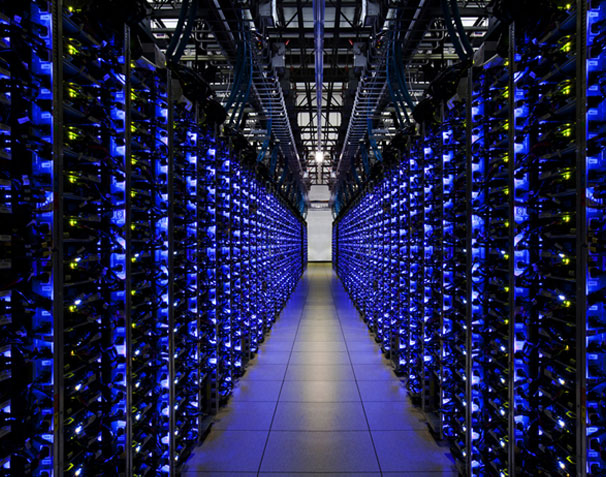 Upgrading Your Data Center? Planning is Key
February 11, 2013
It's come to our attention that there are a number of law firms and independent attorneys in the state of California that desperately need colocation or related data center services. For attorneys in Los Angeles, selecting the right data center is essential.
For attorneys in Los Angeles, selecting the right data center is essential. Without that resource and the guaranteed 100% uptime lawyers (and their clients) expect, law firms are at a significant disadvantage.
---
Why Law Firms Need Data Center Colocation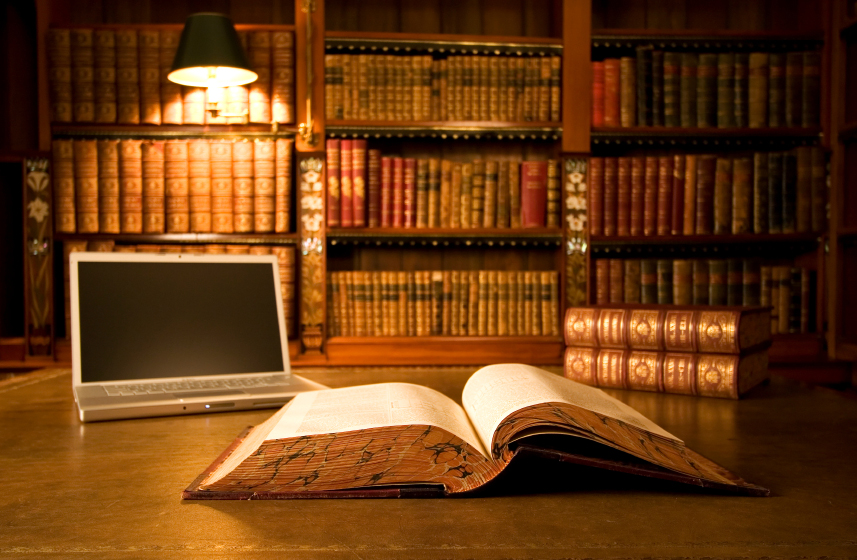 More to the point; attorneys deal with confidential case information and other electronic data. All of this data should be housed on dedicated server-backed by the resources of an exemplary data center in downtown Los Angeles. We provide these benefits, among many other advantages, because we understand the specific needs of attorneys as well as the technical requirements their profession demands.
Our data centers are an ideal choice for individual practitioners and large law firms alike. The convenience we offer, along with the 24/7 assistance that is a hallmark of our success, is essential for any business. These benefits distinguish Colocation America from the competition. We have the accessibility, longevity in the marketplace and the ability to address any challenges or issues organizations may face. And that, by definition,make us an award-winning company.
We state these facts – and they are just that: facts – not as a means of blatant self-promotion or an attempt to belittle the competition, but as a reminder that not all data centers are the same. Not all data centers have the same reputation for excellence that we enjoy. Nor do all data centers have the same commitment to quality of service that we do. For we believe that service, no matter the issue or the time of day, should be consistent and exceptional.
By these standards attorneys have cause to celebrate. Colocation America is the go-to partner for data centers, management, staff and service. Those options are the essence of sound counsel, for both the legal profession and technology experts.