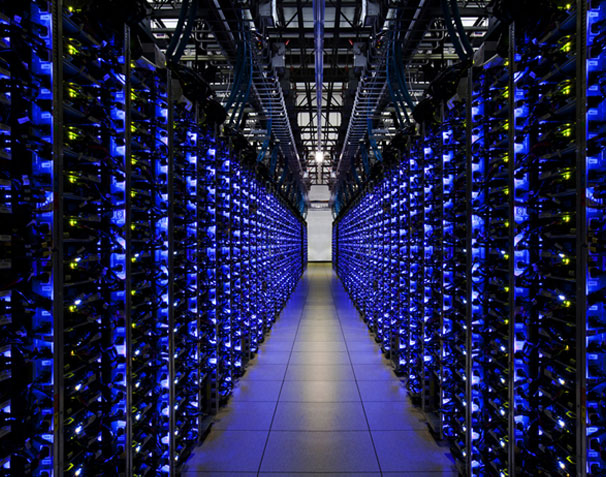 Upgrading Your Data Center? Planning is Key
February 11, 2013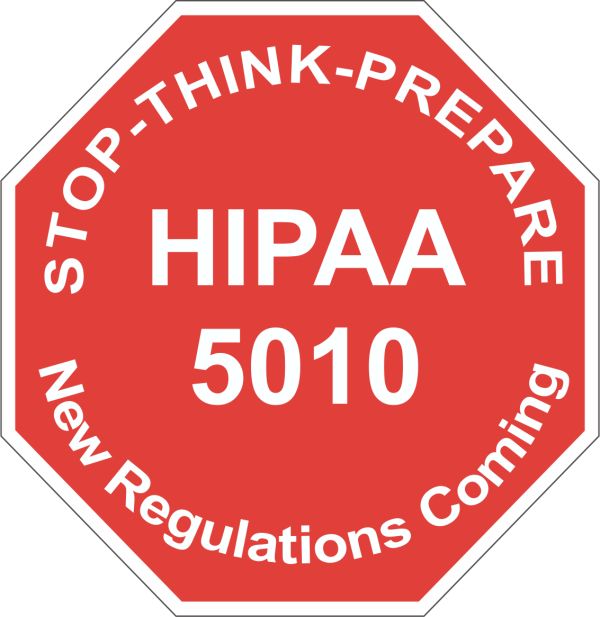 Patient Privacy Heats Up – HIPAA Compliant Data Centers a Must
February 12, 2013
Nonprofits are up against a unique set of challenges. Resources are often scarce but our team of experts is here to assist them…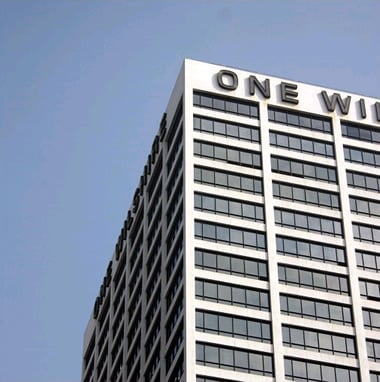 For nonprofit organizations, resources are often scarce – hardly a surprise – which means every decision must be economical and effective. There can be no compromise with quality, nor any attempt to squander funds on unproven or unreliable partners.
Again, these points may not be a revelation for some, which is a good thing, but they bear repeating; for nonprofits make numerous sacrifices for the greater good, bestowing their gifts on behalf a variety of causes like education, environmental protection, personal safety and the promotion of the common welfare. All of which means we, as technology experts, have our own responsibility to help nonprofits succeed.
On a practical level, that means Colocation America is the proverbial go-to destination for data centers in Los Angeles. Our longevity in the marketplace, coupled with the insight and expertise of our professionals, enables us to deliver things like 100%, guaranteed uptime, accessibility, affordability and timely service. More to the point, our data centers satisfy the needs of a diverse array of clients, from entrepreneurs to established corporations. In every instance, we seek to offer – no, we always provide – the convenience and peace of mind businesses and nonprofits deserve.
That point is crucial because, in an economy beset by numerous challenges and uncertainties, it is always gratifying to have a partner – a means of support – that will mitigate these issues. With our data centers, nonprofits now have such a partner: one with the responsiveness, care and insight necessary to succeed. By these standards, Colocation America seeks to help nonprofits flourish, forever.