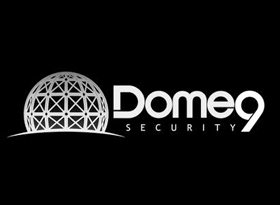 Securing Your Dedicated Server with Firewall Management
February 22, 2012
Improving Energy Efficiency in Data Centers
February 27, 2012
After Facebook filed for an IPO, documents filed with the US Securities and Exchange Commission has provided an inside look on the kind of investments and expenditures that Facebook must account for to maintain their data center infrastructure. It is no secret that the largest and fastest growing social network requires a significant amount of data centers to run, but specific numbers were hard to come across until their IPO filing.
Facebook's cost of revenue increased from $223 million in 2009 to $493 million in 2011, and swelled up to $860 million in 2011. According to these numbers, the annual increases over doubled the amount in one year, and increased by three quarters the next. This means that approximately $250 million dollars were allocated as additional operational expenditure from 2009 to 2010, and approximately $350 million from 2010 to 2011.
Facebook has reported that these increases can be primarily attributed to the rising cost of operations and expansion of their data center infrastructure. The cost of operating the data center infrastructure includes facility and server depreciation, bandwidth and energy costs, salaries, equipment rental costs, and share-based and benefits compensation.
In 2011, $606 million was allocated towards total capital investment in data center infrastructure by Facebook, which includes the cost of servers, networking equipment, construction, and storage. This shows Facebook's gradual transition from previously renting out facilities from commercial data centers to now constructing and operating their own data centers. Overall, this has shown a slash in costs for Facebook. With this in mind, the question I pose is: will we see this trend continue in other tech giants? Will the largest corporations, even outside of the tech sector, decide on building their own data centers rather than renting out commercial data center space?