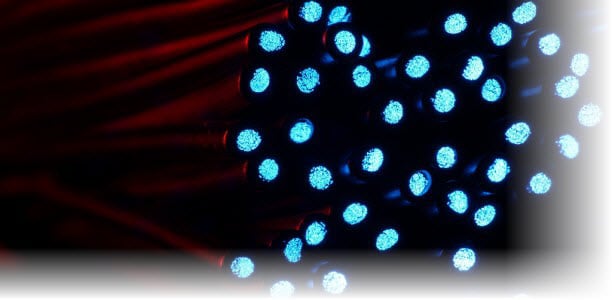 The 4 Most Promising Data Center Trends in 2015
December 23, 2014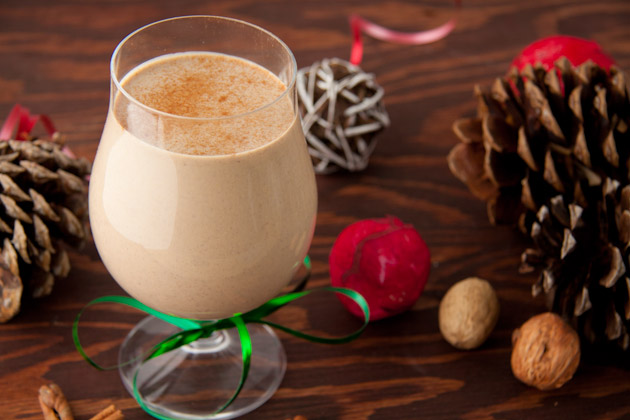 Friday Fun Blog: Eggnog Hangover Edition
December 26, 2014
Editor's Note: The original article (posted below the line) was published on March 21, 2014. An update on the subject matter was sorely needed….

What has 256 MB of RAM, runs Linux, and retails for as low as $25? If you guessed "Raspberry Pi", then you're correct! This single-board computer can fit in your pocket, and is changing how students learn about computer science.
The device has caused a digital frenzy since its release in 2012, and it has no plans of stopping anytime soon. To date, almost 4 million boards have been sold. It's spun off a variety of community resources, blogs, and tutorial websites to give users steps on getting started, like Geek Gurl Diaries' Beginner Setup Tutorial.
But for those who want to hit the ground running, there's a plethora of YouTube videos to make Raspberry Pi work hard for you. One video, which has gained more than 200,000 views, shows how to use the Raspberry Pi to stream Netflix and Amazon Instant Video like a Smart TV! That makes it cheaper than some of the set top competitors like Roku and Apple TV. It's far from perfect, running Debian Squeeze, but a fun DIY alternative.
What about the people who are shopping around for a place to get their website started? Yes, this credit card sized board can be a great entry level solution to your web hosting needs. The Raspberry Pi is a good option for those just starting out with minimal needs. A simple web page would benefit from a Raspberry Pi device for hosting. It should go without saying, but in case you're wondering, this device is not ideal to replace your Linux dedicated server hosting.
If you're excited about the possibilities of having a Smart TV, what about a Smart House? Raspberry Pi can open the door to home automation with its connection to the Internet. You can setup your board to connect with your electrical appliances, and you won't have to worry about if you turned your lights off or closed the garage again. Again, we're talking entry level usage, but it's still an exciting project to do yourself.
More options are available with the Model B and Model B+, which have double the memory (512 MB), up to 4 USB 2.0 ports, video and audio inputs and outputs. So you could use the Raspberry for even more if you think about including a camera, a keyboard, or a monitor. It's easy to get excited about something so cool at such a great price. You just have to remember, you're not getting a $25 PC.
---
Original:
Google will begin encrypting gmail accounts. As your data travels from one data center to the next, it stays safe no matter what. Read more:
File this one under "Things I Thought They Were Already Doing," because Google has announced they'll start using a secure encryption for Gmail. Turns out I was wrong, because it's a feature you've always had to opt in on, but now it's gonna be there by default—which is cool.
Gmail's secure encryption
More and more companies are moving some of their services on secure connections, and some companies still have no clue what they're doing (looking at you, Twitter). Google is the former. This is a good thing, even if some companies still might not be on board with encryption. The program started yesterday (March 20, 2014) and now every time you log into Gmail–whether on a tablet, smartphone, laptop or desktop–you'll be using a secure HTTPS connection. Boom.
From Google themselves: "In addition, every single email message you send or receive—100% of them—is encrypted while moving internally. This ensures that your messages are safe not only when they move between you and Gmail's servers, but also as they move between Google's data centers—something we made a top priority after last summer's revelations."
Taking potshots at the NSA—I like it! Subtle digs are always a good way to keep people in check.
Anyways, Google moving their services to secure connections can only mean more companies are on their way of doing it. I mean this seriously: it's good to know that the people who you entrust with your data are actually taking the steps to keep it safe. Reminds me of some company I know. (Hint: IT'S US. US. HI.)