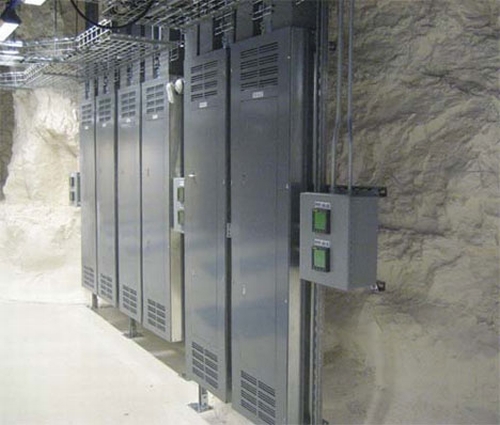 Where Does Your Data Really Go?
July 29, 2013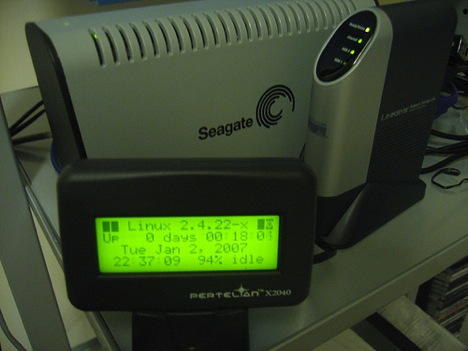 How to Secure Your Server the Right Way—the First Time
July 31, 2013
Shipping a server is a delicate process. Take the necessary precautions will save you a lot of time and energy.
What's the equivalent to open heart surgery for a company's information technology team? It is shipping the company's data center from one place to another.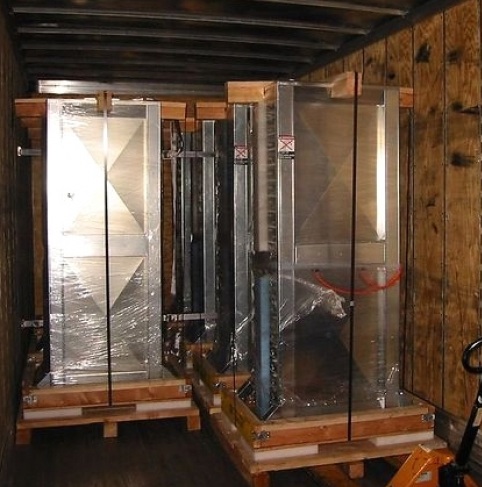 It's a necessity when a business is growing, but it's almost always full of things that can go wrong — if you don't follow the proper steps.
Shipping servers and the associated components is typically a specialist's responsibility, but every team member should know what to expect and understand the key steps that go into the process.
What follows is a short list on how to get the job done right and how to supervise the move so that all your valuable data arrives intact.
Prepping and Precautions
In advance of anything coming off its rack or getting wrapped in anti-static envelopes and bubble wrap, the first step in your server move is to secure the data. That means a backup server for some, but one alternative that can eliminate a whole slew of variables is to take advantage of online backup and recovery services, such as the cloud. Cloud storage services, which are provided by many service providers across the country, have brought about a relatively inexpensive and hassle-free way to back up your important documents. Whatever option you choose, get critical data into a remote and secure location.
Next, make a map of your server landscape. By drawing a diagram, you can "see" the data center once you're in the new location, standing in a sea of crates and cables. Some advice from experienced professionals at Server Fault is to label every piece of equipment in your data center, front and back. Label the rack slot that the server sits in so that it can be correctly rematched upon arrival. Also, photograph every component. You want to record the condition of every piece should you discover something awry post-move.
Door to Door
Hire only a professional shipper that carries full insurance for this kind of job. They should have experience handling and shipping servers using anti-static envelopes, wraps and packaging. They should provide lift-gated trucks with air-ride suspension. You also want to see foam-cushioned hard cases, custom designed when needed to fit your equipment specifically.
As the cables come off your servers during packing, be on hand to thoroughly label and document the connections as they're undone. This is part of the "map" you're making to get you back to a fully functional setup on the other end of the move. Be certain that your shipper removes all components from the server racks as they're prone to falls, bent rails and even collapsing when loaded down and in motion.
Setting Back Up
When your servers have safely arrived, it's time to take a moment and check the moved equipment against the photo record you established during the breakdown. When you are certain that every component is damage free, you can turn to your labels and diagrams to begin the process of bringing your data center back online.
A final piece of advice is to never underestimate the hours you'll need to reinstall the servers and fully test them once they're powered up. Your post-move environment is going to be time consuming, so prepare for the hours needed to set everything back up properly. Experts at Server Fault put it this way: However long you initially estimate it'll take, double that.
Although this will be a very time-intensive task, never rush the process. Slow and methodical setup saves everyone the task of having to fix what went wrong when the team was trying to beat the clock. The move is only over when the data center is once again humming along happily. You'll get there, but you'll only get there in the best way by taking one careful step at a time.
About the author: James O'Brien has written for Mashable, Forbes.com, TheAtlantic.com, and elsewhere. He writes about media, finance, business, and tech.