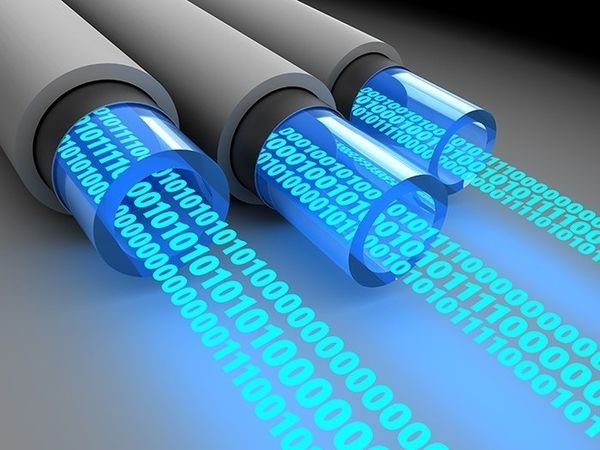 Bandwidth: Cloud vs. Dedicated Server
November 21, 2019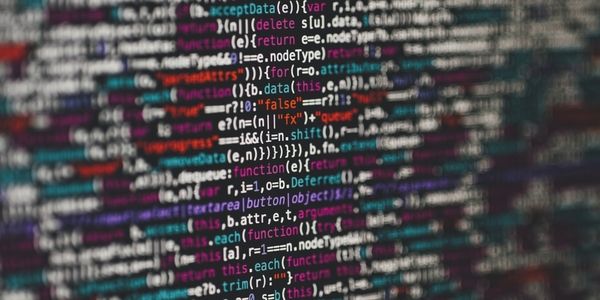 How Strong Authentication Can Inspire Better PHI Security
December 3, 2019
From simple communication to an advanced internet-enabled device, everything is interconnected. Data centers manage a considerable amount of data generated by these devices. These data centers store and process data to make it readily accessible. The data center is one of the most significant parts of a modern-day organization as it provides networking backup, recovery, cloud storage, processing power, and maybe more. Managing a data center is a challenge that more often gets messed up.
Data centers have evolved with time. Now technology has become cheaper than before. It has become much more sophisticated. This sophistication creates many challenges in the perfect management of a data center. One such problem is its cabling infrastructure. Cabling infrastructure of a data center is quite different from the overall cabling of the building. The cables are short in length and have high bandwidth. In a single cabinet, there may be a requirement of 24 to 96 connections depending upon copper or optic fiber. https://www.youtube.com/embed/7LcVU7zlGPM A poorly managed cabling infrastructure can create a lot of chaos in a data center in case there is a malfunction. Imagine you are hosting software on your data center or a third-party one, and your software goes offline due to a server issue. Every second of that downtime is costing millions to you and your clients. A well-managed data center would not take that long to get this issue resolved. But how do you do that?
You do that by managing its cabling infrastructure correctly. Here are some tips that might be useful in managing the cabling infrastructure:
Consult with the Network Team
Perfect management of cabling infrastructure depends upon how the data center is designed. So before allocating space for building a data center, the first thing that you should do is to talk with the network team. Take their input about the design and area.
Ask them whether they will be looking to opt for end-of-row or top-of-rack cabling. Whether they will be using copper or fiber optic. Take their input regarding the capacity expansion of the data center in the future. A well thought of the design of a data center will allow more room for cables and makes it easier for the network team to identify any error.
Create an Installation Manual
One of the issues with the management of cabling infrastructure is that there is a lack of transfer of knowledge. In man scenarios, the original installer is not available to guide the cabling in the data center. In this case, an installation manual should be developed by whoever installed the cables.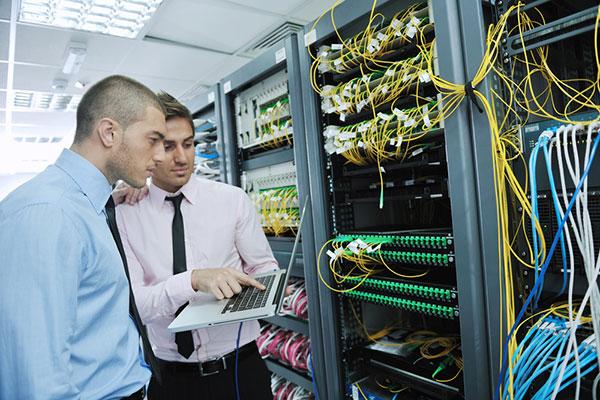 It should include labeled diagrams of all the cables, connections, and network switches. It should be made sure that the manual is regularly updated to include any material changes or upgrades to the system. This will help the network engineers in quickly identifying the malfunctioning components of the data center. It will also help in reducing the duration of downtime incurred at the data center.
Prefer Structured Cabling
There are two types of cabling systems, structured and unstructured. Their names suggest pretty much everything. Unstructured cabling lacks the use of patch panels in the deployment of optical links. It creates congestion in the data center with lots of cables spread across the floor.
Contrary to this, a structured cabling system gives much control through the use of a panel patch. Even though structured cabling requires a little bit of further investment but it ensures an increased lifespan of the cables and also leaves room for scalability. That said, the end decision depends on your requirements and the space that you have available.
Use a Mix of Copper and Fiber Optic
There has been a lot of discussion in the industry regarding the benefits of one type of cable over the other. Thes best approach is to use a mix of both copper and fiber optic. Copper cables are low cost and save millions in expenses, but they are heavier than the fiber optics.
On the other hand, fiber optics offer higher bandwidth and are resistant to heat and ventilation.
Horizontal and Vertical Wire Manager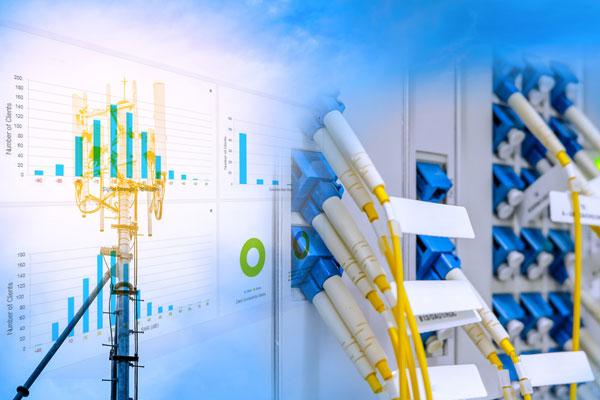 With horizontal wire manager, patch and cords can be routed appropriately. It reduces the mess of wires all over the floor. Horizontal wire managers come in different sizes and features. You have the option of choosing the one with a door or without a door, similar to cover. If you need a more neat outlook of the data center, you should opt for with door and cover to hide the cables.
On the other hand, the vertical wire manager offers excellent support to cable with spools and waterfalls. It would be best if you were careful in selecting the size of the vertical wire manager. The best approach is to go with a depth of 4 inch-10 inch, and as wide as 10 inches. There also needs to have enough space for future capacity expansion.
The Positioning of Cables and Support System
In many cases, we see that lighter cables are mounted at the bottom position with the heavier one above it. It put a lot of tension on the lighter cables. It is best to plan accordingly to avoid such issues. Lighter cables should be above the more cumbersome cables. The position of the support system is another reason why we see a tangled mess of cable in the data centers. It is important to make sure that underground and overhead support is not planned adequately before installation. This allows for better routing of cables anywhere in the data center.
Conclusion
To wrap up the discussion, data centers play an integral part in all the industries these days. Imagine the amount of data that Google, Microsoft, and Facebook store and process every second. It is expected that the total volume of data processed would increase manifolds in 2020. And every organization is trying to catch up to the pace of digitization. It has created more opportunities for increasing revenue. So, why not invest a little more attention towards the management of the cabling infrastructure of your data center?