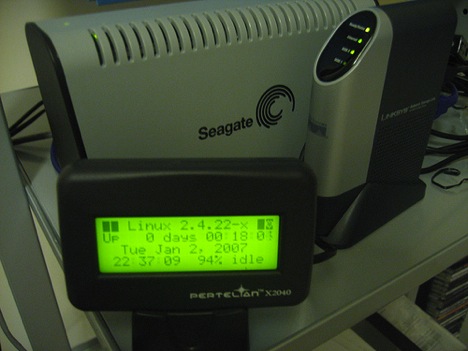 How to Create Your Own Server
July 9, 2013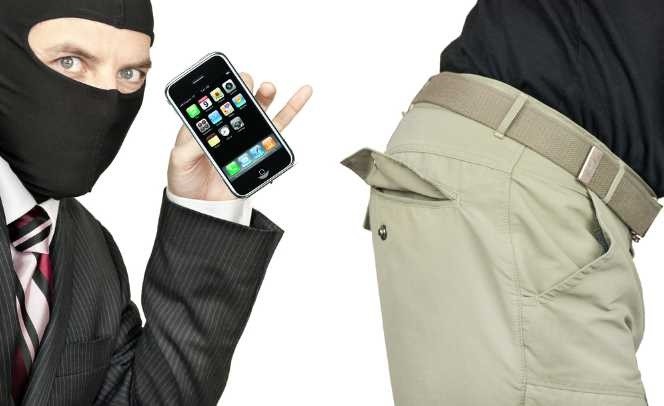 Smart-phone Kill Switch: Will it Prevent Theft?
July 11, 2013
Server location plays a pivotal role in website performance. However, the advent of cloud based web apps have given us the false pretense that data can be stored anywhere without consequence. Is server location important?
The advent of cloud computing infrastructures–not to mention the ubiquity of mobile devices used by millions around the world have led many to believe that that the physical locations of computer servers are no longer particularly important.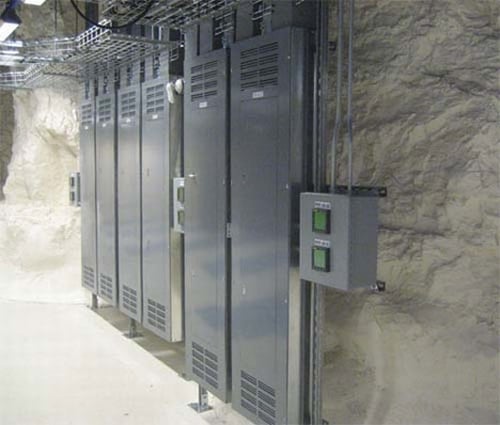 While it's true that we can now access information from virtually anywhere, rather than remaining dependent on resources that are located in a particular site, server location is still relevant. Here are a few factors to take under consideration when choosing a server or data center location.
Data Center Location Matters
One of the advantages of using software hosted in the cloud rather than onsite is the idea that your data stays safe even if your building is affected by a natural disaster or other physical threat.
This principle also hold true when it comes to the importance of server location. Servers are vulnerable to cyber-attacks from malicious hackers, but they are also at risk from the same tangible disasters that can impact a brick-and-mortar office – such as: earthquakes, tsunamis, hurricanes, fires and floods. Of course, natural disasters can strike anywhere, but to safeguard the information stored through your cloud-computing applications, it's best to choose a server location that is not located in an area prone to such disasters.
Similarly, servers located in politically or economically unstable regions, such as the Middle East, might offer a financial advantage, but could also prove more prone to physical attack than those in countries that are not undergoing political turmoil.
Server Location Affects Speed
Another reason to carefully consider the physical location of servers is that location can affect the speed at which the hosted websites load. This is particularly important when it comes to matters like local search or search on a mobile device. Research shows that consumers will click away from a mobile website if its pages don't load within three seconds–or less. Three seconds may not sound like a long time, but they can lead to a decline in conversions for the company. As much as we might like to think that the Internet has truly eradicated borders and physical constraints, the location of a data center does still factor into the efficiency of websites that are hosted there.
It may also help a website's ranking on Google and other search engines if the server location has some relationship to the geographical region served by that site. Using a server located in your home country is generally considered to affect search engine optimization, especially when it comes to local search. Even Matt Cutts, head of Google's web spam team has gone on record saying that relevant search results are determined in part by the IP address, which in turn is determined by the location of the server.
While server location is one of the factors that can help increase Google page rank, or other search engine ranking of a particular website, it's probably not going to make or break that site's SEO goals. Server location is something to bear in mind if and when the web development team has exhausted every other search engine optimization tactic available to them. (For more information about how your IP address can affect website seo, click here)

The average user of a computer or a cloud-computing application – say the small business owner who may use software-as-a-service (SaaS), the consumer who relies on eCommerce portals to purchase household items, or the 20-something who enjoys documenting his exploits via Facebook and Instagram, probably don't need to worry about server location. Instead, it's higher-level web admins and owners of multiple domains who benefit from investigating the importance of server location vis-a-vis stability, security, website speed, and SEO.
About the author: Eric Thomas is author and Brand Manager for brandme.com.au. He enjoys writing about business, ecommerce and marketing topics.