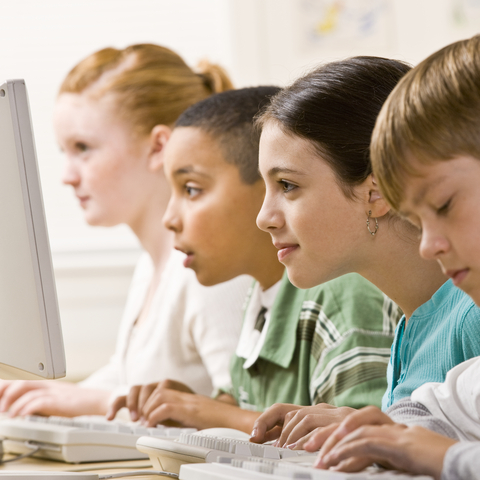 IT Syllabus Shakeup: The Drive to Educate our Youth
August 13, 2013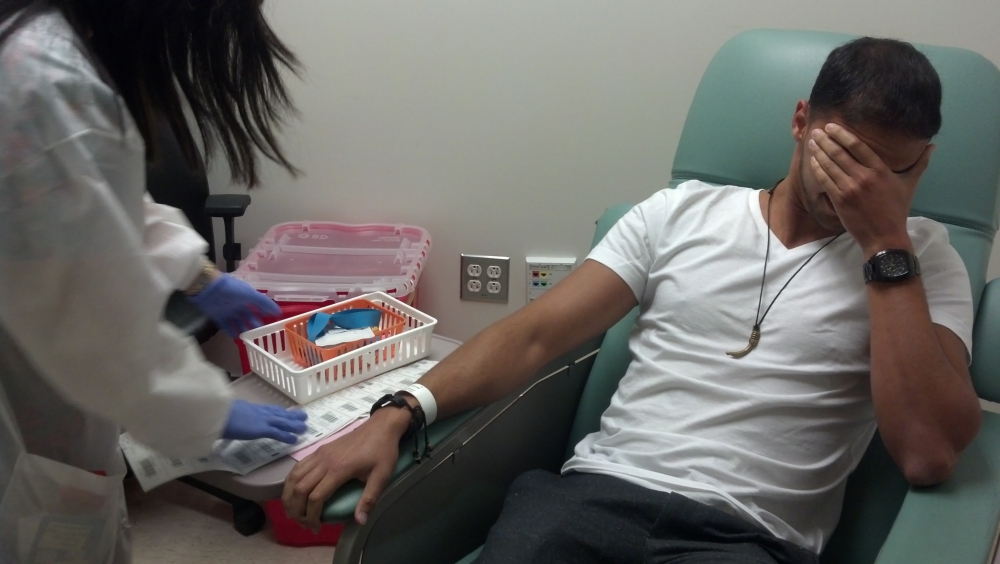 Shawn Ahdoot's Journey with Be The Match and City of Hope
August 19, 2013
Guest blogger Calvin Sellers dishes out the laughs in this Top 5 Viral video post.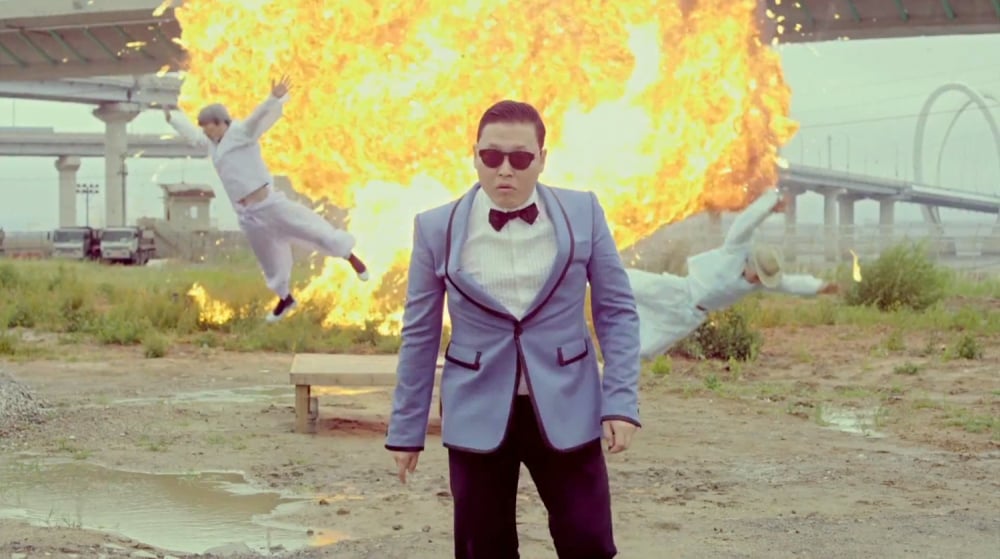 YouTube is basically the bite-sized candy equivalent of television. You can't just watch one video, and you often feel a bloated sense of regret after letting an hour pass realizing all you did was watch cats doing silly things.
But if you have some time to spare a quick bite and walk down memory lane, here are five of the best viral videos of 2012. A lot of these videos have good points any business could learn from as far as getting more views on your viral videos.
1. Facebook Parenting
Watch the video:
Political correctness is rampant in 2012, and the days of America's favorite child-related discipline, the good ol' traditional spanking, are long gone. So what's a parent to do when their childhood throws a Facebook temper-tantrum?
Simple — shoot her laptop nine times with a .45. Of course, this visceral response to disobedience, a veritable YouTube temper-tantrum, if you will, makes you wonder where his daughter got her drama queen tendencies from in the first place.
2. Kristen Bell's Sloth Meltdown
Watch the video:
Everyone has an exotic furry animal they secretly adore. Flying squirrels, Corgis, red pandas, regular pandas — whatever. But Kristen Bell's ("Veronica Mars," "Heroes") fanatical obsession with sloths is hard to top.
Her boyfriend, Dax Shepard, arranged to have a sloth be the guest of the hour for her birthday one year. She soon descended into a tumultuous, emotional world of unbridled tears and joy, feeling indescribable sensations of pleasures knowing her life was suddenly complete.
3. Dragon Baby
This video is just another example of how dangerous it is to leave infant's alone and unattended. Luckily, this little kung-fu superstar can handle himself. Clad in a Kill Bill-inspired bumblebee jumpsuit, this terrible tyke laws down a serious beating on his malicious dragon toy via a serious of Yoda-like acrobatics and agility.
His coup d'etat? Deliver a Mortal Kombat-style fatality reminiscent of the "Kalimah!" scene from Temple of Doom. Definitely a great addition to 2012's reputation.com videos.
4. A Dramatic Surprise on a Quiet Square
Watch the video:
If Staples has an "easy" button, why not have a "drama" one? Television channel TNT had the same idea and installed one in an unassuming and peaceful town square in Belgium.
Locals were treated to quiet the jarring surprise as clumsy paramedics, an angry cyclist, a lingerie woman on a crotch-rocket, four football players, and a menagerie of guys with guns starting making a ruckus just a short distance from folks enjoying a peaceful, sunny day with their coffee and waffles (the Belgian kind, we assume). Does this qualify as a flash mob? Because there was tons of flashy-ness going on.
5. Psy – Gangnam Style
Watch the video:
This video has it all—horses, butt-shouting, a catchy chorus, and some of the best pelvic thrusting since Elvis. South Korean superstar Psy took the world by storm with his hit "Gangnam Style." It also made YouTube history by being the first video to break 1 billion views, and is well on its way to hitting the 2 billion mark before the end of 2013. Nobody really knows what the video is about (except Koreans… maybe).
And there you have it, five of the best viral videos of 2012. Now get back to work before you get sucked into an inescapable YouTube vortex. So, if you're having any problems with viewership of your business's videos or simply want to increase the numbers, take a few tips from the masters of viral videos.