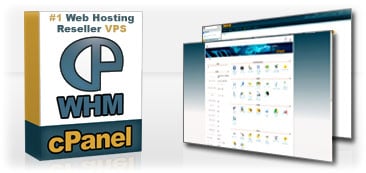 cPanel Set to End Support for PHP 4
April 24, 2012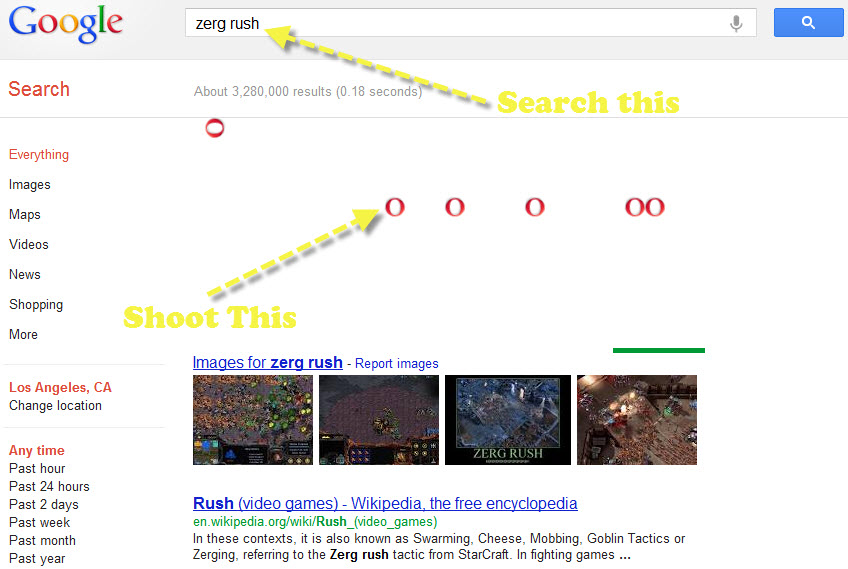 Google Kills Work Place Productivity with Easter Eggs
April 27, 2012
Data centers frequently house the most critical information for your business.  If the data center is not protected adequately, then private and essential information about company operations, clients, employees and projects may become public knowledge — a breach that most companies in today's challenging economy simply cannot afford.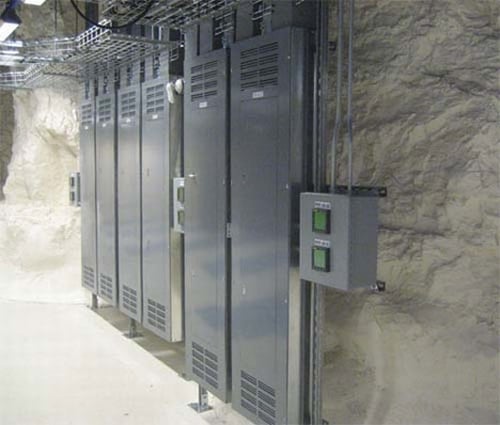 To protect yourself and your Windows or Linux dedicated server from a security breach, you must know what to look for in a data center hosting environment.  Evaluate these critical areas prior to choosing a data center to host your business servers:
    Location, location, location. Just like in real estate, having the right location for a data center can make all the difference.  Make sure to carefully evaluate whether the physical location will be near a major flight path, a flood zone or an earthquake fault line. An earthquake is one of the most damaging natural disasters for any Los Angeles data center but the damage could be mitigated through careful planning and preparations.  Having a data center in areas like these may necessitate expensive overtime for staff members who have to stay to monitor technology during or after potential threats, which may drive up costs.
    Keeping it hidden. Remember the old adage, "What you don't know won't hurt you?"  This is true of data centers that are well hidden from view.  Landscaping is one of the primary ways to protect a data center from the prying eyes of the surrounding community or those with more damaging intentions.  Using bushes, trees, and landscaping mounds can screen off security fences and the building itself.  Large boulders and trees can also keep cars from approaching or damaging the building.
    Layers are always better. Keeping the most secure part of the data center building in the innermost areas can help provide additional security.  Making sure that there are inner perimeter doors as well as well-designated common and visitor areas can prevent visitors from simply wandering into the most sensitive areas.  Multiple layers of entry add security that can protect what is most valuable.
    Carefully placed restrooms. If restrooms are near the inner area of the data center, a simple hole in the wall could cause a breach of sensitive data.  Restrooms should be located near outside doors of the data center for additional protection where visitors can be carefully monitored by security personnel.
    Secure other systems. The loss of HVAC, power, and other utilities can all provide ways to interrupt a data center.  Containing these systems within solid walls is the most secure way to make sure that power and cooling are maintained to sensitive systems.  Only those with the appropriate security clearance should be allowed in power areas.
Maintaining the security of a data center can be challenging, to say the least.  Making sure that the location is well placed, using natural barriers to increase security and security power systems are just a few ways that data centers can be kept up and running smoothly. This can result in cost savings for the data center which can then be passed on to the end user.
Author Bio: These tips are provided by Joe Schembri who works with Villanova University's CISSP certification training programs. Villanova offers these programs 100% online which allows working professionals to learn without having to miss time from work.