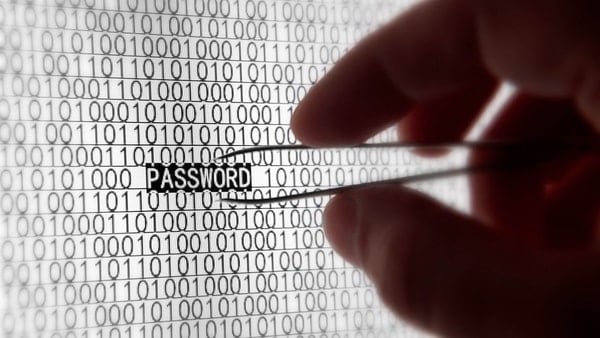 10 Simple Tips to Be More Secure Online
October 4, 2016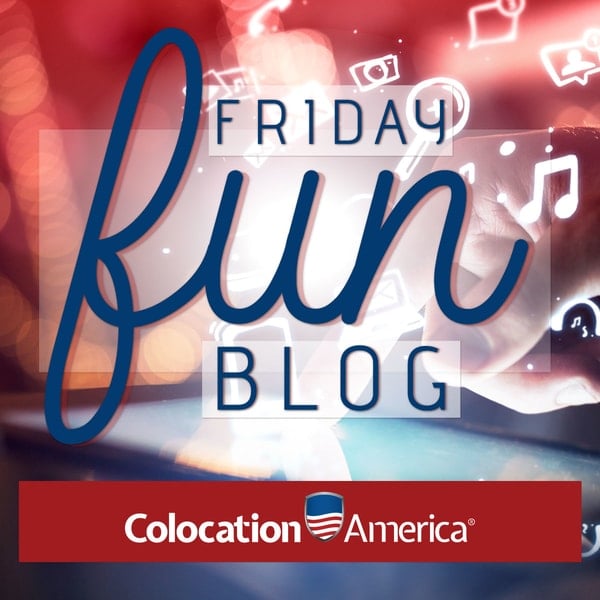 Friday Fun Blog: Polar Bears Playing Edition
October 7, 2016
All aboard the cybersecurity train! CHOOO CHOOOO! Each week we bring you the greatest and most terrifying cybersecurity and hacking-related news on the web. This is….THIS WEEK IN GETTING HACKED!
On to the links…
---
Last week, we talked about how the hackers that stole the NSA's hacking tools were selling them on the web. Well, the group of hackers known as the Shadow Brokers—the ones responsible for stealing the tools—are finding that not many people want to buy them.
Maybe they should lower their million dollar asking price, especially if you can find it on the Internet for free.
---
Firefox browsers are now blocking users from accessing websites with vulnerable HTTPS protocols—specifically, the Diffie-Hellman keys that prevent the decryption of previously captured traffic. Turns out, the Diffie-Hellman keys can be compromised by interrupting the connection between the browsers and servers. Currently, around 7 percent of the websites on the Internet use Diffie-Hellman keys.
---
Do you use Spotify on your desktop? Well, you've probably been hit with malware-laced ads.
PSA: uninstall Spotify free, their ads are plagued with malware right now. pic.twitter.com/DUOqDrnDUZ

— Volp (@VolpRS) October 5, 2016
Hopefully that didn't ruin your Acoustic Summer Jams Coffee House playlist.
---
We've railed time and time again against the Internet of Things, a wildly unsecure and totally inevitable movement towards everything being connected to the Internet, and most concerning is the proliferation of connected medical devices that are able to be hacked. For instance, take this insulin pump from Johnson & Johnson that can totally be hacked to potentially deliver a fatal overdose of insulin. Isn't that swell? Don't you feel safer? I know I don't.
---
Don't be alarmed but the police are routinely snooping through databases for personal reasons. Met a cop on a coffee date? They've definitely looked at your criminal record. Protect and server and snoop.
---
Check out how our own government tried to strong arm an encryption company into being quiet about the type of data they were after.
The irony of a security company being told to stay quiet for not being open enough is not lost on this writer. Neither is it lost on the ACLU.
---
A few weeks back, Yahoo came under fire for a data breach that affected over 200 million of its users. THIS WEEK, Yahoo is coming under fire for secretly scanning their users' emails for U.S. intelligence.
Nothing is safe! Enjoy your week!