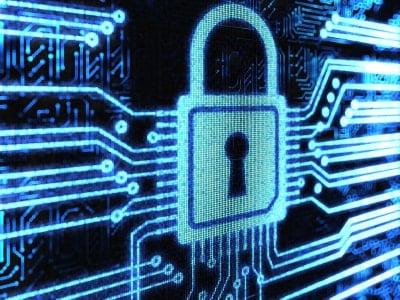 This Week in Getting Hacked: North Korea is For Real
December 10, 2014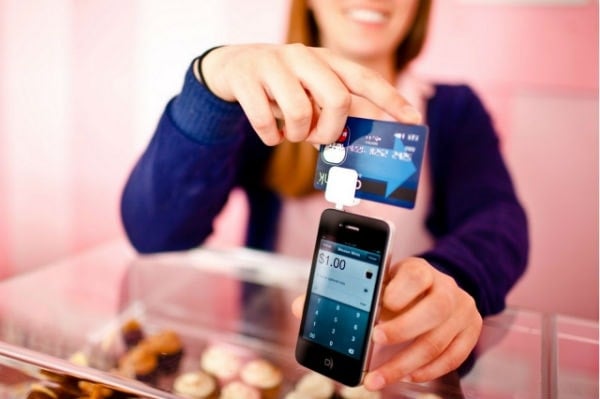 UPDATE: Small Businesses at Greater Fraud Risk with Mobile Payments
December 11, 2014
Editor's Note: The original article (posted below the line) was published on May 21, 2013. An update on the subject matter was sorely needed….

If you can't trust a state you protect, then who can you trust? The NSA was caught off guard with a 6% tax on energy costs. Do you know how much it costs to run a data center for the NSA? Back in 2013: $40 million. We did the math: that's over $2 million in taxes. Ouch.
But that seems to be the least of their worries as of lately. Utah is hitting the NSA with another surprise: the state is threatening to cut off the agency's water supply in protest of mass surveillance.
When the Snowden debacle hit the news, it was revealed what some had been concerned about: the government collecting phone records and communications from everyday American citizens.
Although data centers are filled with hardware that needs to stay away from water, they also need coolers to keep the areas from overheating. The bigger the facility (more than 1 million square feet), the more water that's required. So it's safe to say: no water, no data.
It's unclear exactly what kind of data is being stored in Bluffdale. Outside of important cybersecurity "stuff", but some assume it's the holy grail of big data communication: phone calls, emails, online records that were obtained without your knowledge.
Public utility records show that the NSA makes a $30,000 monthly payment on water, but also covers a lot more than the center actually uses. No concrete decision has been made yet, but Utah House Bill 161 is still in play.
---
Original:

The US National Security Agency (NSA) was surprised by the state of Utah after they received news they may have to pay a huge tax bill on utilities.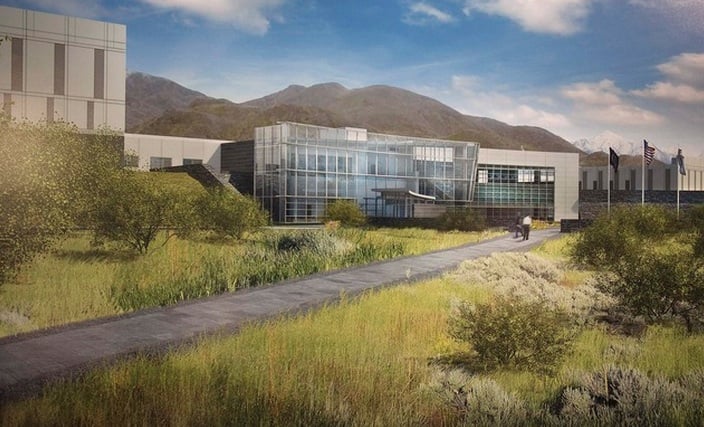 Officials at the US National Security Agency (NSA) were caught off guard after Utah state legislators passed a new energy bill imposing a 6% tax.
The agency's Utah data center is about to come online this fall and expected to consume $40 million of electricity a year. 6% on $40 million you say?
Why yes, that is quite a nice chunk of change. Will the NSA be forced to pay this tax? Cheaper tax incentives are what attracted the agency to Utah in the first place.
Utah State Taxes
The tax bill HB325, was singed in on April 26. According to a local newspaper, the NSA was never informed about the possibility of a utility tax increase. Utah state taxes allow military properties to be put on public tax rolls. NSA says they are negotiating with state officials to come to an agreement on the matter. Negotiations aside, HB325 could end up costing the NSA over $2 million a year.
Military Installation Development Authority
Critics argue that NSA's data center, which will be used to collect emails and other data, doesn't deserve to dodge a tax just because it is a military organization. If forced to pay, NSA dollars will be put back into the Utah Military Installation Development Authority, an entity created by the Department of Defense(DoD) to redevelop properties with private contractors. Perhaps Utah officials mislead the NSA but it's hard to argue that paying tax on $40 million isn't fair.
For more information contact Albert Ahdoot