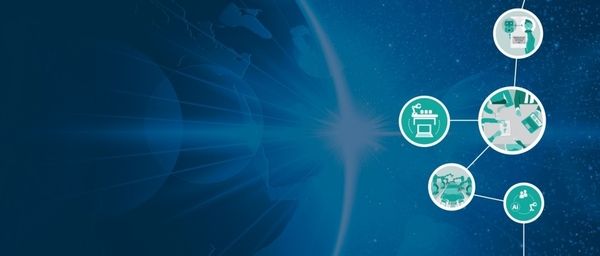 How Big Data and AI Has Been Transforming Business Culture
December 5, 2019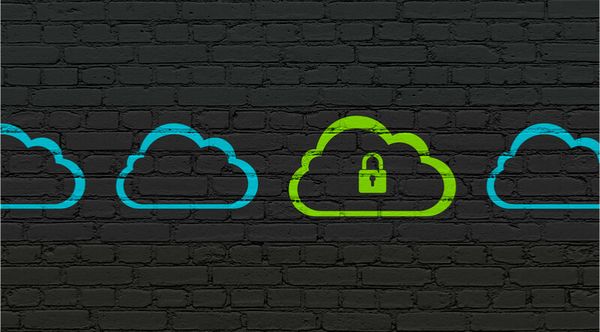 The Principal QA Testing Challenges for Cloud Applications and Cloud Systems
December 12, 2019
Professional translation agencies are global businesses. They handle documents and coordinate with their network of personnel all over the world. But with that reach entails greater data security vulnerabilities.
As with any other global business, data security is an important priority for professional translation agencies, one that is critical to their survival apart from the quality and range of translation services that they provide.
Data Security in the Modern Business Environment
In a modern business environment that values having an online presence and investing in information systems, data security is no less than a crucial necessity. Data security is actually one of the top global small business trends as the article can explain to you. But some might argue that prioritizing data security depends on the business—or does it?
Of course, a blogger has less of a need to invest in data security than a small business with an online shopping platform. But what happens when a hacker gets access to an unsecured blog? I wouldn't want to be that person who owned the blog. Hackers target everyone regardless of their size. Even multinational companies experience data breaches.
Sony, Uber, even Yahoo, and JP Morgan Chase are one of the most recent high-profile victims of data breaches. These four companies share one thing in common. The hackers were somehow able to get a hold of a few employees' credentials and gain root access to the company's servers. They got ahold of sensitive personal information such as names, addresses, email addresses, phone numbers, and even passwords.
Yahoo, in particular, had a very rough time as the account information, including the passwords of its 3 billion users were hacked. Anyone would think that these large companies would employ, invest and utilize the best information systems infrastructure and the latest security measures. It turns out that hackers need only a few, or even one person to mess up.
What Can Hackers Do with Sensitive Information?
Since so much stuff gets uploaded and shared online, it's basically an all-you-can-eat buffet for hackers. Take a look at this compelling resource if you want to know the latest cybersecurity statistics in 2018. They're not constantly looking for top-secret documents on aliens or company secrets—most of them anyway. All they need is your basic personal information and they can make your life a living hell before taking their first sip of coffee of the day.
Hackers know how to target unwitting individuals, especially the non-tech savvy ones through spamming and phishing. With that, they can commit a whole range of cybercrimes; identity theft, credit card fraud, social security fraud, compromise your social media accounts and emails, etc. In fact, it's an underground trading community among cybercriminals. In the deep web, they constantly buy and sell stolen sensitive information every day.
Many businesses already vet their recurring clients with multiple stages of identity verification processes to make sure that they're talking to the original person. Not saying that it's not completely foolproof but they've come a long way since then. But so have hackers and they're getting much more creative each year.
How Can a Professional Agencies Secure Its Client's Data?
Now that you know what kind of documents professional agencies handle, it's imperative that they contact the right specialists to show them how data security works. The end result is having the right information systems infrastructure and industry-standard security protocols within their entire operations.
Securing ISO 27001 Certification
Clients that take data security very seriously want to know that their chosen agency has the right paperwork. One of the global standards in data security certification is ISO 27001 certification. It basically a badge that says the business has adopted the global standard in information security management systems.
To obtain that level of security means getting in touch with information systems specialists and investing in sophisticated information system infrastructure. They also need to connect with reputable colocation data centers that have a proven record of reliably handling and securing their client's servers and data.
Implementing the Right Information Security Protocols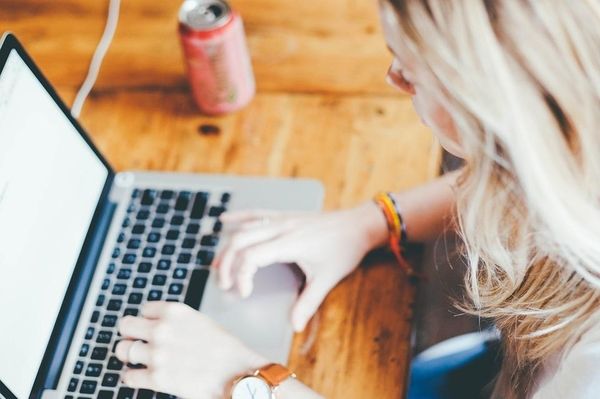 However, hardware and software can only do so much. The other half of the responsibility comes down to the personnel themselves. Professional agencies have a lot on their plate as their global network of language professionals number in the thousands.
They also operate from their own environments, namely at home. Professional agencies can't manage each of their translator's hardware. But they can still provide a secure environment for both the client and the translator by having work done on the company's chosen project collaboration platform.
These are often cloud computing software and they're quite integral in the efficiency and productivity of their global operations. But even cloud computing has its own vulnerabilities as this recent study on data security issues and solutions in cloud computing can prove. With that in mind, translators themselves also need to stay up to standard with the company's standard security protocols.
Common industry practices for translators include signing non-disclosure agreements, deleting client data after every project, deleting their glossaries, withholding sensitive company and client information to irrelevant individuals, etc. The list gets longer but these are usually one of the mainstays in data security practices for translators.
Data Security as Continuous Investment: Final Takeaway
Every year, entities all over the world constantly upgrade their security protocols and information systems infrastructure to remain a step ahead of hackers. But there are still many cases and counting in which hackers do get the upper hand. A single data breach, depending on the damage done, is enough to cripple a business's operations for who knows how long.
Even if they can recover, a data breach entails a loss of face and confidence from both the clients and their staff. Agencies need to commit to regularly invest in the latest information systems and to constantly enforce strict security protocols from top to bottom. Since many global entities from all industries need more and more language services, data security is vital to the entire industry's capability to meet global demand.