Colocation America's data centers are strategically located to offer you a robust network close to home. From coast-to-coast, our data center services provide the I.T. foundation your business truly needs with the support you really want. With data center space within eight major connectivity hubs in four regions in the United States, you will be ready to help your clients wherever their business takes them.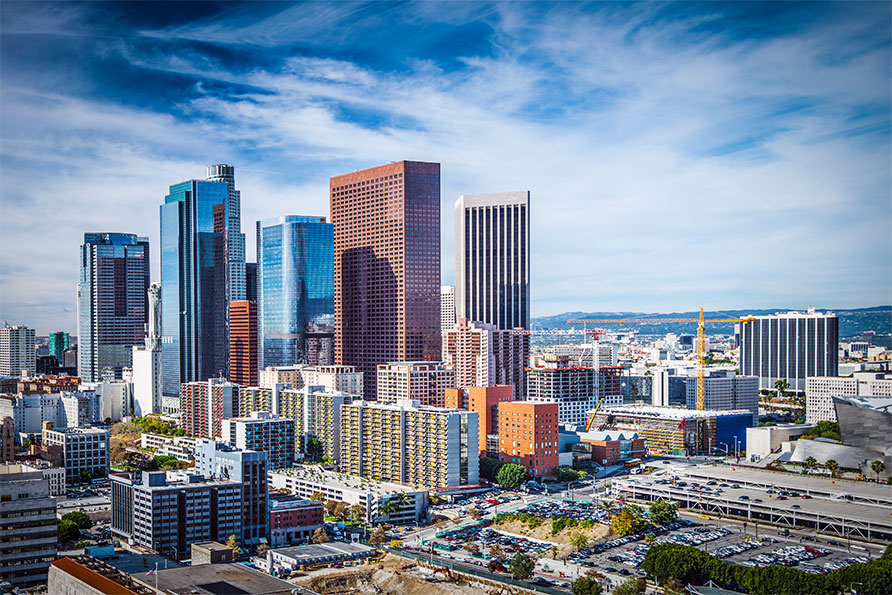 WEST COAST DATA CENTERS
They say "the West Coast is the Best Coast" and we have to agree—after all, it is our home. As the headquarters for some of the biggest companies in the world, Los Angeles and the Bay Area demands superior quality and performance.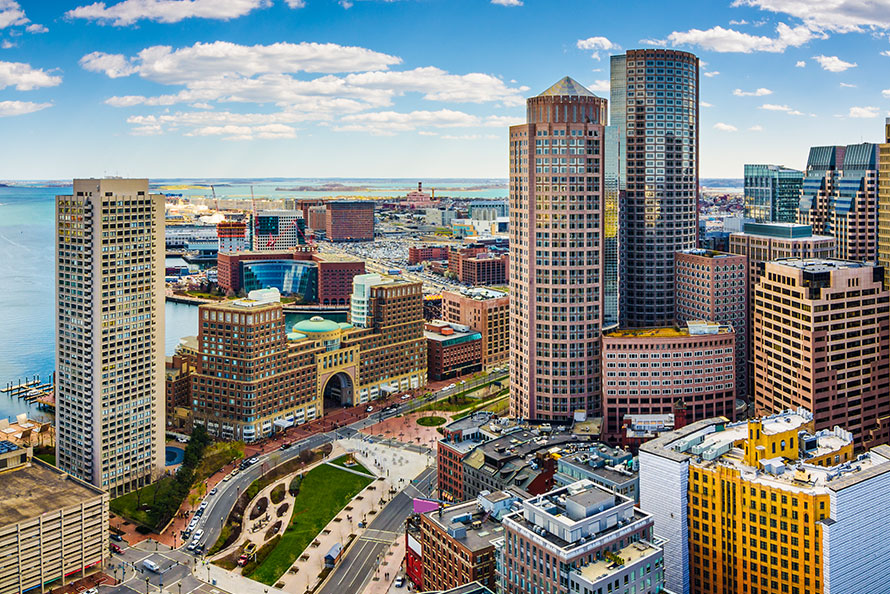 NORTH EASTERN DATA CENTERS
At Colocation America, It's All About Connections…™ Our data center locations in the North Eastern area are in major cities along the coast. With 10 data centers in total, we are anywhere you need to be. From Boston to Philly and New York to New Jersey and back again, we chose locations in and around major business hubs.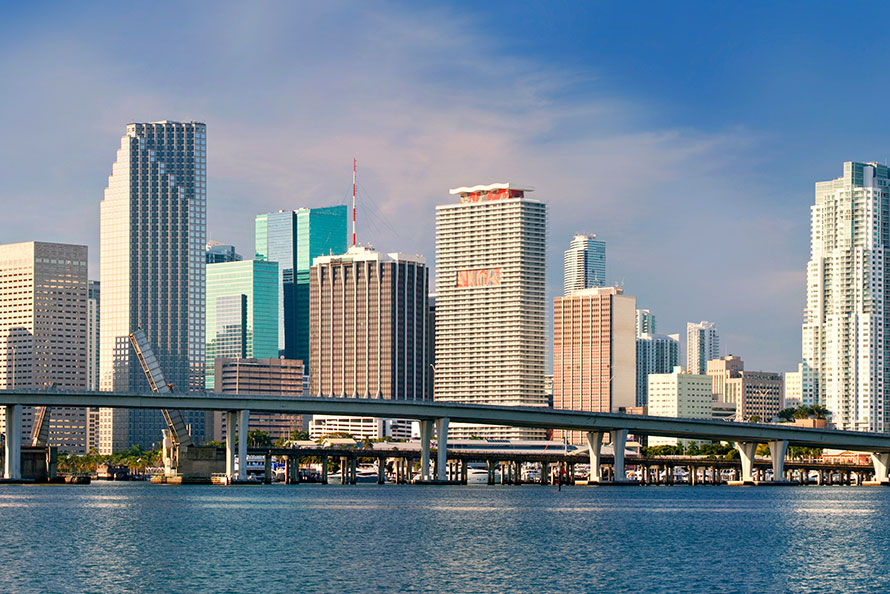 SOUTHERN DATA CENTERS
With the fastest connection speeds to South America, our Miami Data Center is perfect to reach clients outside of the country. Built to connect directly to the NAP of Americas, our data center offers the connections you need at the price point you want.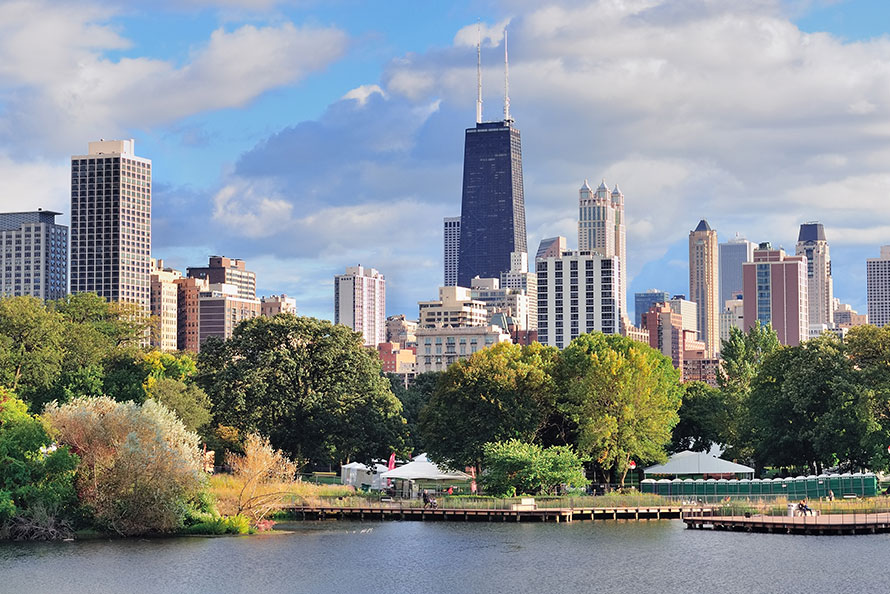 MID-WEST DATA CENTERS
Colocation America's Midwest data centers were designed to provide you with superior connectivity. With data center space in the connectivity hub of the Midwest, Colocation America's Chicago facilities are perfect for your businesses secure off-premises location.