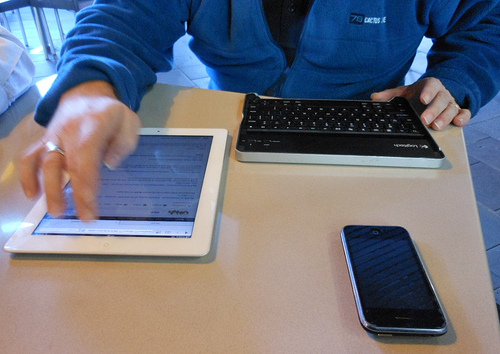 Top 5 Business Apps for Tablets
August 8, 2013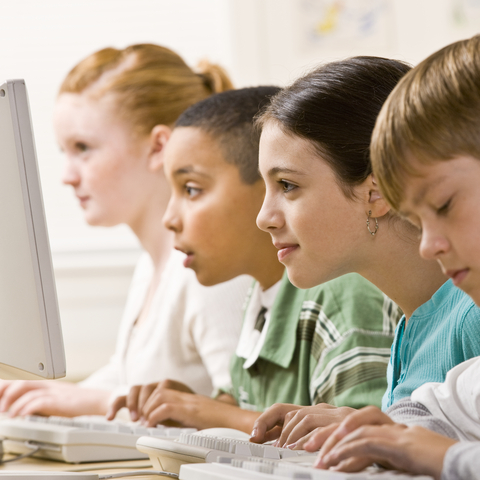 IT Syllabus Shakeup: The Drive to Educate our Youth
August 13, 2013
The notion of 3D printing is still new to most of us but there are at least 6 types of 3d printing processes – two of which you can buy for home use today.
When I first heard about 3D printing I was excited to say the least. The possibilities that this technology opens up are tremendous.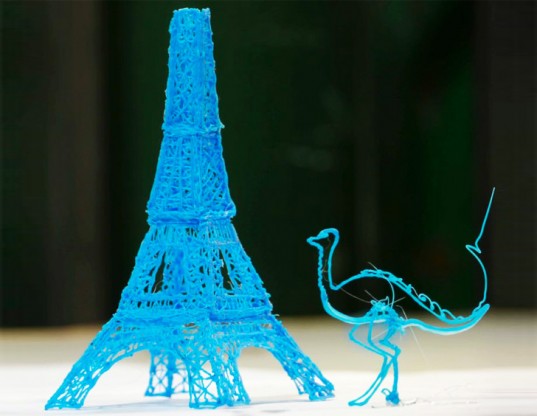 However, I quickly learned that it was rather difficult to nail down what each printer technology does or is capable of.
After doing some intensive research on my own behalf, and then a little more research on behalf of my company, I realized there are probably a lot of other people out there like me.
Excited at the prospect of being able to have this technology myself, and yet baffled by the acronyms and the technical jargon. So I set out to break it down as simply as it can be to help those like me navigate the maze with relative ease.
3D printing processes.
There are 6 main types of 3D printing and 12 sub types, for this article, I am going to stick to the 2 types that are available for in home use as of today. The first and most common type is called extrusion.
Extrusion 3D printing
Extrusion printers use a process known as fused deposition modeling (or FDM). I ran across the FDM acronym fairly often in my earliest research, and it really isn't as complicated as it sounds. The long and the short of FDM is that it takes a material (most commonly thermoplastics such as PLA or ABS) in the form of a wire like you might see on your weed whacker. This wire (known as a filament) is fed through a nozzle assembly where it is heated to temperature that causes it to become pliable and tacky.
The heated material is extruded through the end of the nozzle onto a plate inside the printer. With each pass of the nozzle another layer is added until you have the object that you set out to print. It's as simple as that.
Well, really, it's not simple at all, but that is the basic principle. Extrusion type 3D printers are currently the most affordable and easy to use -plus with companies coming out with 3D modeling software to accompany their printers, it's becoming more user friendly.
Powder bed head printing
The other printing style that is accessible for home use is called Powder bed and inkjet head printing. This type of 3D printing is definitely the more costly of the 2, but does contain the most possibility.
With powder bed printing, as the name suggests, your printer actually gets filled with a powder (commonly plaster, though many new powder types are being experimented with). The printer uses a standard inkjet printer head with some modifications to apply a liquid binding agent to the powder. As the powder bed moves down each level, the precisely aimed binding agent causes only the powder that has been sprayed to harden.
Once the printer head reaches the final layer, it moves off to the side and out of the way. At this point, what you have is a large area of powder with your printed object inside. Once you brush away the excess powder and remove your object, the normal process includes coating the object with wax to seal the porous material. Or in the case of ceramic powders, one would need to kiln bake the object exactly as a ceramic sculpture would be.
There are many more facets to these technologies that have not not been discussed however it is evident that 3D printing holds nearly boundless possibilities. Of course, improvements to the machines and to the processes themselves need to be made but as more industries and individuals get on board, innovations and improvements will come more quickly as will reductions in cost. What will YOU design today and be able to create tomorrow? Leave a comment in the section below.
By Matthew Rew.