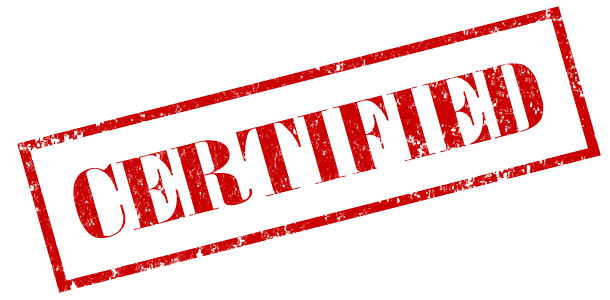 IT Certifications for Enterprise Architecture
March 26, 2013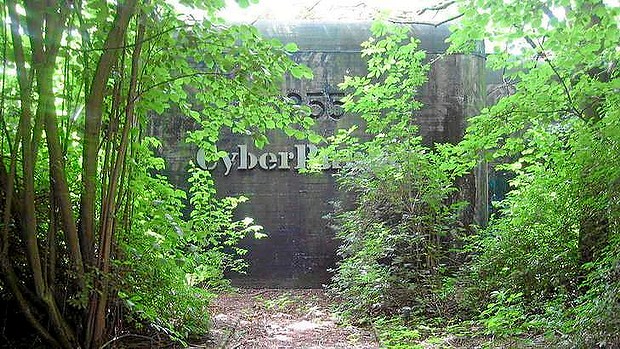 BBC Reports Biggest DDoS Attack in History
March 27, 2013
Maintaining your own server equipment is no easy task. That is why many choose to go with a managed services provider…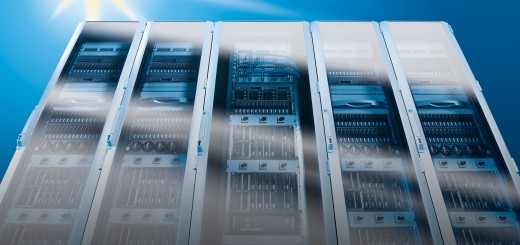 If you are providing a cloud service, such as hosted PBX, web hosting, or data storage, one of the biggest decisions to make is whether to house your equipment on your own facilities, or to have it be managed at a collocation center. Here are five reasons to consider having your equipment managed remotely.
1: Backup and Redundancy
Say you're in the data backup business. Then you should know better than anyone that one location just won't cut it. Having a managed facility gives you the peace of mind knowing that your customers' important data or service is in more than one location. Backups happen frequently, and can even be continuous. More up-time for you means more up-time for your customers.
2: Security & On-Site Tech Support
Managed facilities have dedicated security teams. Combined with on-site engineers, anything that isn't right will immediately sound an alarm. But more importantly, good security is proactive, stopping threats before they start. If you have your own on-premise security, you might have security that is good enough for an office building, but not good enough for cloud service providers.
3: Scalability
As it is for your customers, you want to be able to scale up and even down effectively. When you purchase on-premise equipment, once you hit your maximum capacity, you have to buy new equipment. Not so with managed collocation services. You can lease more servers as needed, and the move will be seamless. As your company grows, so can your capacity, without the needed for as much CAPEX.
4: Environmental Impact
Some companies keep an eye on their carbon footprint and even offset it. Having your equipment managed means having everything run at peak capacity at all times, and never waste energy keeping idling equipment cool. The larger capacity of managed hosting service providers means they know how to keep things cool.
5: Equipment Life cycle
You always want to use the newest, best equipment. But what happens when that equipment isn't the best anymore? What happens when your product reaches the end of its useful life cycle and needs disposal? These are questions you won't have to worry about when you go with managed collocation services. They make sure that the equipment is top notch and they squeeze every cycle out of their processors. If a component fails, it is replaced and disposed of in an environmentally responsible manner. You never have to worry about paying a professional to take out your cyber trash.
About the author: This posting was written by Reuben Yonatan , a writer and VoIP enthusiast AT getvoip