Spamhaus, a German non-profit dedicated to fighting cyber-crime reports the largest DDoS attack in history.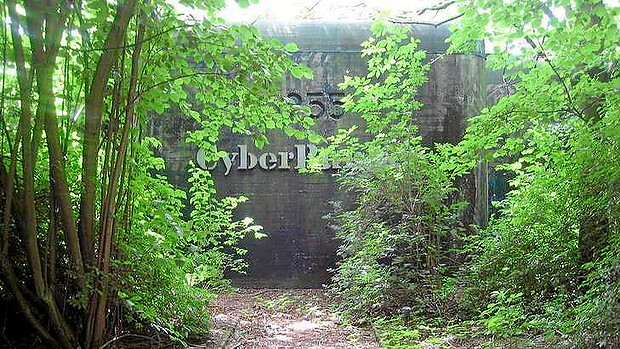 The global internet community has been affected by what experts are calling the biggest DDoS attack in history. The BBC broke the news after a spam fighting group, Spamhaus, reported the cyber-attack on its global DNS servers.
What is a DDoS Attack?
A DDoS attack, which stands for Distributed Denial of Service, floods a DNS server with service requests as to render it un-responsive. The result: internet users are knocked offline and unable to access the server that hosts their website. Spamhaus says the attacks peaked at 300 gb/s (gigabits per second) and are strong enough to take down a government's entire infrastructure. A typical DDoS attack peaks around 50 gb/s. Prior to this weeks attack, the fastest DDoS attack clocked in around 100gb/s, so an increase of 200 gb/s is a pretty big deal to global authorities.
Cyber Attacks Under Investigation
5 global law enforcement agencies are investigating the DDoS attacks, but Spamhaus says all roads lead to Cyberbunker, an eastern European outfit who are allegedly aiding cyber-criminals from Russia. A chief executive from Spamhaus attests to the scope of the attacks confirming that an attack of this scale is threatening the entire global internet community. DDoS attacks are causing traffic jams on the internet and are an imminent threat to online banking institutions.
Spamhaus Fights Back
Spamhaus is fighting the cyber attacks with aid from Google and other internet giants. Spamhaus has built the biggest DNS infrastructure and have been able to re-route traffic and keep Europe online. As to what caused the DDoS attacks; the BBC is calling it "a row between spam-fighting groups and Cyberbunker, a hosting firm suspected of hosting malicious attackers". The biggest DDoS attack in history is a retaliatory action by cyber-criminals who will stop at nothing to bring down any infrastructure they feel is vulnerable. Spamhaus continues to fight back at the time of this posting. We will provide updates as more information becomes available.
For more information contact James Mulvey