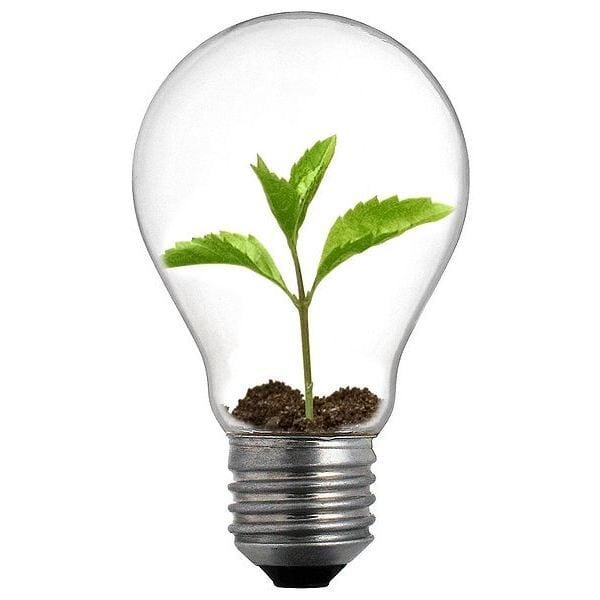 The EU, Climate Change, and Data Centers: A Tale of Green Energy
October 30, 2014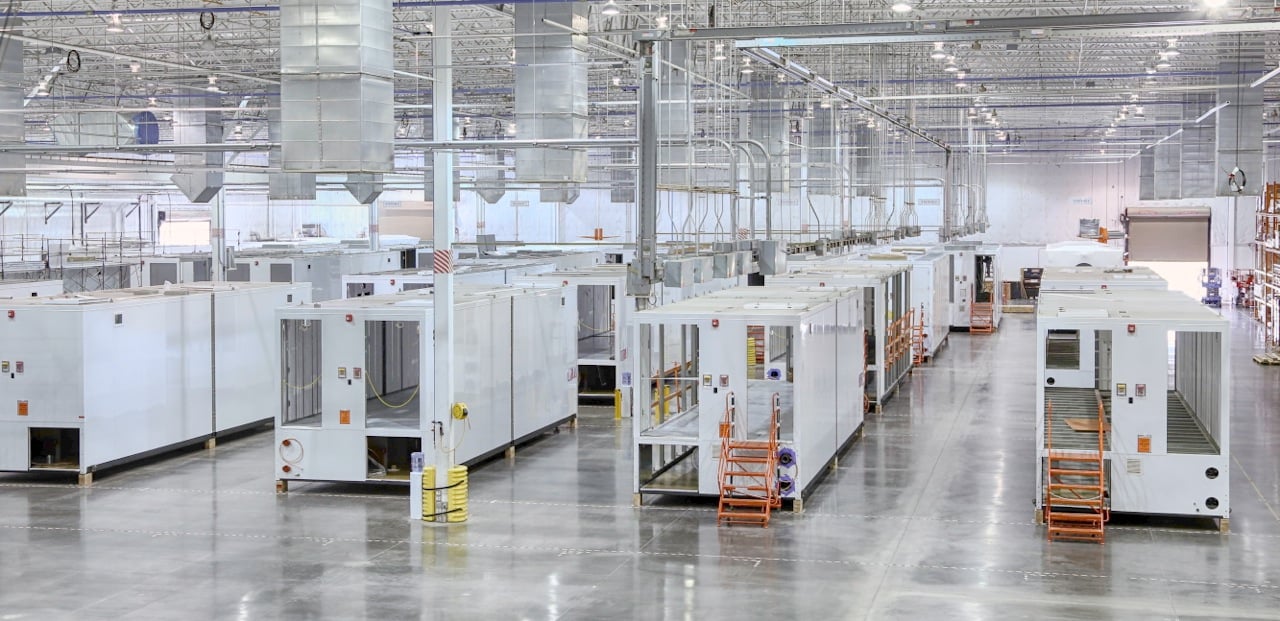 What Exactly Is a Modular Data Center?
November 3, 2014
In case you missed it, it's Halloween! Then again, if you are anything like me, October 31st is just another day in the office but with the age-old question "what are you?!" Instead of saying that you didn't dress up, here are some "costumes" you can tell people you dressed up as: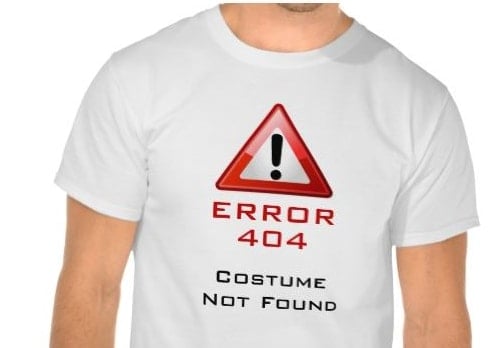 1. #TBT (Throwback Thursday) – if your shirt and/or full outfit is something you wore (or could have worn) back in the days, this is the perfect costume for you
2. "The person that got bit by a Zombie and isn't telling anyone" – you know, there are always those people in Zombie movies that get bit and refuse to show or tell anyone? Well that's you today! (thanks Chris)
3. A ________ (sport) Player going _____ (location) – do you have a jersey on? If so, tell people you are a professional athlete and you're going someplace (thanks Q)
4. Ghost – come on people, ghosts are not all white and wearing sheets. They are people just like you and I, people dressed up in regular clothes that just happen to be dead
5. A ______ (name your profession) – after all you are at work. Tell everyone that you dressed up as whatever it is you do. For example, "tech executive" costume just requires jeans and a shirt
Have fun!!!
---
For more information contact Samantha Walt